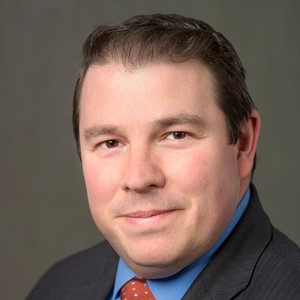 Craig Swagler
President & General Manager
Professional Bio
Throughout my career spanning over more than 10 years, I have been eager to grab exciting opportunities. Moreover, it is my passion to share my knowledge, experience, and expertise to groom the professional skills of juniors/employees and colleagues with my insight on media production management and high-profile event organization.

By applying attention to detail and analytical skills, I have a remarkable capability to maintain employees' productivity and professional development through individual career plans, training, empowerment, and mentoring.

Solid history of accomplishments producing news, sports, and entertainment content and providing innovative services to corporations, organizations, and news / entertainment industry.

Proven track record designing and implementing digital / traditional media products and corporate events.

Skilled at managing production facilities, including external and internal corporate communications, consumer marketing, community affairs, and customer service.

Adept at driving multimillion-dollar improvements, developing profitable revenue streams, and identifying operational and corporate risks.

Demonstrated success in spearheading innovative projects from start to finish, and devising and implementing plans for projects.

My sublime cooperation is recognized at national and international levels for developing and deepening robust business-oriented relationships with customers.

On the flip side, my communication skills are acknowledged as I shared my thoughts/ideas with integrity, work ethics, and analytical skills.

Please feel free to contact me at my email/phone with any thoughts, comments, or questions about my work—I'm always interested in making new professional acquaintances.
Station/Organization WYPR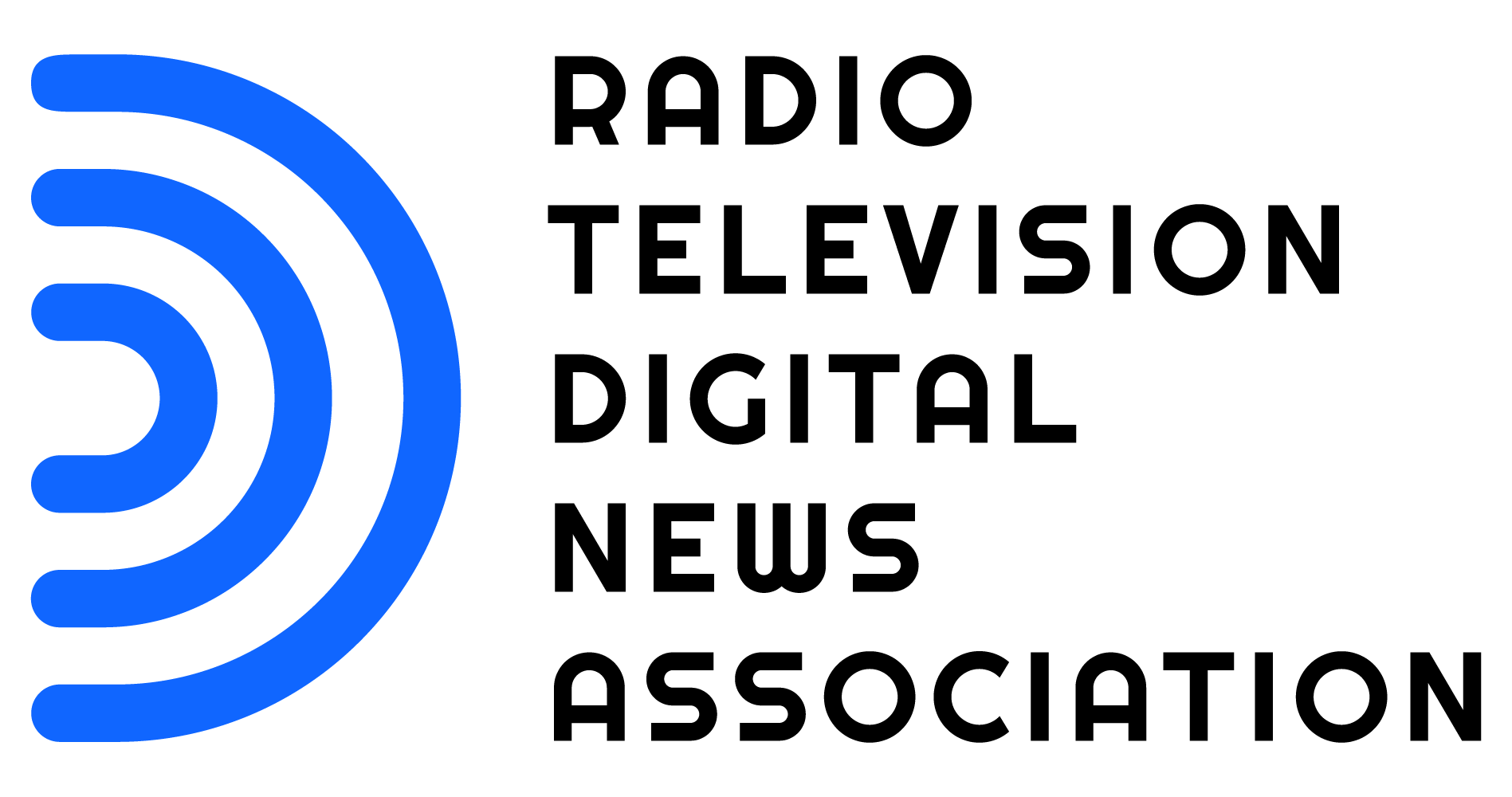 Radio News Director/Manager
---
Education:
Mansfield University 4
Bachelor of Science