SAFE Journalist Training & Resources
Practicing Safety and Awareness in the Field Every Day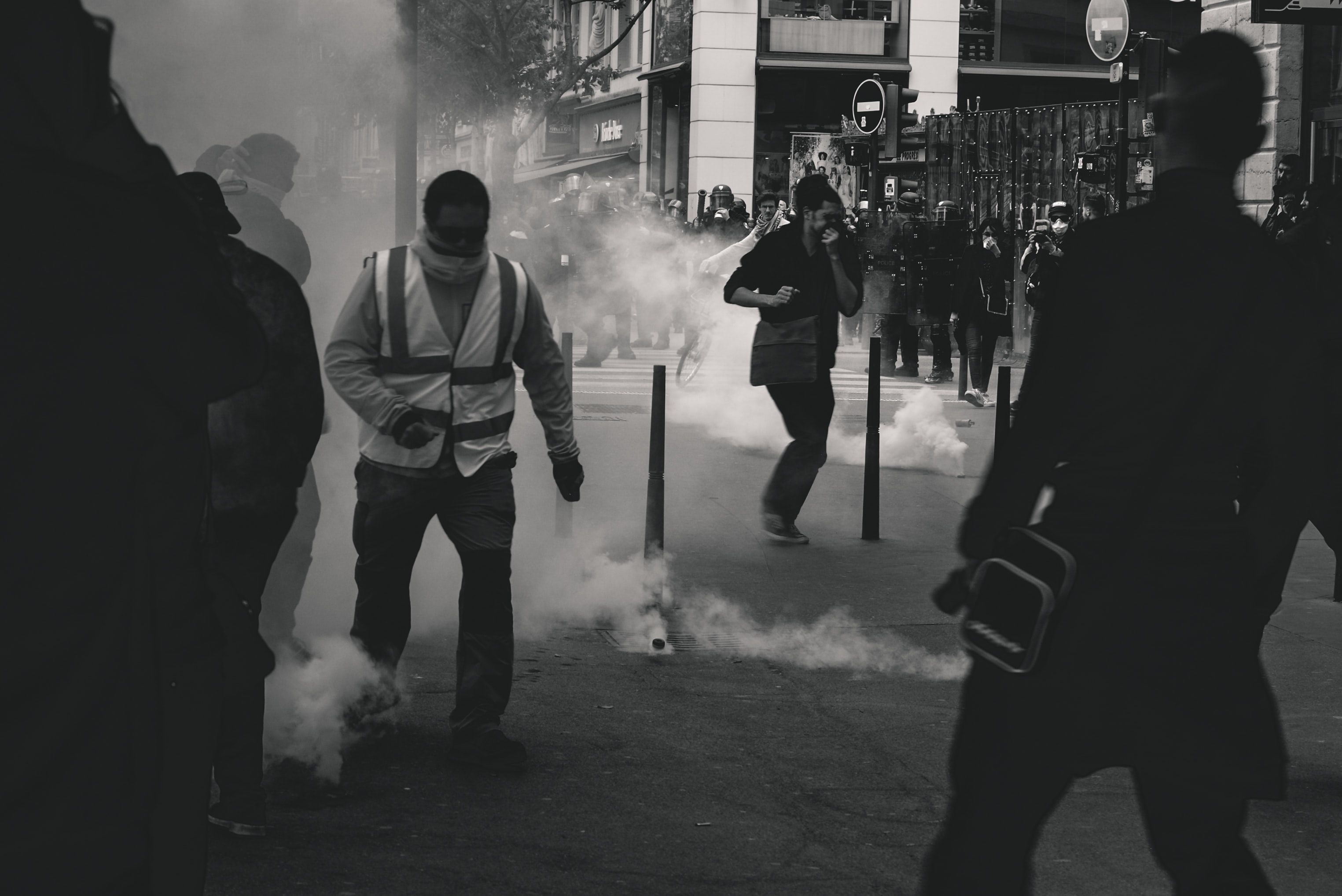 Threats toward media of any kind, including news media, have escalated across the United States over recent years. Arrests and assaults of journalists have significantly increased. The risks to the safety of journalists reporting from the field are especially elevated. These resources are designed to provide newsroom managers, field journalists and freelancers with the knowledge and tools to stay safe during daily reporting and escalated events including civil unrest.
---
Part 1: Situational Awareness
You cannot say safe if you are not aware of your surroundings. This can be especially challenging for the multi-tasking, on-air field journalist. Test your observation skills, learn strategies to build your awareness and create your safety action plan.
Part 2: Safety Equipment for Civil Unrest
During civil unrest, physical threats to observers including media increase substantially. Covering unrest requires particular safety precautions and protection including head, eye and respiratory How to select and deploy protective gear.
Part 3: Verbal De-Escalation
Verbal De-Escalation is a skill any journalist can use to help calm an upset person they may encounter. This skill is used by public safety officials and mental health workers to prevent confrontations from escalating.
---
Trainer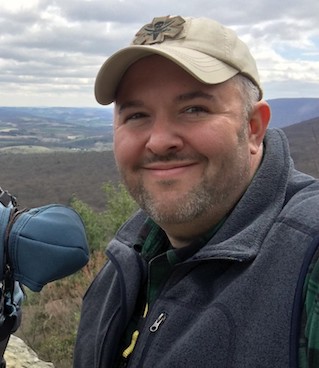 Chris Post is a staff photojournalist at WFMZ-TV in Allentown, Pennsylvania. A former firefighter and emergency medical technician of over 20 years, Chris transitioned to the field of journalism in 2009 picking up the camera he always loved since learning analog photography in the 1980's.

Chris has blended his former occupation into his new career and specializes in covering breaking news, working in remote locations and disaster sites. Chris formerly worked with the United States Antarctic Program as the Captain of Fire Rescue at McMurdo Station, Antarctica and as a prehospital EMS provider in the Philadelphia region.

Having a deep understanding of the dynamics of emergency services and situational awareness has given Chris and edge when covering media rich events where police, fire and ambulance personnel might be hesitant of press interaction. Chris is the National Chairperson of the Safety & Security Committee for the National Press Photographers Association.
Contact: @ChrisMPost • chris@newsphoto.tv