Back to Events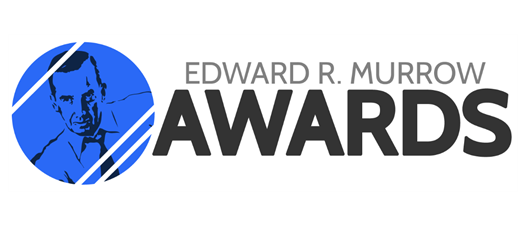 How to Win a Murrow: Tips & Tricks Webinar
All you need to know to win an Edward R. Murrow Award
Tuesday, January 24, 2023
Event Details
Besides doing excellent work, are there things you can do to improve your chances at winning an Edward R. Murrow award?
Join the RTDNA Awards committee, our Director of Awards Programs, and experienced Murrow judges and winners for a live discussion of all things Murrows.
We will answer your questions about the entry process, judging criteria and how to put your best foot forward with your entries. See what's new and different for 2023. Learn the secrets of putting together a compelling entry, the most common mistakes to avoid and judges' pet peeves. Anyone involved in the entry process will gain valuable insights to get you set up for success this entry season.
For More Information: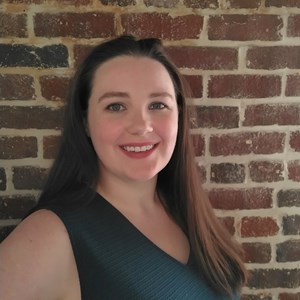 Kate McGarrity
PMP
Director of Award Programs
Radio Television Digital News Association
2026627254
Edward R. Murrow Awards Entry Deadline: Feb. 7