Back to Events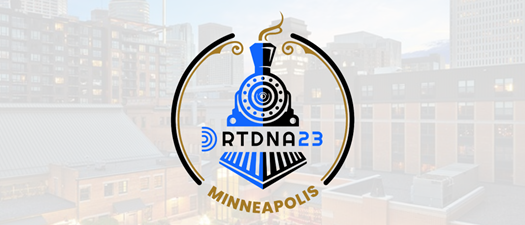 RTDNA23: Minneapolis
A one-of-a-kind news-leadership retreat designed with you in mind
Wednesday, September 20, 2023
to Friday, September 22, 2023
Event Details
RTDNA23 is a one-of-a-kind news-leadership retreat designed with you in mind. Whether you're a news manager with decades of experience or an early career journalist, let us help refresh your mind, restore your wellbeing, rekindle your creativity and reconnect with some of the brightest minds in journalism.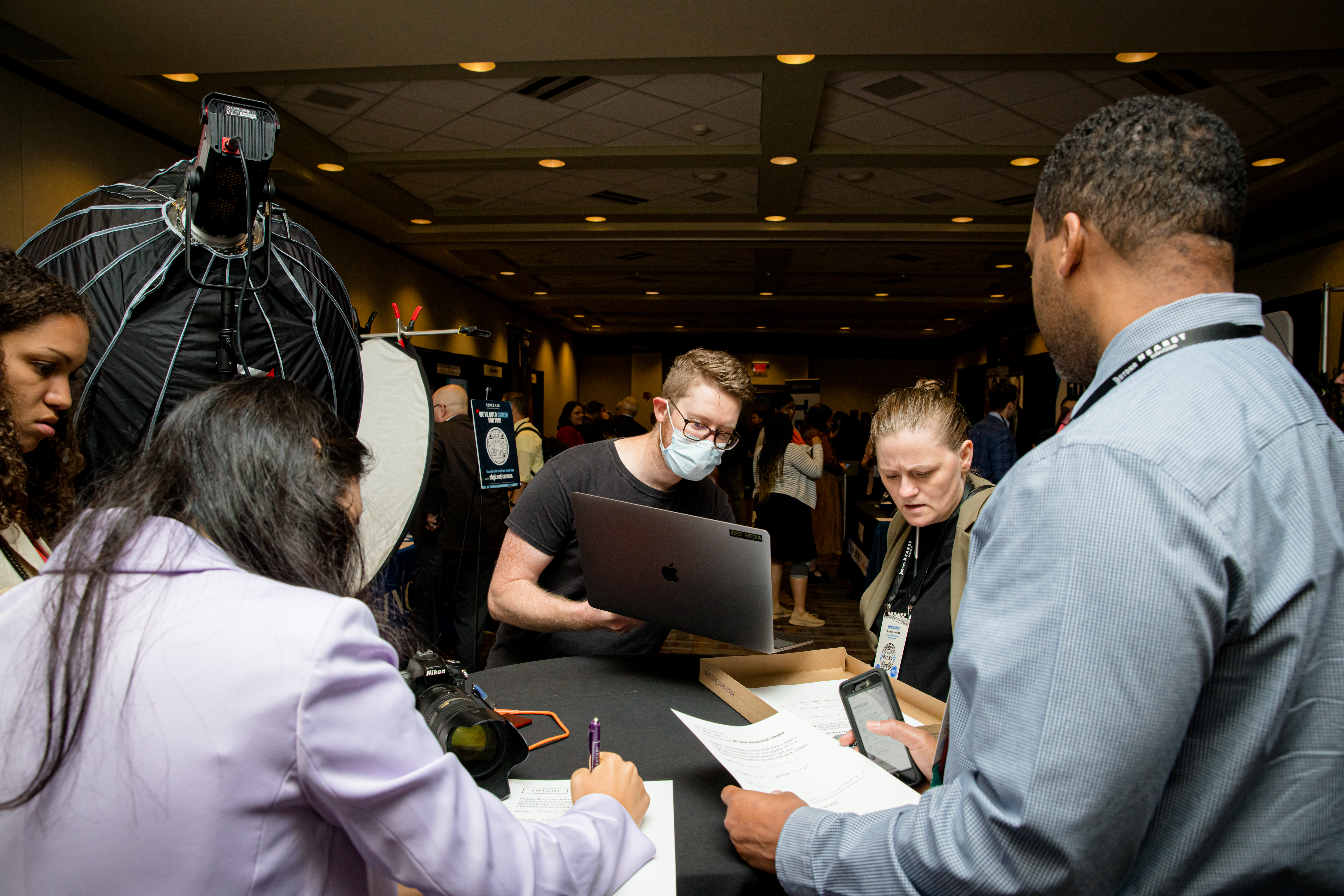 Collaborative, practical, hands-on training, not panel after panel
The days of being talked at are done. At RTDNA23, our focus is on training that thrives out of conversations, shared experiences, and real-world exercises that transcend the typical conference lecture room. We're making learning personal and practical, and we can't wait to share our lineup of incredible training topics with you.
Inspiration, not lectures
If you're feeling a little caught up in the grind, or if you are bored to death by another Zoom call, we've got the perfect mix for you. Be inspired with keynotes that focus on you as a leader — and as a human. Let's talk about keeping promises, about building and supporting your team, about doing good, not just looking good. Take a breath and reconnect with peers at some of Minneapolis' most inspiring spaces.
Connection, not anonymous masses
We're bringing together leaders at RTDNA23. And not just any leaders — the leaders who want to invest in themselves and their team, who come with an open mind and a hunger for learning. We've tossed out the massive conference center and the endless rows of chairs in favor of a more intimate group ready to dive in headfirst. We guarantee you'll leave Minneapolis with new ideas, new peers and new friends. After all, we're better together.
Giving back to the local community, not conference room isolation
If the last few years have taught us anything, it's that community is everything, and we've set out with the goal of leaving our host conference city a little better than when we found it. At RTDNA23, we're partnering with local vendors and artists to bring Minneapolis to you. We want to leave a positive footprint on the city by sharing some of its most special elements with you and give back what we can in return.
---
For More Information: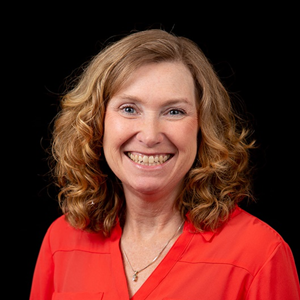 Chris Vachon
Director of Partnerships
Radio Television Digital News Association
(317)371-6780
A Look Back at RTDNA22
---
Registration Rates
"Cold Open" Rate
Only available to the first 10 people, so don't delay!
Member Rate: $275
Student/Young Professional/Retired Rate: $175
Non-Member Rate: $475
SOLD OUT!
"Live" Rate
Only available to the next 30 people!
Member Rate: $310
Student/Young Professional/Retired Rate: $200
Non-Member Rate: $510
SOLD OUT!
"Package" Rate
Only available before August 21!
Member Rate: $375
Student/Young Professional/Retired Rate: $225
Non-Member Rate: $575
"Missed Slot" Rate
RTDNA cannot guarantee meal preferences and swag availability after August 21.
Member Rate: $425
Student/Young Professional/Retired Rate: $275
Non-Member Rate: $625