Apply Now: RTDNA Foundation Scholarships and Fellowships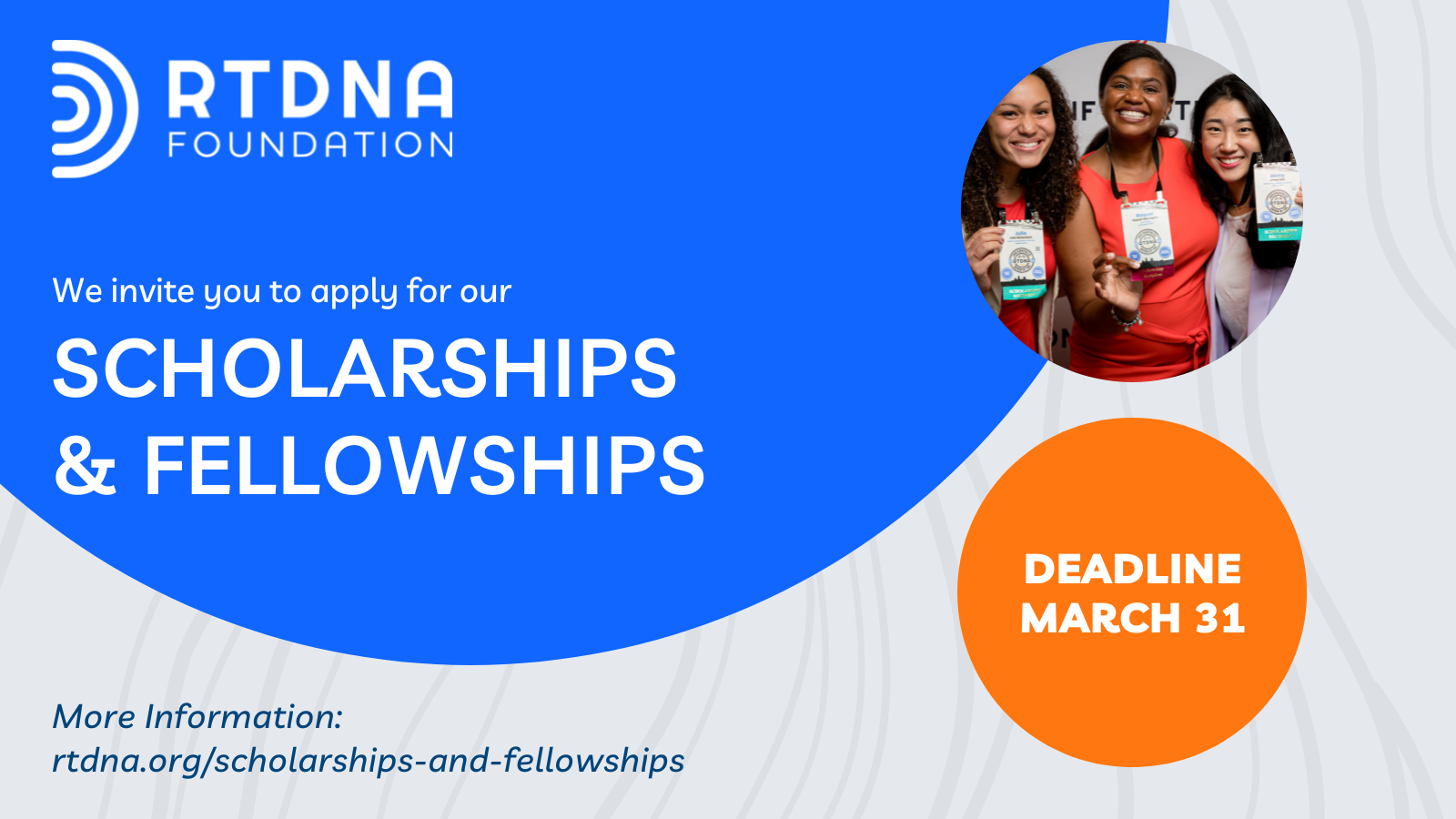 The RTDNA Foundation is now accepting applications for our 2023 scholarship and fellowship programs.
Applications are due March 31.
The RTDNA Foundation is planning to award more than $35,000 in scholarships between our scholarship and fellowship programs.
Individuals may apply for more than one scholarship but will not be eligible to win more than one scholarship. Learn more here.
Since 1970, the RTDNA Foundation has awarded more than $1 million in scholarships and fellowships to more than 500 young journalists as part of its mission as the educational arm of RTDNA.
Recipients have gone on to enjoy careers from reporter, anchor, and news director to White House speechwriter, media regulatory attorney, and journalism educator. Several have served as RTDNA board members and many are Murrow Award winners.