As Threats Rise, Learn How to Stay Safe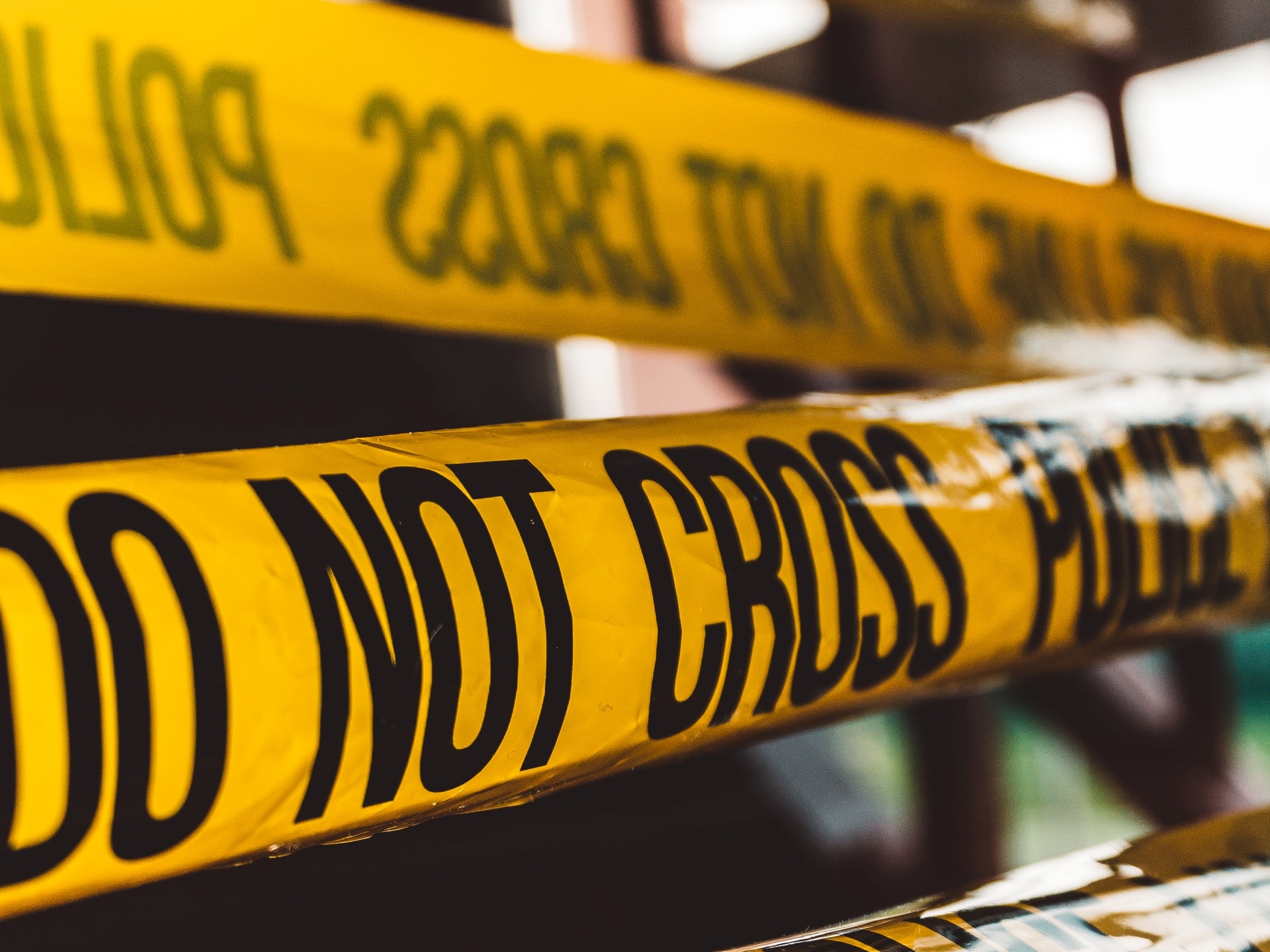 By J.J. Green
RTDNA Region 12 Director, Safety and Security Committee Chair
There have been more than 250 mass shootings in the U.S. this year, according to the Gun Violence Archive. At least 38 have taken place in the last two weeks.
The Department of Homeland Security issued a National Terrorism Advisory System Bulletin on Monday, June 7. It reads in part:

"The United States remains in a heightened threat environment, as noted in the previous Bulletin, and several recent attacks have highlighted the dynamic and complex nature of the threat environment. In the coming months, we expect the threat environment to become more dynamic as several high-profile events could be exploited to justify acts of violence against a range of possible targets. These targets could include public gatherings, faith-based institutions, schools, racial and religious minorities, government facilities and personnel, U.S. critical infrastructure, the media, and perceived ideological opponents."
Again, we, the media, were mentioned as a potential target. So how do we and our fellow Americans protect ourselves? Below are some recommendations from Ready.gov.
Stay alert.

Always be aware of your environment and any possible dangers.
If you see something, say something

to local authorities. That includes suspicious packages, people behaving strangely or someone using strange communications.
Observe warning signs.

Signs might include unusual or violent communications, substance abuse, expressed anger or intent to cause harm. These warning signs may increase over time.
Have an exit plan.

Identify exits and areas to hide wherever you go, including work, school and special events.
Learn lifesaving skills.

Take trainings, such as

You Are the Help Until Help Arrives

and first aid to assist the wounded before help arrives.