DHS Lists 'Media' in Recent Terrorism Bulletin; What That Means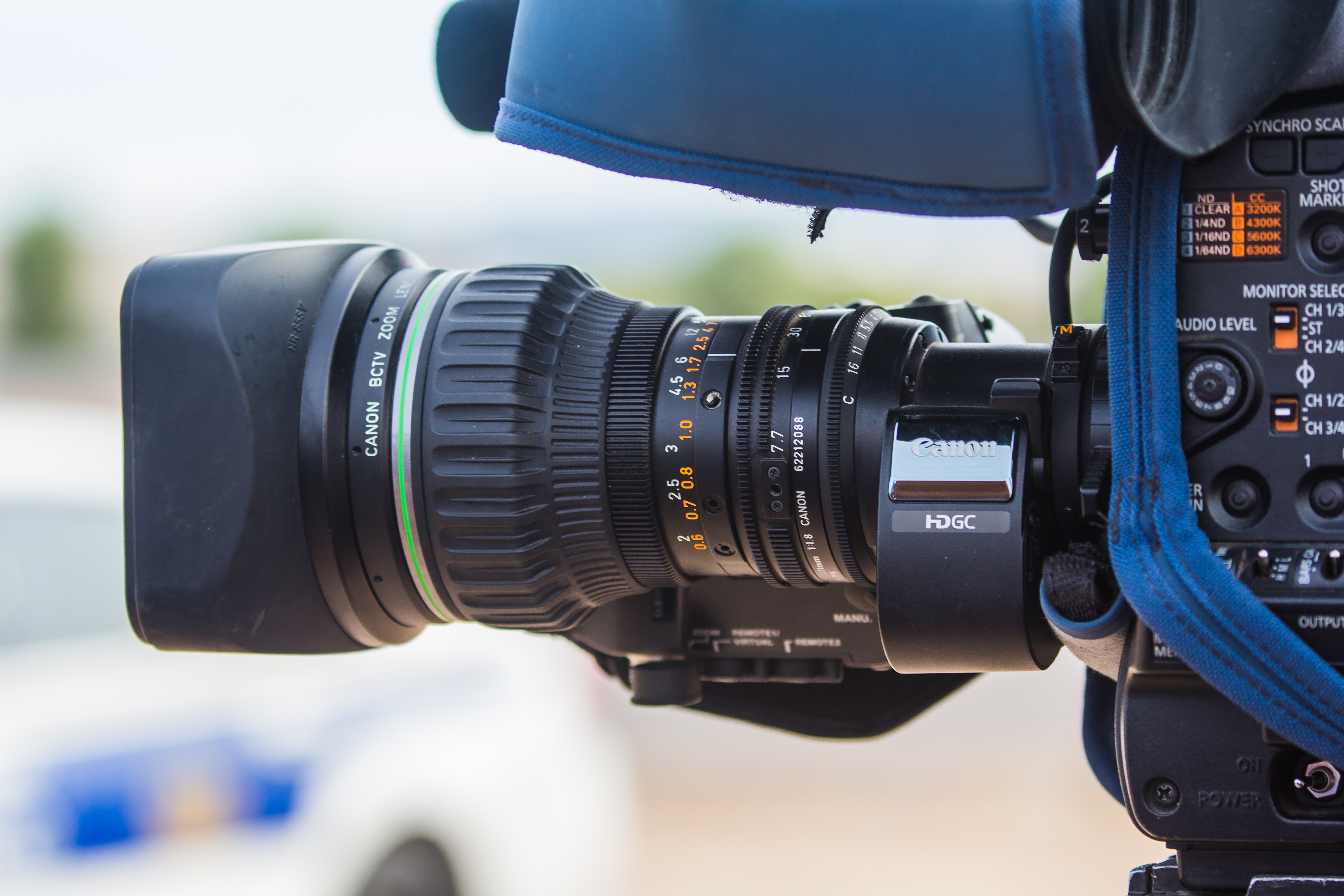 By J.J. Green, RTDNA Region 12 Director, Safety and Security Committee Chair

The Department of Homeland Security issued a National Terrorism Advisory System Bulletin on Monday, Feb. 7. We, the media, were mentioned as a potential target.

In a nutshell, the bulletin said several factors have "increased the volatility, unpredictability, and complexity of the threat environment."
One of those factors is the following: " … continued calls for violence, directed at U.S. critical infrastructure; soft targets and mass gatherings; faith-based institutions, such as churches, synagogues, and mosques; institutions of higher education; racial and religious minorities; government facilities and personnel, including law enforcement and the military; the media; and perceived ideological opponents…"

In the alert, there were several courses of action we were recommended to take to ensure our safety and security. Listen to the brief clip for details.