To the Journalists in Ukraine: Thank You
Date posted
February 24, 2022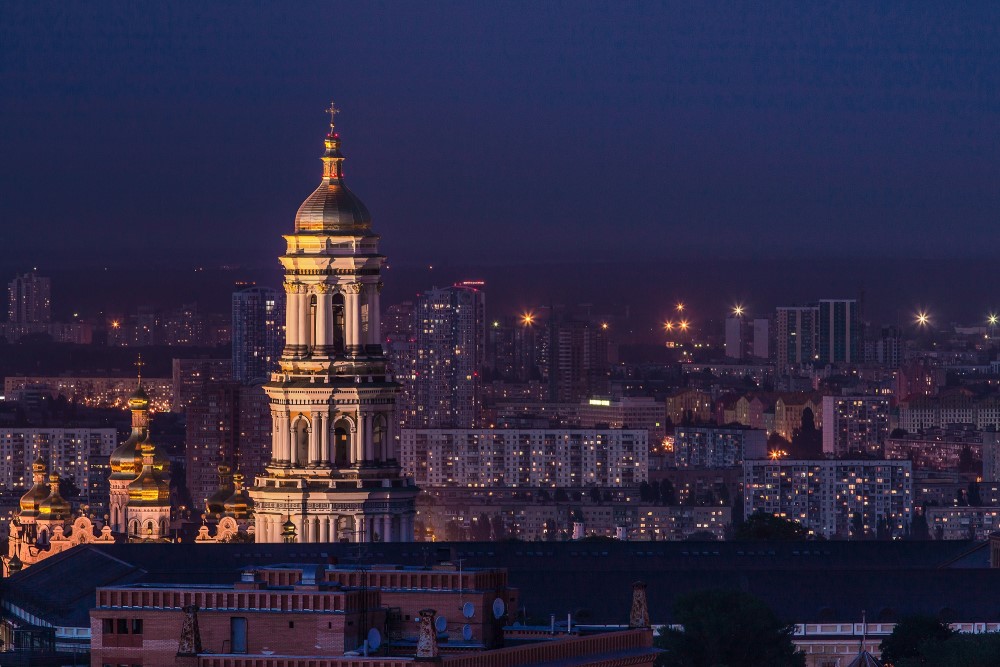 By Allison McGinley and Dan Shelley
We at the Radio Television Digital News Association extend our extreme gratitude to the journalists who are risking their lives to report from Ukraine as bombs fall and missiles fly.
The flow of information is vital at all times, but especially in times of conflict so the world can understand the price of war. We recognize such reporting comes with serious risks.
To the journalists on the air, behind the scenes, those editing content and filing stories:

Thank you.

Many you left loved ones — partners, children, parents and siblings — half a world away to report on a conflict in a foreign land involving foreign countries. To those support systems back home, we thank you, too. Your sacrifice in the service of journalism is significant and meaningful, and we honor that sacrifice.

We hope for everyone's safety during this armed conflict. We urge all journalists in Ukraine and throughout Eastern Europe to use extreme caution while reporting and follow best practices for conflict coverage. The International News Safety Institute has helpful safety resources for journalists covering wars and conflicts.

Journalism has a long history of making a real difference in times of war. The work you do today will add to that legacy.

Godspeed.
Allison McGinley
RTDNA Chairperson & CEO
Dan Shelley
RTDNA President & CEO