How Journalists Can Minimize harm Covering Shootings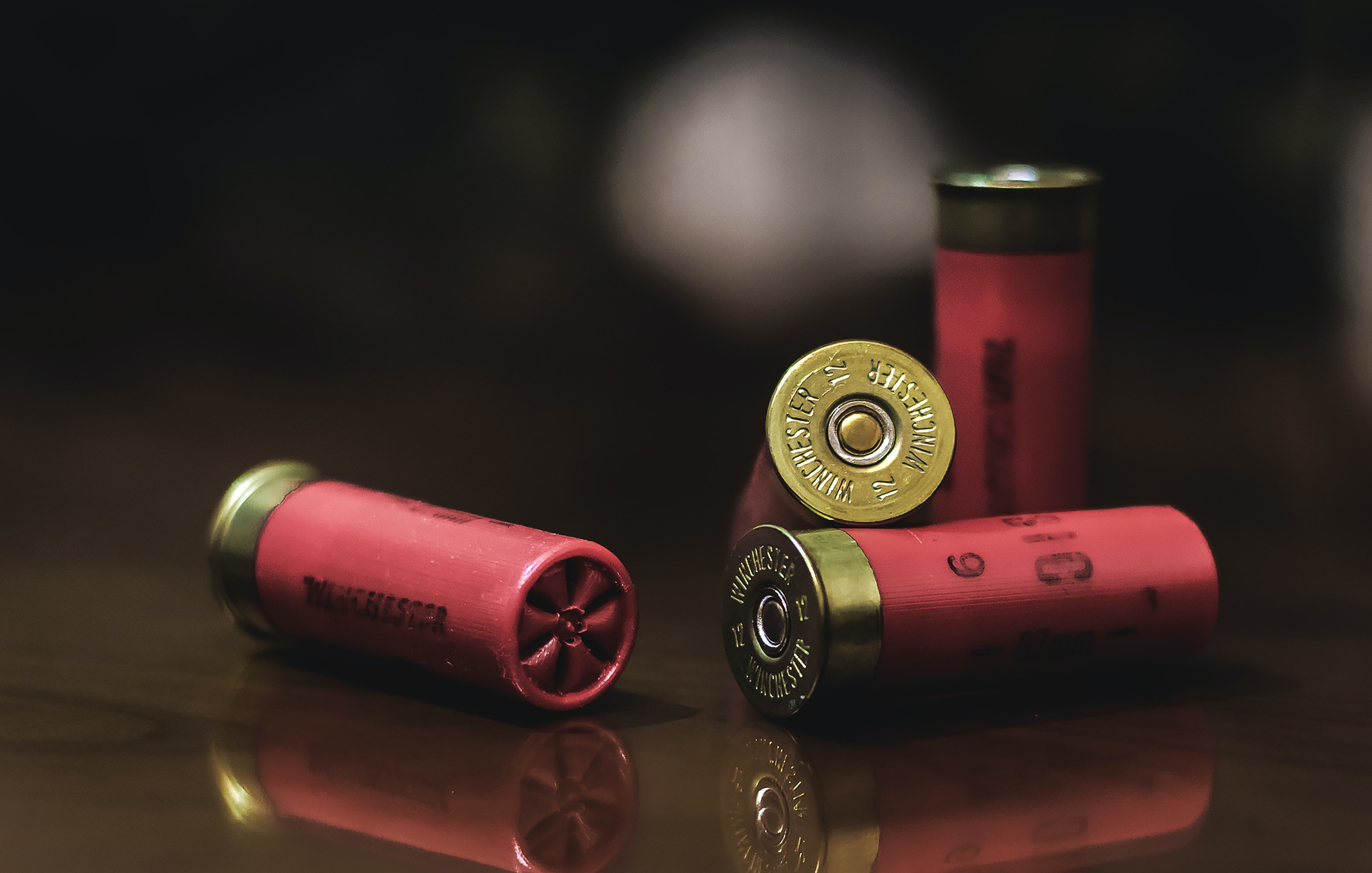 By Kevin Benz
The horrific shootings in Dallas call for careful and calculated coverage from journalists — again. Journalists must keep in mind that there is clear evidence that coverage of mass shootings has a "contagion effect," encouraging copy-cat violence (see research from Arizona State University). As polarized as this country has become and as hot as this topic now is, the journalist's tone and the words they use are more important than ever. Poor reporting can have devastating consequences.
Here are some tips for maintaining calm in our communities while clearly reporting these events:
Keep the tone neutral. Constantly keep in mind that unstable individuals may be consuming your journalism — those who see the shooters as heroes as well as those who may see themselves as self-appointed vigilantes.

Avoid phrases like "protests turned violent" and "racial tension." These shootings, while related to the protests and to race, were not caused by the protests nor by the race of the protestors. All of the facts point to a peaceful, non-violent, multi-cultural rally that was wrapping up when the shootings happened. This violence is caused by unstable, individual murderers not by a racial group.

Monitor the words you use particularly when describing race. When is it relevant? When is it not? Obviously race is a key element in this issue of violence between police and minorities, however the problem of mass shootings and gun violence transcends race.

Decide what words you will use to describe the shooters, victims and those participating in the rally. For example, was it a "black protest" or was it multi-racial and multi-cultural (as the video might suggest)? Certainly the race of the shooters and victims is relevant given statements from Dallas police that a suspect said he wanted to "kill whites."

Be aware of the narrative created by the photos you use and their juxtaposition. Pictures have a narrative all their own, separate from the story you may be telling. Be sure the pictures tell the same story, with the same tone as the words you are using.

Track who is being quoted in your stories, making sure to hear from a diverse community of voices. One black person does not speak for an entire race anymore than one police officer represents all of law enforcement. Monitor coverage to ensure it is fair, diverse, intelligent and avoids stereotypes.

Spend more time covering victims than you do covering suspects. Concentrating focus on the shooters creates a hero image in unstable individuals. Stories about victims should focus on who they are as individuals — their families and friends. Constantly grouping them together as "dead police officers" reduces their contributions as individuals and can encourage unstable people bent on "killing cops" or vigilante revenge. Avoid naming suspects too often or referring to them as anything other than a "suspect accused by police" — call victims by name, call suspects "suspects."

Be aware of your sources. Hate groups will be shifting into high gear in order to get out a message of racial hatred. These groups gain credibility when quoted by journalists and they are good at appearing reasonable while using a language of hate. Know the source of any social media you see and use good editorial decision-making when deciding what to use and what to leave out. When relevant, consider paraphrasing hate speech rather than quoting rhetoric.
There is no more important task for journalists than to provide context during tragic events and a forum for vetting community conversations with intelligence and calm. We know journalism can do great good, we also know that poor, tone-deaf reporting can do great harm. Your task has never been more important.

For more best practices, RTDNA's Ethics Committee has developed coverage guidelines for shootings/hostage situations and for mass shootings.
---
You can follow former RTDNA Chairman Kevin Benz' journalism blog at i-mediastrategies.com/journalists. Kevin coaches newsrooms in leadership, journalism ethics and talent performance.