Jim Bohannon Signs Off: A National Radio Legend Bids Farewell
Date posted
October 13, 2022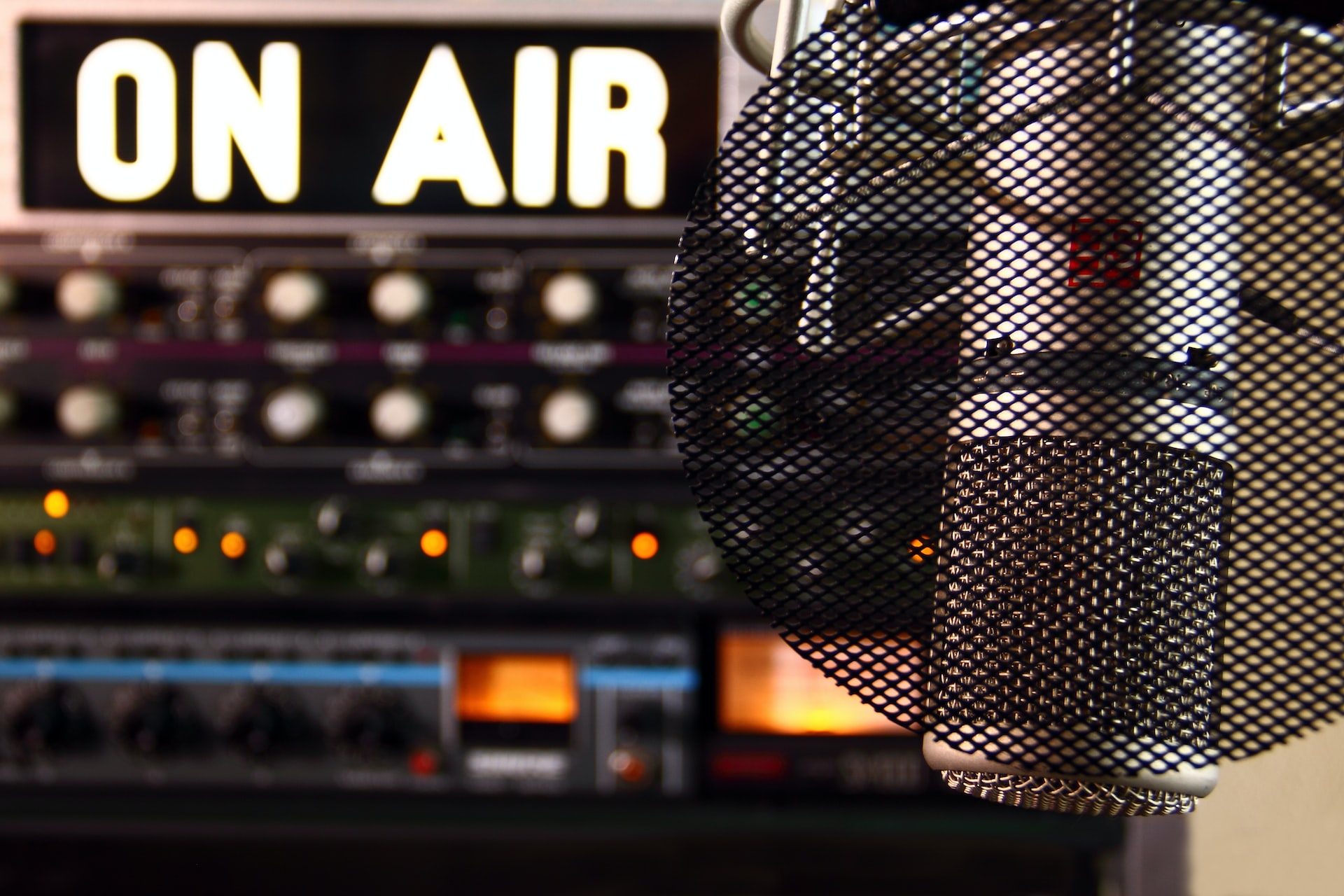 By Dan Shelley
RTDNA President & CEO
Just about every late weeknight throughout the past several decades, a calming, reassuring baritone voice has kept millions of people company on their local radio stations across the United States.

But not after Friday, October 14, 2022.

That will be the last edition of "The Jim Bohannan Show," syndicated nationally to more than 300 stations across the country by Cumulus Media's Westwood One.

Unlike many personalities in the sometimes-cutthroat business that is today's spoken-word commercial radio format, Bohannon, a/k/a "Jimbo," got to choose his own show's end date. Or, perhaps more appropriately, he had to choose.

Jim, 78, is getting weaker. He is almost always fatigued. He has lost about 100 pounds. His hands and feet have been numbed by neuropathy. He is sometimes in pain.

Jim Bohannan has terminal metastatic esophageal cancer, diagnosed in 2021, and is now in in-home hospice care.

Although the sun is setting on his career, the bright stars representing his many accomplishments will always shine. Among the accolades Jim has earned during his career:
The Radio Television Digital News Foundation's Lifetime Achievement Award

NAB Broadcasting Hall of Famer

Radio Hall of Famer

Missouri Broadcasters Association Hall of Famer
It was in his native Lebanon, MO, where Jim's radio career began, in 1960. He moved to southwest Missouri's largest city, Springfield, where he reported the news for KWTO-AM. He graduated in 1966 from what is now Missouri State University.

After four years in the Army during the Vietnam War, Jim remained in Washington, DC (his last military post), where he resumed his radio career at a number of different stations for the next dozen years or so.

He then moved to a station in Chicago, where its owner — Mutual Broadcasting System — "discovered" him, and asked him to fill in whenever late-night radio superstar Larry King took time off.

In January 1993, King moved to afternoons and "The Jim Bohannan Show" was born, Monday through Friday from 10 p.m. to 1 a.m. Jim moved back to DC, and his national program became appointment listening for nighttime commuters and over-the-road truckers, insomniacs and millions of others who just wanted to stay informed while listening to a soothing voice before bedtime.

Appointment listening for almost 30 years.

During many of those years, in addition to his talk show, Jim — until 2015 — hosted Westwood One's "America in the Morning," an early-morning radio news magazine program.

I am among the countless people in the business who has a personal connection to Jim. He was born 50 miles away from where I was born. He worked in radio in Springfield, MO, and attended Missouri State, as did I.

Every time we'd run into each other at RTDNA or other industry conferences or events, he'd immediately recognize me and we would reminisce about our similar experiences while working in southwest Missouri radio news.

Early this week, Jim spoke to talk radio aficionado Michael Harrison on Podcast One's "The Michael Harrison Interview." He told Michael he chose October 14 to end his radio show because, "I wanted to go out on my own terms."

Good for you, Jim.

Everyone at RTDNA is sending all the thoughts of peace and comfort we can muster your way.