Journalism Students, Grow Your Career Even When Schools Shut Down
Date posted
March 24, 2020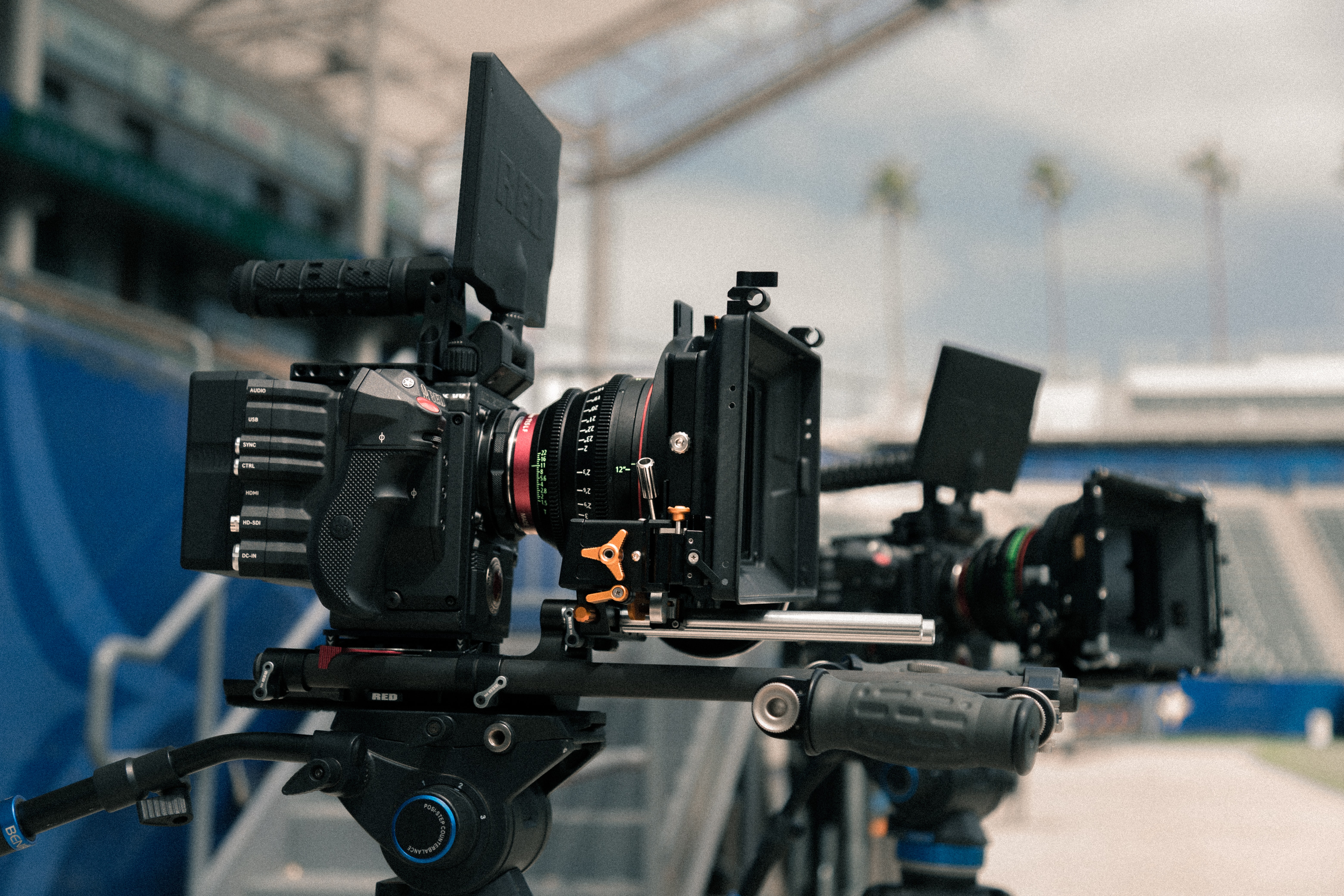 By Chip Mahaney
First published March 18, 2020, on LinkedIn and republished here with permission.
I talk to students every day, and the big thing I'm hearing this week from graduating seniors who want to work as an MMJ is "I'm having trouble finishing because my school is closed," or "I can't check out any equipment because my school is closed," or "I won't get any more assignments, because my school is closed."

Yeah, that sucks! No one expected this situation we're in. It's unprecedented. I'm a really OLD guy, and I've never seen anything like this in my career or my life.

But guess what! I bet you have everything you need RIGHT NOW to do great video journalism. If you have a smartphone, that's all you need now. If you have a laptop with video-editing tools, even better. If you have a tripod, and/or selfie-stick (good for social distancing!) and a portable external microphone, now you're really cooking.

Also, guess what! There may be no one now to tell you what stories to cover, so go tell your own. I bet there's a great coronavirus-related story right in your own house. What's changed at home since all this began? Can you make a story with your family? What's changed in your community? Who can you talk to that's feeling the effects of all the craziness we're all experiencing now? Your favorite store owner, restaurateur, waiter/waitress, unemployed friend, grocery-store toilet-paper hunter/hoarder? Stories are everywhere now.

Here's what you do.

1) Go watch a couple of YouTube tutorials on how to best use your smartphone to do video journalism.
2) Keep your first stories very simple and short. Better to create and finish a very basic first story, and then turn around and do another one, than to dwell on creating a masterpiece, and accomplishing nothing in the process.

3) Learn and practice the basic skills, but at the same time, do not be afraid to try something new and innovate. Once you master the very basics, take risks and try something unconventional and new.

4) Publish your stories, so others can give you feedback. I'll do my best to send comments if you tag me in your post.

5) You notice in the photo I'm holding my phone vertically. If you're shooting to add packages to your reel, get horizontal. But don't be afraid to post interesting vertical videos to your social feeds, especially Instagram. You can do great journalism there too.

Who among you can turn a 60-second mini-package today, with at least one interview, using just your phone?