Money Matters: Freelancer fears follow new law
Date posted
January 10, 2020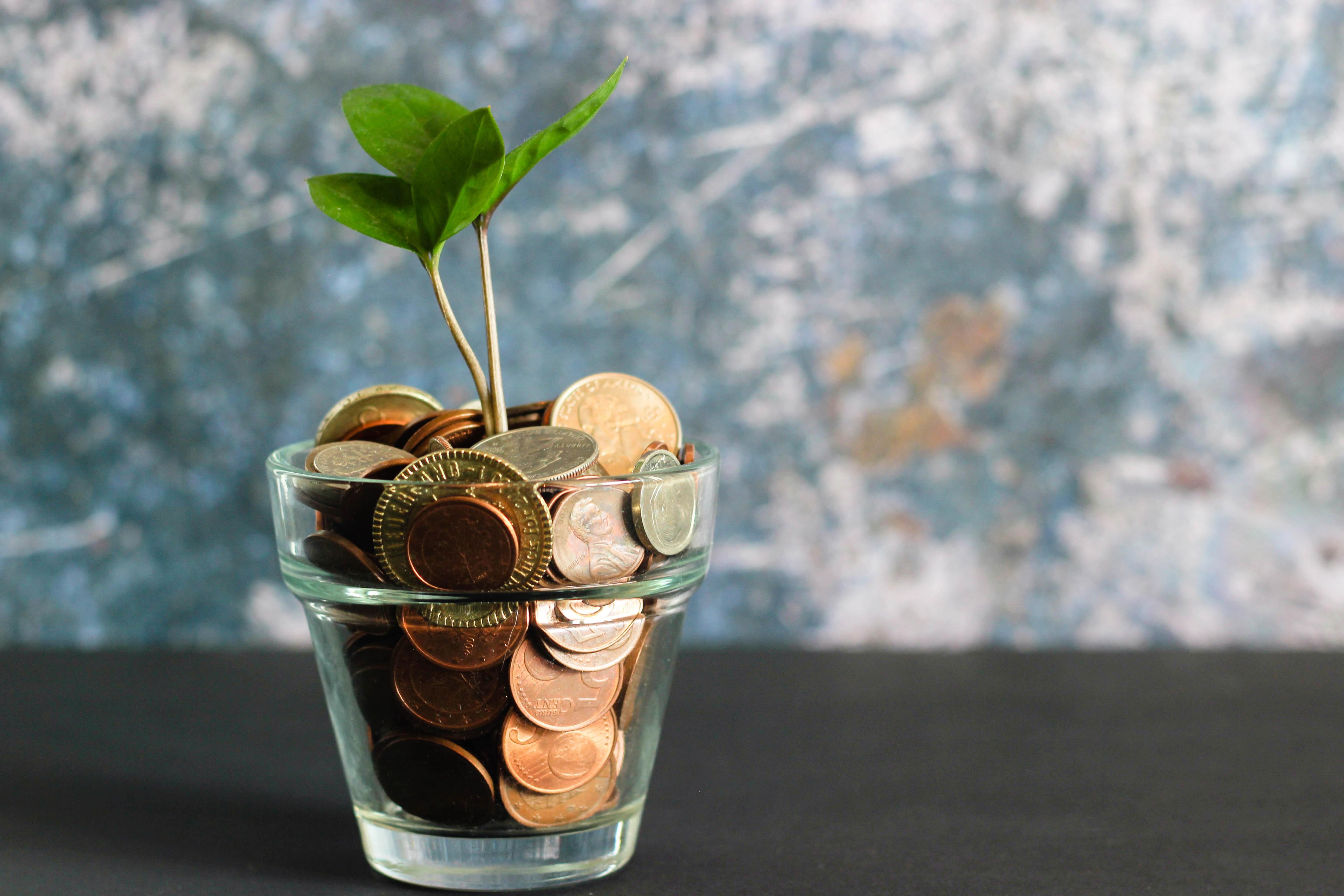 A federal judge this week ruled that freelance journalists and photographers are immediately subject to California's new labor law, while anther ruling temporarily stayed its application to truckers.

The law, AB 5, took effect January 1.

It is designed to protect freelance workers, who often function as employees without receiving legally required benefits of employment. The Bureau of Labor Statistics says more than 10% of workers are employed solely as freelancers, and about 1/3 of Americans do some freelance or gig work.

But many freelance workers argue California's new law is unreasonably and arbitrarily strict, and could instead mean companies stop working with freelancers.

Some companies are objecting, too, arguing the increased costs of employees versus freelancers are unfair. The National Employment Law Project says businesses save about 30% in costs by working with freelancers.
Journalism, photography, delivery and ride share organizations are all objecting to the law.

A similar law under consideration in New Jersey will now not be going to vote in the state's legislature this session after significant pushback from freelancers.

According to USA Today, in 2019 15 or more state legislatures considered bills defining worker classifications, with 4 signed into law.

What are the laws regarding freelance workers in your state? Are there any proposed changes pending? What are the potential pros and cons for both employees and freelance workers?

Some sources to include are the National Employment Law Project, your state employment department and any major freelance employers in your area. You can also check the Bureau of Labor Statistics for gig worker information for your state.
Weekly Money Matters personal finance content for your newsroom is sponsored by the National Endowment for Financial Education.