Money Matters: Our favorite financial podcasts
Date posted
February 14, 2020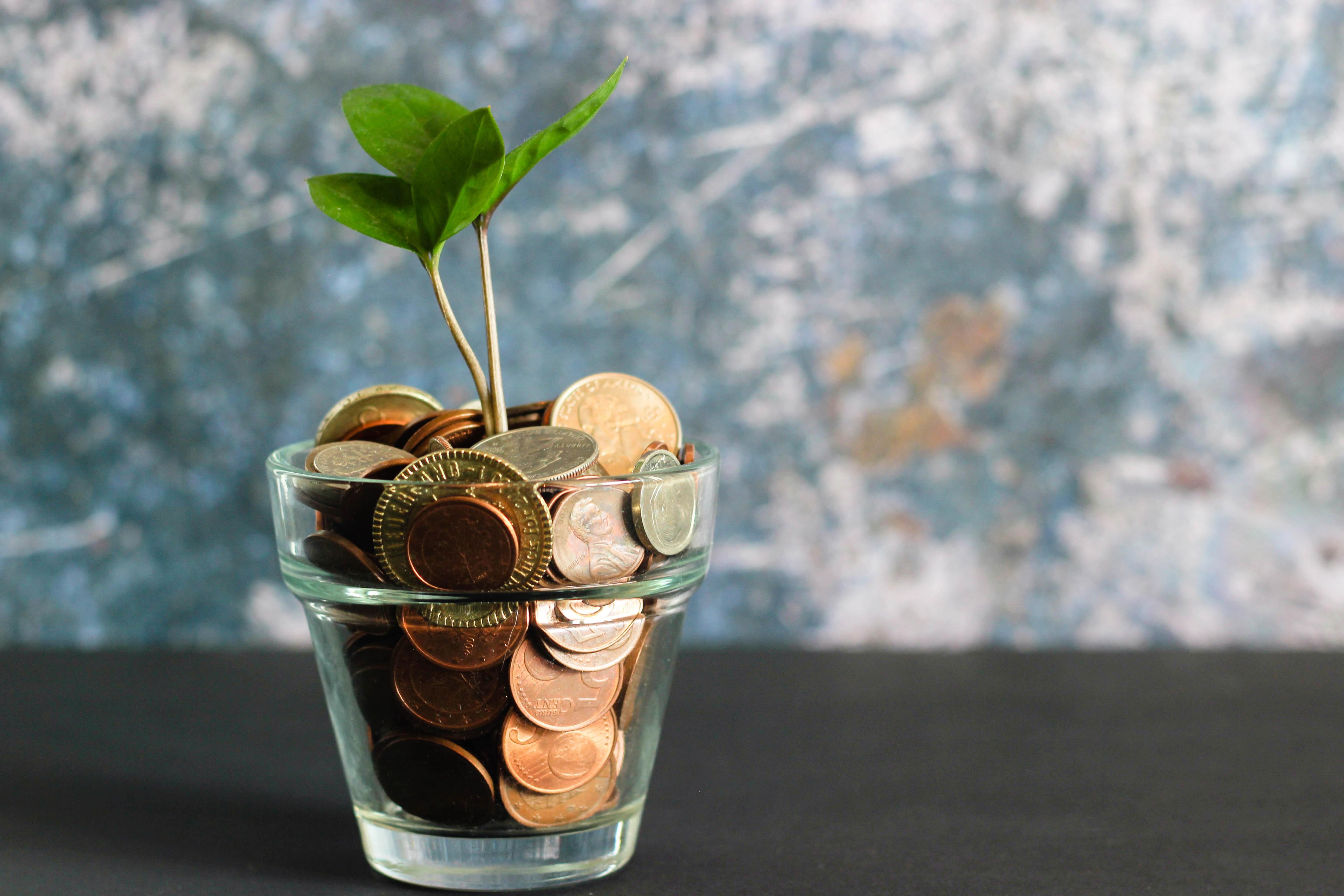 It's Valentine's Day and the start of a long holiday weekend (well, for some of us), so we thought it was the perfect time to mix it up and show some love to our favorite financial podcasts. From fraud and corporate greed to history and finance know-how, give yourself the gift of audio goodness since on this day of love (and every day), Money does Matter.
1. Swindled, A Concerned Citizen
A mix of con artists, Ponzi schemes and corruption, this highly-rated podcast explores a different tale each episode while using "narrative storytelling, archival audio, and immersive soundscapes to explore true stories."
2. BiggerPockets Money Podcast, BiggerPockets
Each week, hosts Mindy Jensen and Scott Trench interview thought leaders to get their take on "how to earn more, keep more, spend smarter, and grow wealth." It's smart and thoughtful and takes a look at people from all walks of life, so it's almost guaranteed to be a relatable listen.
3. The Dropout, ABC News
Take it all in – love, greed, money, tragedy, lies – with this look at Elizabeth Holmes and Theranos. Listen in on the three-year investigation that uncovers how the world's youngest self-made female billionaire lost everything in an instant.
4. Bag Man, MSNBC, Rachel Maddow
A Peabody Award-nominated series, Bag Man travels back 45 years to explore "the most brazen political bribery scandals in American history." Corruption abounds in this deep look at Vice President Spiro Agnew and the little-known scandal in the well-known White House.
5. Financial Independence, The Mad Fientist
Interested in the FIRE movement (financial independence, retire early)? Though episodes are pretty infrequent, they're chock-full of financial advice – tax tips, travel hacks, investment and entrepreneurship and investments – to help you hit the ground running on early retirement or simply spend (and save) smarter.
6. Popping The White Collar, PTWC
Hosts Tommy and Cody, both with military backgrounds and civilian experience in finance, computer gaming, cryptocurrency and cybersecurity, explore new cases of white-collar crime each week. Most are timely, with personal experiences and opinions woven throughout, rounded out with tips to avoid similar scams and crimes.
7. So Money with Farnoosh Torabi, Farnoosh Torabi
Listen in on Fridays as host Farnoosh Torabi chats with business professionals, influencers and entrepreneurs about how they master their money. Learn about their "financial philosophies, wins, failures and habits." And, a few of their guilty pleasures to top it all off!
8. We Study Billionaires, The Investor's Podcast Network
A thoughtful look at the financial strategies of billionaires like Warren Buffet and Howard Marks, this podcast breaks it all down in a practical way. Learn how to apply successful investment strategies to your own finances and hear what timely happenings may affect the market.
9. Ponzi Supernova, Audible
If you haven't checked this one out yet, it's a must-add to your podcast feed. Journalist Steve Fishman explores Bernie Madoff's $65 billion dollar Ponzi scheme and takes a hard look at how one of the largest cons in history was able to continue for so long. With hours of unheard conversations with Madoff from prison and a long list of interviews with victims and law enforcement, this is one you can't miss.
10. Planet Money, NPR
This podcast from NPR explains everything economy, from a weekly financial analysis to big picture economic shifts stemming from the smallest cultural or environmental changes. There's always something new and interesting, and it's sure to spark great ideas for your own reporting.