NBC News' Catherine Kim Named 2023 Loren Tobia Leadership Award Winner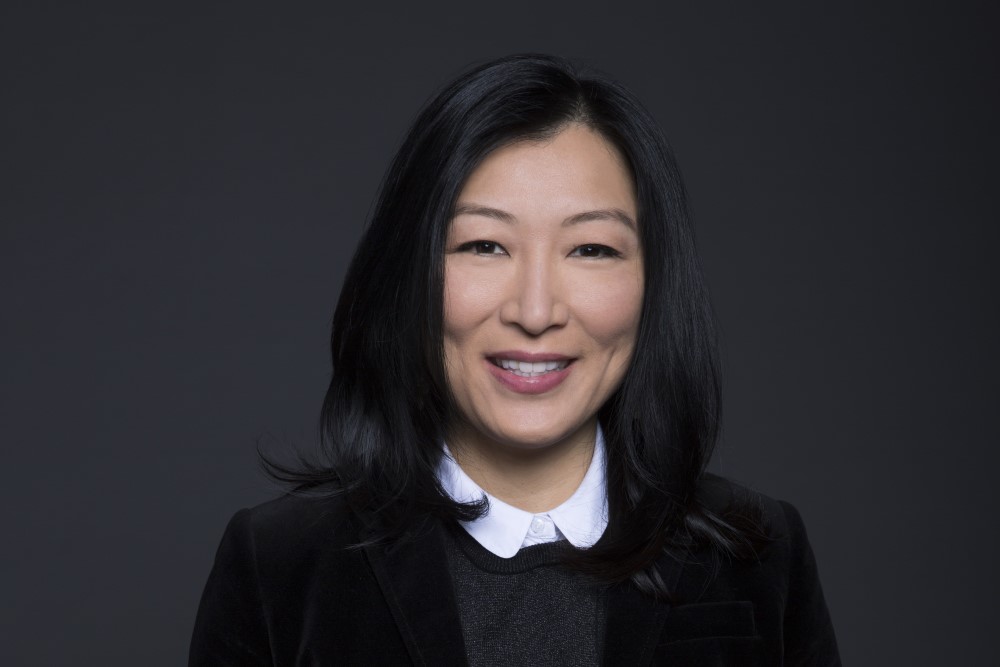 The Radio Television Digital News Association is pleased to announce Catherine Kim, senior vice president of Editorial for NBC News, has been selected as the 2023 recipient of RTDNA's Loren Tobia Leadership Award.
The Loren Tobia Leadership Award is given annually to a journalist who exemplifies true leadership within their company or organization during a given year. This past year, Kim helped lead NBC News' commitment to original and on-the-ground reporting, breaking news and investigations, and innovative multimedia experiences.
She's led teams to produce deep reporting examining the culture wars as they began to take foot during local school board meetings, the water crisis in America's towns and cities, such as in Jackson, MS, or the role social media plays in shaping and influencing young American teens, while also placing a premium on delivering accurate, credible and timely breaking news to a national news audience, including live updates and coverage of major news events.
The Loren Tobia Leadership Award is named after RTDNA's former treasurer, who retired from that role in 2022 after a record-setting tenure in the volunteer role. He was the inaugural recipient of the eponymous award in 2022.
"It's a great honor to have your leadership skills mentioned alongside Loren Tobia's," said RTDNA President and CEO Dan Shelley. "At NBC, Catherine has risen to the occasion and led many journalists to produce some awe-inspiring work. We are proud to honor her and celebrate her leadership."
The honor highlights someone who represents one of RTDNA's core values — leadership — and is recognized at all three signature events including the annual RTDNA conference, the First Amendment Awards and the Edward R. Murrow Awards Gala.
Kim will be recognized first at RTDNA23 in Minneapolis, Sept. 20-22.
"Catherine is a true leader who knows how to bring people together, get the resources they need, and motivate them to do great things," Tobia said. "The end result is some incredible journalism.
"It is a true honor to call her a Loren Tobia Leadership Award winner."
As SVP of Editorial for NBC News, Kim manages editorial teams across the Investigative, National Security, Climate, Biz & Tech, Health, and Race, Equity and Justice units and also manages editorial teams across NBCNews.com, which includes breaking news, general assignment, politics, tech, diversity verticals NBCBLK, NBC Out, NBC Latino and NBC Asian America and more. Additionally, Kim oversees the digital video properties NBC Stay Tuned and NBC News Digital Docs.
During her time at NBC News, she has built out the digital newsroom and hired scores of new reporters, editors, and talent for NBC News Digital. She has led double-digit growth for digital, year over year, since 2016, and her team has been recognized with dozens of distinguished awards along the way.
Prior to joining NBC News Digital, Kim was a senior producer for NBC Nightly News with Lester Holt. There, she created and led a digital team, devised its strategy on the social and the web, and launched a popular video franchise called Nightly Films. She joined NBC in 2011, as a Senior Producer at Rock Center with Brian Williams, where she produced Bob Costas; Emmy-winning interview with Jerry Sandusky. Before NBC, she was a Senior Producer at CNN's American Morning and a producer at CBS News' Sunday Morning and 60 Minutes.
Kim began her career moonlighting as a correspondent for the education news service Channel One. She graduated from New York University with a degree in Journalism and lives in Brooklyn with her husband and son.