RTDNA opposes "Fact Checker Regulation Act"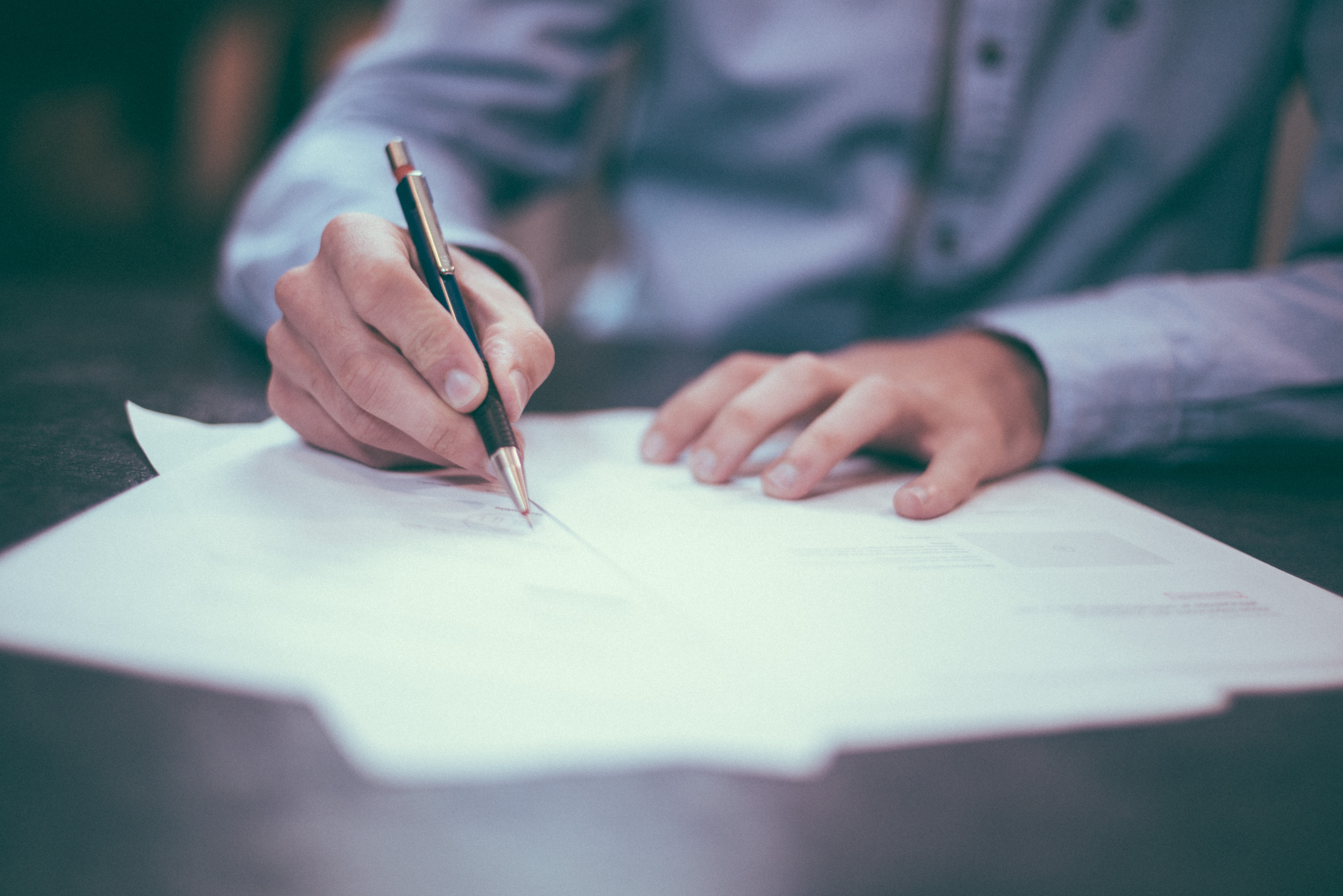 Dan Shelley, RTDNA's executive director and COO, released this statement following the introduction of the "Fact Checker Regulation Act" (HB4813) in Michigan:
A small faction of the Michigan House of Representatives, which sometimes espouses views outside the mainstream, is using its animus for responsible journalism by targeting fact checkers who help keep journalists and, more relevant in this case, politicians and public officials honest in their discourse.
The greater threat to the First Amendment's guarantee that journalists can serve their communities by seeking and reporting the truth comes from the tribalistic approach to news and information consumption that has fueled disinformation and misinformation about elections, public policy and political debates.
Journalists have an obligation to separate fact from falsehood – reality from hyperbole – and the kind of thinking that produces proposals such as Michigan House Bill 4813 makes fulfilling that obligation all the more difficult. As a consequence, it's the public journalists serve who suffers.
Shelley sent the following letter to outlining RTDNA's position.
---
May 13, 2021
The Honorable Matt Maddock
Room: N-893
Anderson House Office Building
P.O. Box 30014
Lansing, Michigan 48909
DELIVERED VIA ELECTRONIC MAIL
Dear Representative Maddock,
I write today on behalf of the two dozen members of the Radio Television Digital News Association who live and work in Michigan, and the hundreds of other journalist members of our Association across the country, to express grave concerns about Michigan House Bill 4813 (HB 4813), the "Fact Checker Regulation Act."
By requiring fact checkers to register with the Michigan Secretary of State, obtain a fidelity bond of no less than $1 million, be subjected to civil damages of triple the amount requested by the prevailing plaintiff of any civil action, and be faced potentially with fines of at least $1,000 per day, HB 4813 clearly violates the First Amendment of the Constitution of the United States. It also appears to violate Article I § 5 of the Michigan State Constitution, which reads, in part, that "no law shall be enacted to restrain or abridge the liberty of speech or of the press."
As you know, the number of fact checkers employed by responsible news organizations in the United States has increased significantly during the past several years, made necessary by a growing amount of disinformation and misinformation spread by political and ideological actors, some in powerful elected offices and public agencies.
As their title implies, the role of fact checkers is to bring truth to public discourse; indeed, they provide members of the public with context and counterbalance to spurious claims that, if left unchecked, sometimes lead to a coarsening of the public discourse or, in some cases, violence.
Elected officials, public employees and indeed all citizens of Michigan and the United States already have legal remedies at their disposal if they believe someone – including journalists and fact checkers employed by news organizations – has violated the laws or torts of any jurisdiction. Simply put, this legislation is not needed.
I would welcome any opportunity to discuss this matter with you, any or all of HB 4813's co-sponsors, or any other member or staffer of the Michigan House of Representatives and Michigan State Senate.
Thank you in advance for your thoughtful consideration of my concerns.
Sincerely,
Dan Shelley
RTDNA Executive Director, COO
CC: Representatives Bob Bezotte, Steve Carra, John N. Damoose, Gary Eisen, Beth Griffin, David Martin, Pat Outman, J.R. Roth