Probes Into Police Conduct Must Include Treatment of Press
Date posted
April 29, 2021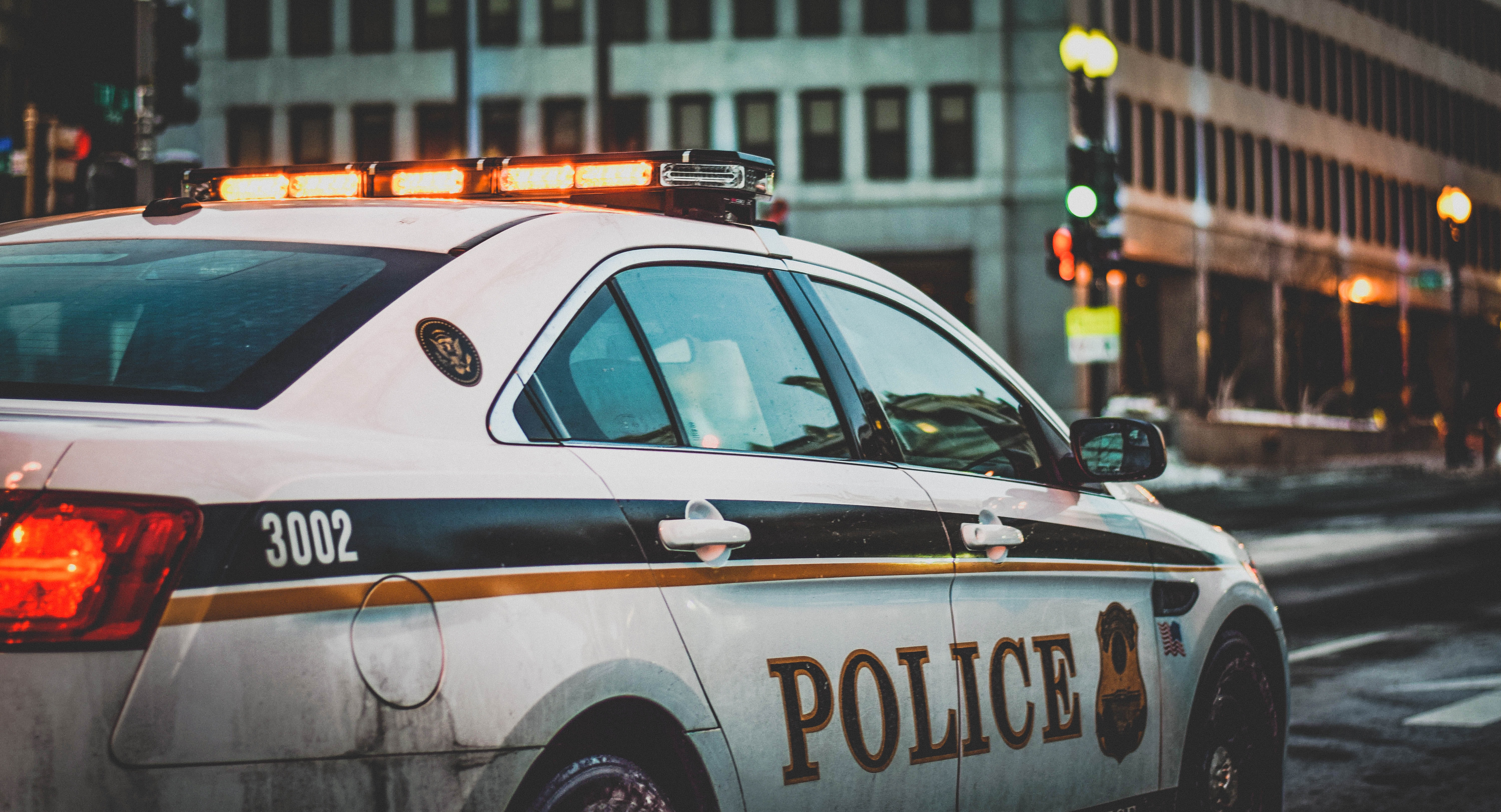 RTDNA has joined the Reporters Committee for Freedom of the Press and more than 100 other press freedom and First Amendment groups urging the Justice Department to include "treatment of the press" in its reviews of the Minneapolis Police Department, Louisville Metro Police Department and any future inquiries the Department may pursue.
"Unfortunately during the civil unrest that occurred surrounding the deaths of George Floyd, Breonna Taylor and others, journalists were too often the targets of harassment and assaults," said RTDNA executive director Dan Shelley. "Often this happened at the hands of police. The Justice Department has an obligation to the public that journalists serve to include press treatment in its reviews of the Minneapolis and Louisville police departments, and in any other similar reviews in the future."
Read the April 29 letter to U.S. Attorney Merrick Garland that highlights the dangers journalists have faced while covering these events on behalf of the public.