Sweeps is over. What did you learn?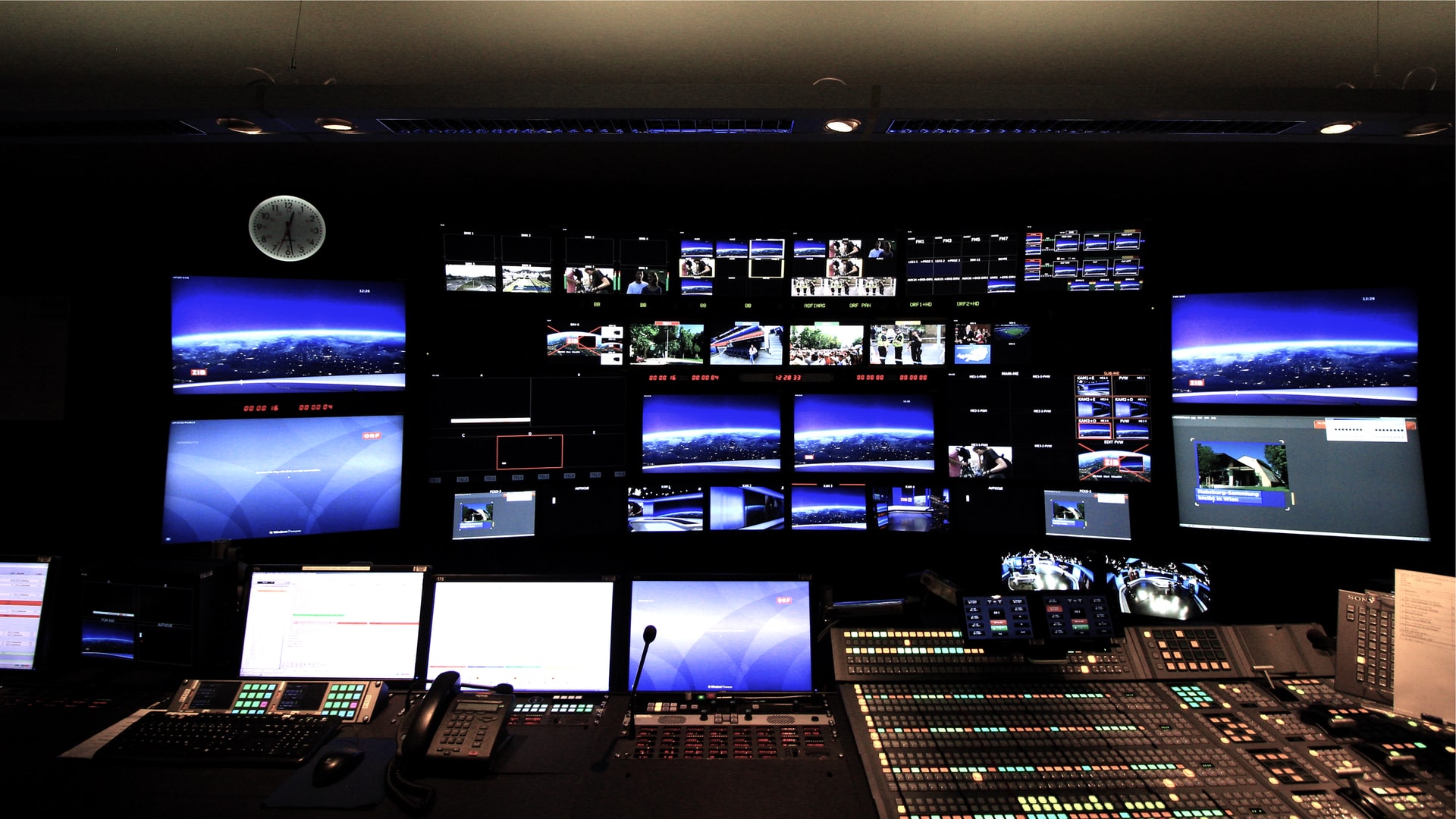 By Tim Wolff
VP, TV & Digital Publishing Innovation, Futuri Media
There is rarely a more dramatic difference in a TV newsroom than the staffing level on the last day of sweeps and the staffing level the next week.

Typically, there are no vacations during May sweeps at local TV stations, and only limited vacation during the less-important July sweeps. So everyone tries to take vacation in June. But before you leave sweeps behind and hit the beach, take some time to figure out what you learned during sweeps.

Whether you're new in the business or a 40-year vet, each sweeps period holds new information. On a grand scale, your station might have tried new strategies, or you might have gone through the same tactics as always, with this year's stories echoing those of the past. The important thing is to analyze success and failure while you are still fully engaged in sweeps mode because when you come back from the beach, you'll have a hard time remembering all the finer details of how you executed sweeps coverage.

I'll share with you a few stories of how analysis changed strategies and tactics in my own news career. First, let me talk about the process and the mistakes you can make.

Everyone in metered markets looks at the overnight ratings (and least where Nielsen is still the standard), and the first thing we typically do is look at how our promotables performed. These are usually the stories at the quarter-hour of our most critical newscasts, designed to bring the highest viewing where we need it most … and coupled with main weather to get the most impact.

Why do stations do that, anyway? Why do they put their big stories right next to weather?

In traditional Nielsen metered ratings, viewership is measured by the highest five continuous minutes of each quarter-hour. So at night, when viewers are ready to go to bed, that usually means 10:15-10:20 (or 11:15-11:20) will be the highest rated five minutes of the 15-30 quarter-hour. So stations will put their big, promotable news story at about 15 minutes after the hour, followed immediately by weather that will last until at least 20 minutes after the hour. If, at 10:21, everyone who was watching turns off the TV and goes to bed, it doesn't matter to the ratings: that 10:15-10:20 number will count for the entire 10:15-10:30 quarter-hour.

Additionally, having a strong promotable story can keep viewers watching the beginning of the newscast longer, waiting to see the promoted story.

A common mistake

This reality for stations often leads to the most common mistake I see in analyzing success and failure in sweeps stories. We'd often look at the previous night's late news, see what the second quarter-hour rating was, and base our judgment of the sweeps story on that ratings performance. But there are so many other factors that have to be included.

The finest research director I ever worked with had a great system. She tracked every sweeps story, lead story, lead-in rating and … the weather at the time of the newscast. This made a dramatic difference. Too often, I've seen stations double down on a sweeps topic because they thought it performed well when in reality, there was severe weather coming, and it was the weather that viewers cared about. I've seen the opposite, too — stations giving up on a sweeps topic after a lackluster ratings performance without realizing the weather was unusually pleasant. That's not to say the sweeps stories don't matter; they do. We just have to also realize weather coverage is a key driver for most local stations.

Most of all, we have to realize looking at a quarter-hour rating and deducing anything specific is not easy. Minute-by-minute reports are helpful, though still somewhat limiting. One way we analyzed success was whether a sweeps story gained or lost viewers during the story; a spike in viewers leaving tells you there's something definitive you've done wrong. We'd also look at what happened in the moments before the big stories, where you can learn another truth.

Sometimes your best stories are not promotable

I remember one particularly excellent sweeps story done by our main anchor. It was a beautifully told story that went on to win just about every award it could. It did not lose a single viewer during the story.

Unfortunately, we lost viewers before we got to the story. I was the producer that night, and it is the only time in my life I can remember that I knew we had a great story … but there was no good way to tease it. The story was about a topic that people generally did not care about, and the crux of it was a surprising twist, but to tease the twist would have ruined the story. So I remember the tease being lackluster, and the minute-by-minute analysis showed that we lost viewers with the tease, not the story.

Of course, most of our big stories are promotable, but that doesn't mean we always promote them well. When you see surprisingly low ratings for a story you thought would do well, it's best to investigate. Often, when you go back and look at the teases, you'll find the problem there: it wasn't the story, it was a bad tease. Or maybe a clunky anchor intro. Armed with that data, you can then set new systems or methods to make sure you've got great teases and intros going forward.

It's not always the big story

I've spent a lot of time talking about sweeps stories, but they don't exist in a vacuum. The everyday decisions made about lead stories, other reporter stories, live shots, vos and vosots at any moment in any newscast can make a big impact on ratings. It's important we analyze these, too. In so doing during one sweeps period, I learned our 11 p.m. news actually performed better when we didn't do sweeps pieces — it was actually one key in that market in going from third to first place at 11 (I'll write that full story in a future article). In another case, we learned that a particular reporter's live presence had become a liability; in another, we learned that first weather in the middle of the A block actually drove viewers to bed earlier.

All of these things can vary by market, station and time of year. The important thing is to create a strong way of analyzing your performance during sweeps, get to causation whenever possible, and adjust future strategies and tactics accordingly.

Don't forget the people

And one last thing before you hit the beach: don't forget about your team. Everyone just spent 4 weeks giving you everything they had, with emotions tied into the stories they did and how those stories performed. Take some time to manage that team, to make sure they are heard, empowered and fully invested in your mission. After all, some of them are going to have to do double shifts while everyone else goes on vacation.

Tim Wolff is the VP of TV & Digital Publishing Innovation at Futuri Media. To learn more or continue the conversation, email him at timwolff@futurimedia.com or message him on Linkedin at https://www.linkedin.com/in/timwolff1/. For insights on how digital data can help grow TV ratings, click here.