Your Last-Minute Sweeps Checklist
Date posted
October 26, 2022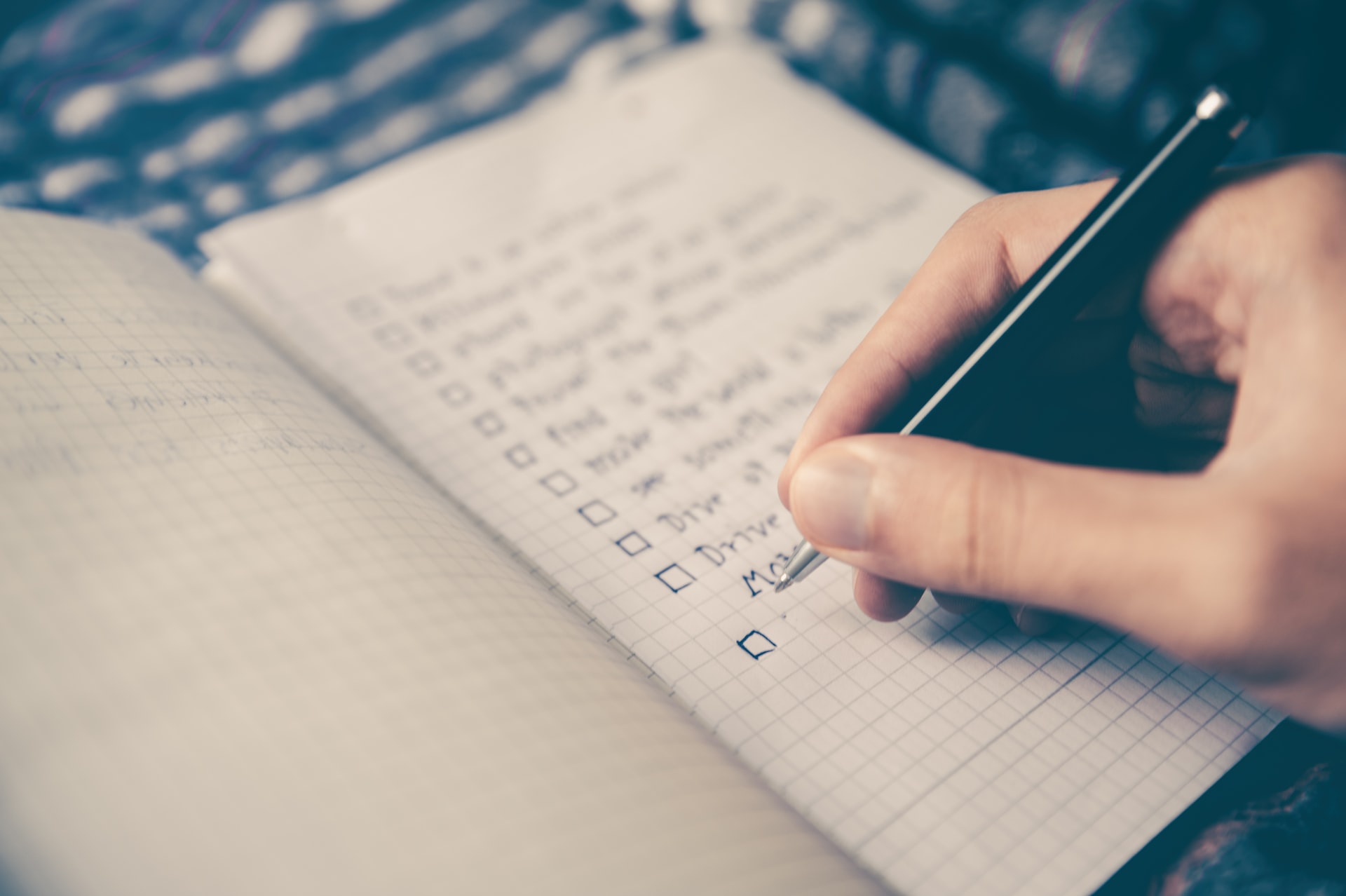 By Tim Wolff
VP, TV & Digital Publishing Innovation, Futuri Media

I've spent 20 years as a news manager building and executing various plans around sweeps. One thing I've learned is that it doesn't matter how much you've planned, you need to be ready to change — and that starts with making sure you've covered everything.

There is a buzz around local newsrooms right now. Almost everyone is fully staffed, with special projects units and investigative teams preparing their best work of the year. Producers are thrilled with all the content ready to go and all the reporters and photographers working for the newscasts. And most everyone is thinking about election night pizza on Nov. 8.

November sweeps are generally considered the most important sweeps period of the year. Sure, this is changing some, as TV's relationship with Nielsen is evolving and some broadcast groups have turned to Nielsen competitors, but for most stations — and media buyers — the November ratings can have a lasting financial impact throughout the year.

Here's a news manager's checklist to make sure you don't miss anything.
Have a final pre-sweeps meeting with all the key stakeholders.

You've probably been meeting with different teams all along, but one meeting to make sure everyone is on the same page can avoid confusion — and keep everyone focused.
Make sure the promotions team knows when sweeps stories change focus. I've seen promos run for stories the news team killed without the promotions team knowing. It happens more often than you'd think.
Track the numbers daily and see what they tell you.

This is especially important if you're trying something new. I've seen stations launch initiatives for sweeps (celebrity interviews, for example) and have to quickly adjust when those initiatives hurt the ratings.
Use data from digital, too.

Even though viewers expect differences between digital and television, there is great digital data available to help drive audience engagement and ratings growth. The

About to Go Viral

feature in Futuri's TopicPulse is a great data advantage to have.
Review election night plans and assign all the crews and locations the week before the election

Don't let your election producer and assignment editor save this until the day before the election. You need these plans set, so everyone can be focused on last-minute changes and news needs.
Check your election night software (multiple times!).

Seriously — you probably only use this twice every couple of years, so check to make sure it still works with your systems, and be ready when there are glitches!

And if it snows in your area, check your school closings, too. Nothing is worse than a 3 a.m. wakeup call on the first day of closings to say your closings system isn't working.
If you're focused on Hot ZIPs, do it right.

Lots of newsrooms target certain zip codes — aka Hot ZIPs — for strategic reasons related to ratings performance, but too often they lose sight of what is newsworthy. If you cover car break-ins in a Hot ZIP but not in another area, you're doing it wrong. News is news is news. Don't lose your news judgment chasing zip codes. What you should do is focus generic area stories (like gas prices) on your Hot ZIPs.
Pick one thing to work on and make sure it is executed at a high level.

With the full staff working and in high gear, this is a great time to focus on improving an area of need. I almost always choose tease writing (which can almost always be improved). Having a specific focus for these few weeks can lead to improvements that last all year.
Have the news and promotions teams meet — including the daily newscast and topical producers.

Some of these meetings should be

daily. If your news producers are prioritizing some stories and coverage, but your promotions team latches on to other stories, the disconnect will leave your viewers disappointed in the newscast. And both teams should be looking at audience data like

TopicPulse

to know how best to target what the viewers are interested in.
Check that digital and social teams have a direct plan to drive viewing to your top promotable stories.

This step is left out far too often in local newsrooms. Your digital experts need to be front and center in sweeps planning; after all, they are the ones whose job it is to drive your audience from their phones to your TV channel.
Build audience in social to deliver viewers to the newscasts.

Don't do stories on TV then figure out what to put on digital later. Every promotable story should be considered for digital content before the story airs.

TopicPulse

can help make sure you are engaging your audience to see your promotable content.
Be willing to throw out your plans last-minute.

You

will have to pivot. Know when you'll need to toss out your promoted stories for breaking news, and have a plan for how to make that decision. Trust me, your 11 p.m. producer doesn't want to surprise the Special Projects EP by killing a promotable story at 10:45 at night.
Plan the schedule after sweeps ends.

Everyone works during sweeps. Then almost everyone takes vacation from Thanksgiving to New Year's. Don't leave that schedule until the last minute; have it planned before sweeps even starts, if you can. Also, have a plan for post-sweeps content so the newscast quality doesn't rapidly diminish the minute sweeps ends.
And finally, be nice to the sales team. They've had to deal with political ads supplanting all your local advertisers for months now, and they have to scramble to keep that local business and find places to run those ads. It's a very stressful time for them. Also, give them a gift; tell them about TopLine to drive local TV ad sales.

Good luck on sweeps, and keep doing the great journalism your community needs!

Tim Wolff is the VP of TV & Digital Publishing Innovation at Futuri Media. To learn more or continue the conversation, email him at timwolff@futurimedia.com or message him on Linkedin at https://www.linkedin.com/in/timwolff1/.