RTDNA Asks Cal. Lawmakers to Protect Journalists' Pursuit of Truth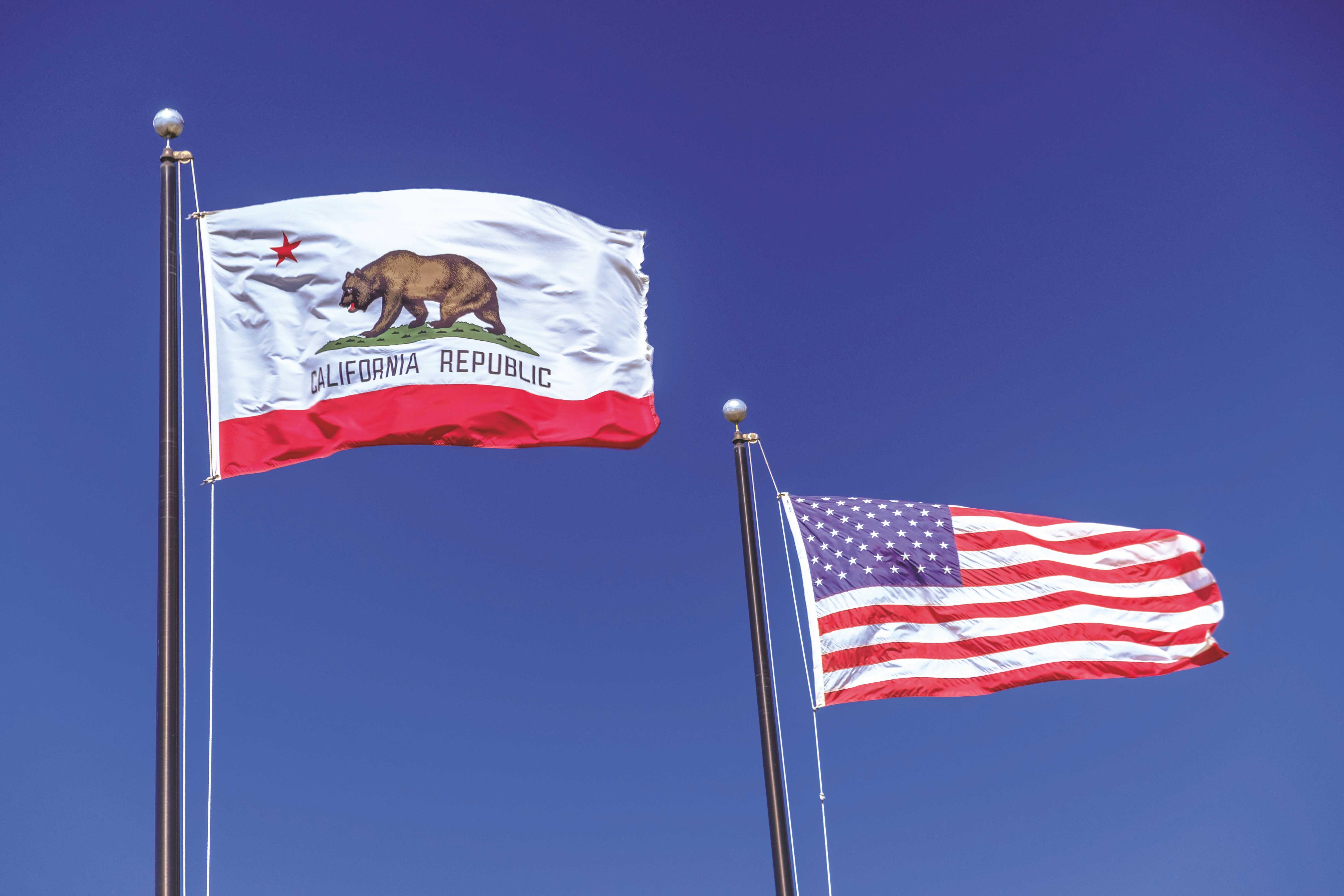 Dan Shelley, RTDNA's executive director and COO, released this statement in support of California's Senate Bill 98, "Public peace: Media access."
During the past several years, and especially during the past year, RTDNA has been monitoring reports of journalists in California being arrested, cited or otherwise interfered with by law enforcement while trying to serve the public by seeking and reporting the truth.

We call on the California Senate and the California Assembly to pass Senate Bill 98, which would prevent California law enforcement officers from impeding journalists' lawful pursuit of gathering the information they need to inform their viewers, readers and listeners what is happening in their communities. We also urge Governor Newsom to sign the legislation, making the Golden State unequivocal about its commitment to press freedom and the public's need to know.

Shelley sent the following letter to Senator Mike McGuire.
---
May 20, 2021
The Honorable Mike McGuire
Room: 5061
State Capitol
Sacramento, CA 95814-4900
DELIVERED VIA ELECTRONIC MAIL
Dear Senator McGuire:
I write today on behalf of the dozens of journalist members of the Radio Television Digital News Association (RTDNA) who live and work in California — and the hundreds of others from around the country who serve the public by seeking and reporting the truth in your state — to express my strong support for your Senate Bill 98.
Whenever a journalist is assaulted, interfered with, obstructed or arrested while lawfully performing their duties at a demonstration, march, protest or rally it is not that journalist who is the ultimate victim. Rather, the victims are the citizens whom the journalist serves by chronicling what peace officers and other law enforcement officers are doing in their name.
As I'm sure you are aware, the general coarsening of political and ideological discourse during the past several years, and the demonstrations and other gatherings that occurred during the last year specifically, have contributed to an alarming increase in the number of cases in which journalists have been targeted merely for doing their duty to report the news, as protected by the U.S. and California constitutions.
I applaud you and your coauthors' work on this bill, and stand ready to assist you in gaining passage, in any way I can. Please let me know how I and RTDNA can help.
Thank you, Senator McGuire.
Sincerely,
Dan Shelley
RTDNA Executive Director, COO
cc: Senator Gonzalez, Senator Portantino, Senator Wiener, Assemblymember Carrillo Dono, Assemblymember Wicks