Act Now: Right to Record Police Act Needed
Date posted
March 24, 2021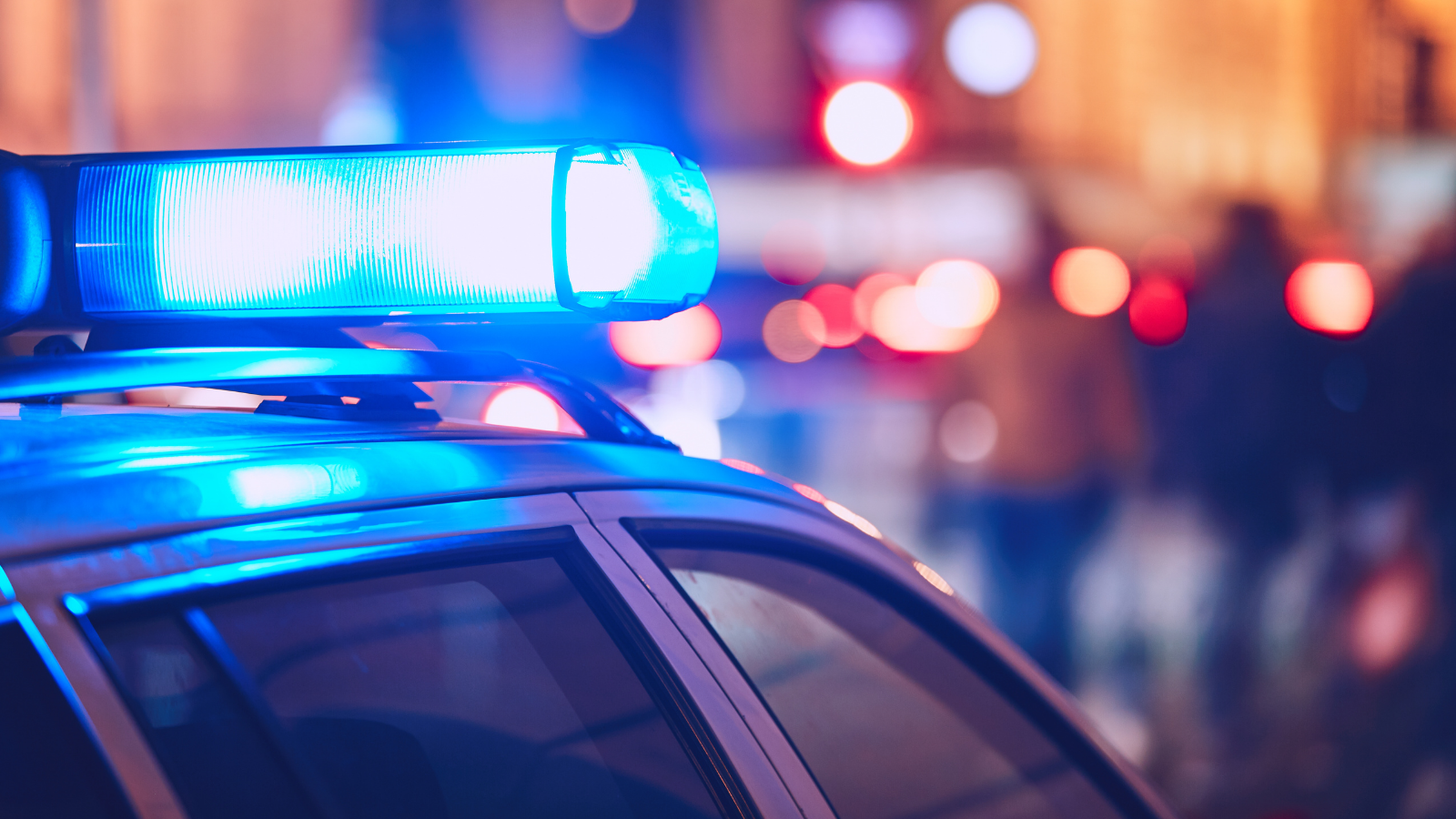 For years, journalists have been arrested and assaulted for recording police activity in public spaces. In the protests following the death of George Floyd and during demonstrations surrounding the 2020 election, this violation of a journalist's right to record became particularly troubling.
Consider the case of Richard Cummings, a freelance photojournalist based out of Worcester, Mass. June 1st was just another day on the job for Cummings when he packed up his equipment to document the racial justice protests. Hours into the protests, things took a violent turn. When officers noticed him filming and photographing the escalation, they tackled him, verbally attacked him and arrested him. He was then charged with disorderly conduct, disturbing the peace and failure to disperse. Cummings currently faces up to one year in jail and a fine of up to $500 just for doing his job to seek and report the truth on behalf of the public.
Cummings was one of only a few journalists who were prosecuted, but one of many arrested and assaulted by police while reporting on protests last summer. According to the U.S. Press Freedom Tracker, more than 125 journalists were arrested or detained in the U.S. last year alone. These press freedom violations have gone unchecked due to inconsistent legislation and regulations, and unclear legal precedent surrounding the issue.
To combat this infringement on public knowledge and police accountability, it is imperative that Congress introduce the Right to Record Police Act this session. This essential legislation is needed to set a clear policy for federal law enforcement, and provide significant incentives for state and local departments to enact and enforce policies allowing the right to record. The Right To Record Police Act will reform and remove any ambiguity about the public's, including journalists, right lawfully to record and photograph police in public spaces.
The work of journalists like Cummings is vital to the health of our democracy. As part of our commitment to advocating on behalf of this work, RTDNA has launched a campaign calling on Congress to prioritize the passage of the Right to Record Police Act this year.
To strengthen this campaign, we are gathering stories from our fellow journalists about why this legislation matters. If you have a story about how police interference has impacted your work, we want to hear from you.
Together, we can preserve the public's need to know and responsible journalists' right to report.