America's Fourth Estate Faces Increasing Danger
Date posted
March 10, 2021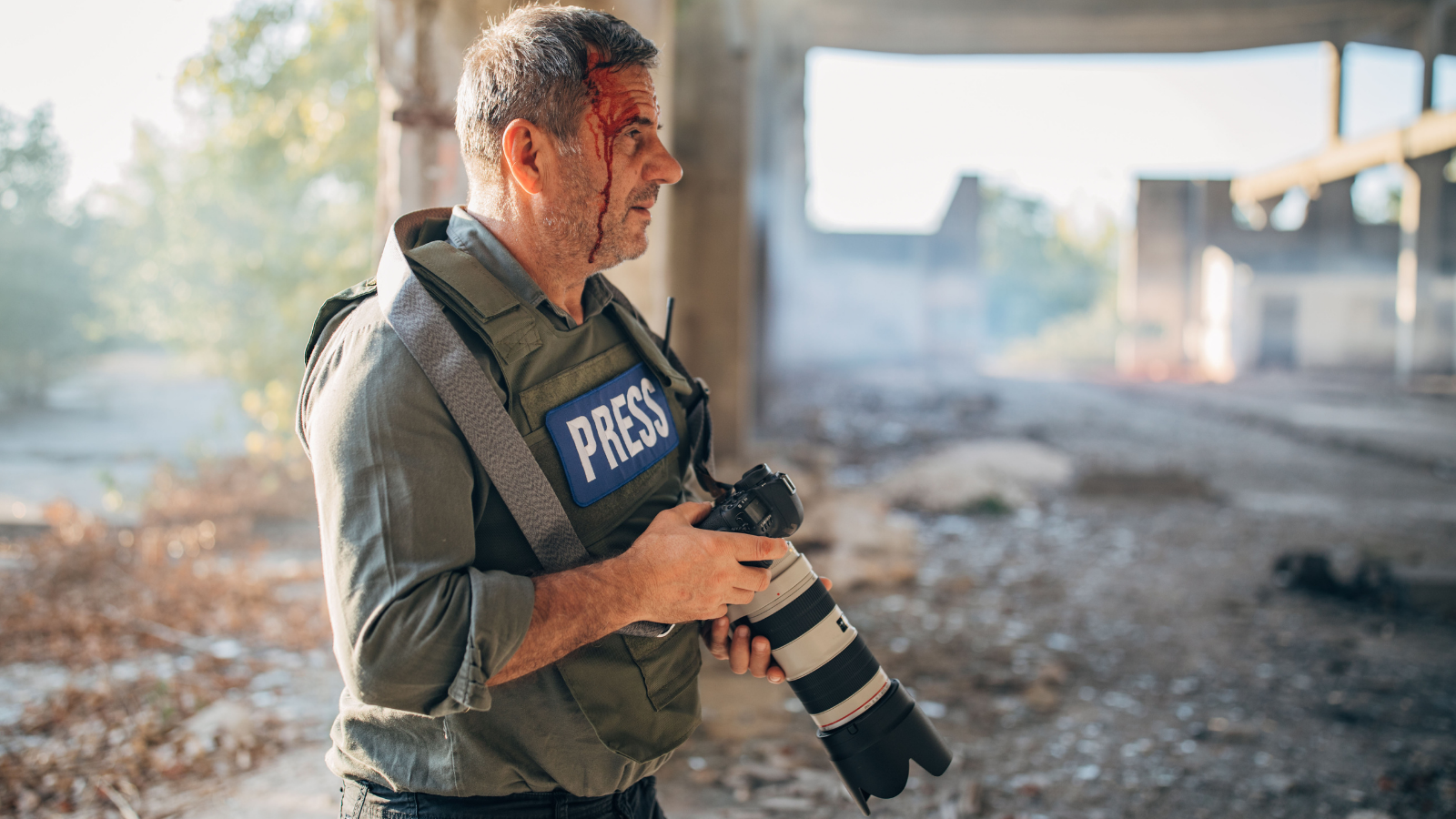 Representative Eric Swalwell first introduced the Journalist Protection Act (JPA) to Congress in 2018. This important piece of legislation would make it a federal crime to intentionally intimidate or cause bodily harm to a journalist or media organization in the course of newsgathering or reporting. It would also allow the Justice Department to prosecute those who intimidate or assault journalists when local prosecutors decline to do so.
In 2018, Rep. Swalwell cited continued threats and violence against the media as grounds for passage of this legislation. Unfortunately, at the time JPA didn't gain much support from members of the 115th Congress and it was promptly swept off the floor of the House.
In the years since its initial introduction, the passage of the Journalist Protection Act has become increasingly essential as a means to safeguard the future of journalism. America's Fourth Estate is in danger. In 2020 alone, the U.S. Press Freedom Tracker recorded a shocking 386 attacks on the media - up 1,000% from 2019.
Journalists serve their communities by seeking and reporting the truth, but the circulation of anti-media rhetoric has made this work dangerous. Now, more than ever, it is imperative that Congress pass legislation acknowledging that journalists have targets on their backs. The Journalist Protection Act is a public declaration in support of the work of journalists, and a clear rebuke of those who have perpetrated violence against the industry.
As part of our commitment to advocacy, RTDNA has launched a campaign calling on Congress to prioritize the passage of the Journalist Protection Act in the 2021 Legislative session.
To kick off this campaign, we are gathering stories from our fellow journalists about why this legislation matters. If you have a story about how anti-journalist violence has impacted your work, we want to hear from you. Email us at PressFreedom@RTDNA.org or share your story on Facebook (@RTDNA.RTDNF), Instagram (@rtdna.rtdnf) and Twitter (@RTDNA) with the hashtag #JournalistProtectionAct.
Together we can fight for the future of journalism.