For Your Safety: What to Know about Door Knock Journalism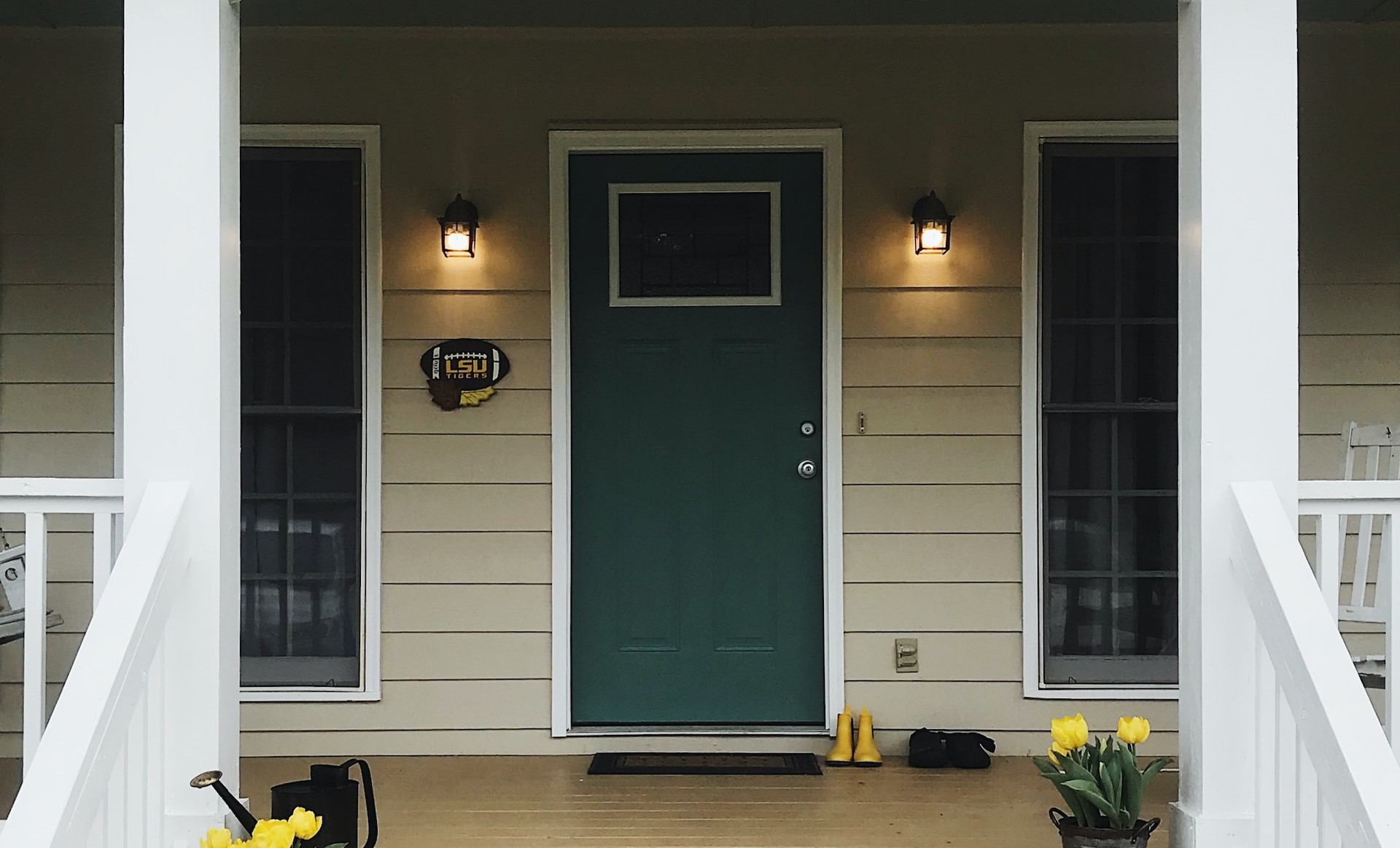 By Ryan Vasquez and JJ Green
RTDNA Safety Committee Members
In Kansas City on April 13, 16-year-old Ralph Yarl knocked on the door of what he thought was the place where he was to pick up his siblings. Instead, he was shot.
Two days later in Upstate New York, Kaylin Gillis along with three others accidentally turned into the wrong driveway while looking for a friend's house. She was shot and killed.
News organizations send reporters out into the world every day knowing there is always some possibility of danger. That's the nature of the business and just life as a journalist sometimes.
But these recent events felt different.
Young journalists learning their trade in colleges and universities are taught that sometimes you must knock on doors to get the story, especially when a person of interest may be avoiding other attempts to reach them. Mostly, that's to prepare them for the profession they will be entering. It is required in many newsrooms to have to do that quality of reporting. How often are they also equipped with the situational awareness to know when a situation is unsafe?
The debates are there, safety vs watering down journalism, preventing liability vs serving the community, etc.
The RTDNA Safety Committee reached out to several people in law enforcement to collect best tips if you or your newsroom must knock on a stranger's door.
In speaking with law enforcement officials and experts on the local, regional and national levels about threats to the government, organizations and individuals, by far, the most dominant theme in the last year has been the personal safety of public figures.
That includes politicians, athletes, entertainers and journalists.
When it comes to reporters, whether it's knocking on doors or just covering a public protest, the number one recommendation is to weigh the risks vs. rewards.
One federal law enforcement source suggests asking yourself the question, "is the potential for a quote, soundbite or video clip, worth the risk of potential injury?"
But sometimes there is no evidence or expectation of a threat.
On Feb. 22, no one expected a murder suspect to return to the scene in Pine Hills, FL — where news crews were reporting from — and shoot reporter Dylan Lyons to death and wound photographer Jesse Walden.
If you are given a "door knock" assignment, here are five key tips:
Scott Stewart, a former State Department Diplomatic Security agent, says it's important to know before you go. "Research the location as thoroughly as possible in the time you have available using all the tools at your disposal."
Stewart, now Vice President of Intelligence at Torchstone Global, believes the next step is to adjust your mindset. "Accept the fact that we live in a violent world, and anyone can be targeted, including journalists. Maintaining the proper mindset also helps provide the discipline to practice the appropriate level of situational awareness."
Speaking of situational awareness, when approaching any stranger or unfamiliar building, he says "you should be in a heightened state of alertness." Anything you see that doesn't look or feel right is a reason to retreat. This, he said, "will allow you to see signs of hostility or violence and can help avoid or mitigate the impact of a violent encounter."
Next, if a situation turns from promising to hostile, Stewart says "do not stand your ground thinking your status as a journalist will protect you. Hope for the best, plan for the worst. Have a contingency plan for your mission."
Finally, know where the closest police station, fire station, and trauma center are in case you need them. Always carry a first aid kit with Stop the Bleed materials and ensure you receive training on how to use them so you can render aid to yourself or others.
One additional tip, journalist to journalist, never be afraid to have the safety conversation with your news director
Your news organization may not have a formalized plan when it comes to going out on a "door knock" assignment, but it is important that you do.
---
Ryan Vasquez, is a member of the RTDNA Safety Committee. JJ Green is Chair of the RTDNA Safety Committee and Region 11 Director on the RTDNA Board of Directors.