Journalists to Congress: We Demand Action
Date posted
September 9, 2021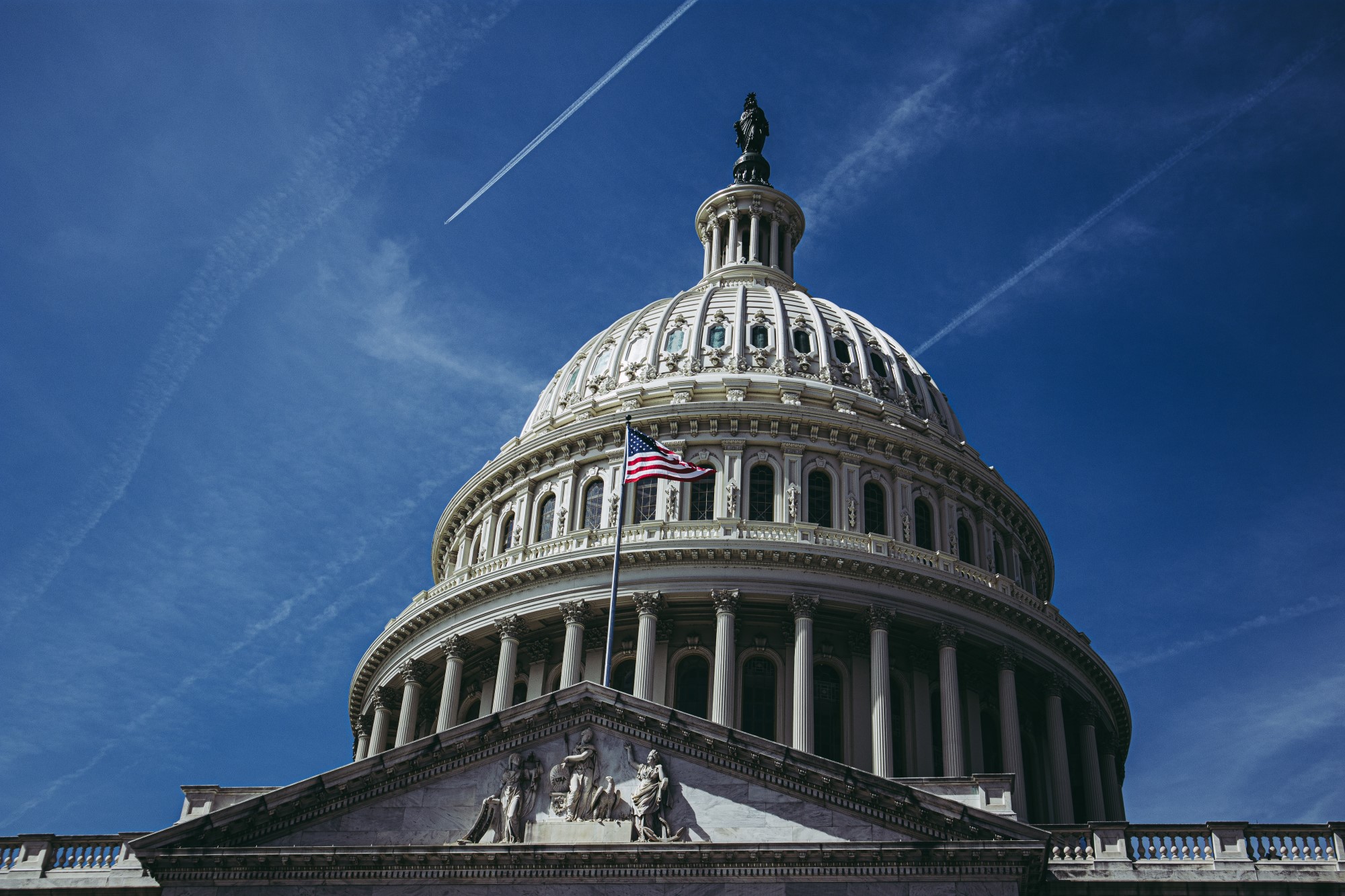 By Dan Shelley
RTDNA Executive Director
On August 30, NBC News reporter Shaquille Brewster was doing a live report from Gulfport, Miss. as part of MSNBC's coverage of Hurricane Ida when a passerby ran toward him and his crew shouting "report accurately" and eventually physically confronting him.

Fortunately, neither Brewster, his photojournalist nor his producer were physically harmed.

Eight days earlier freelance photojournalist Maranie Staab was dragged to the ground, sprayed with a chemical irritant and hit with a paint-filled balloon by ultra-left wing counter protestors while covering a Proud Boys rally in Portland, Ore. She took the attack in stride, telling Willamette Week, "If we're on a public street and a newsworthy event is occurring, you're not going to tell me what I can and cannot film."

Over the weekend, independent journalist Alissa Azar was physically attacked in Olympia, Wash. by a mob of Proud Boys at a rally she was covering.

These three incidents are in addition to 125 assaults on journalists in 2021 as documented by the U.S. Press Freedom Tracker.

As the leader of the nation's largest association dedicated primarily to broadcast and digital journalists and a former journalist myself, I'm no longer asking "why." Instead, I'm demanding all members of Congress and the other elected officials who represent us as citizens of the U.S. recognize the threat we face and take action to pass legislation that has serious consequences for attacking journalists while they do our jobs on behalf of the public they serve.

Congress itself has protections against these same kinds of attacks. While rare, they do happen, as demonstrated on January 6 when insurrectionists stormed the Capitol. There are several statutes that make assaulting government officials a crime for good reason – to protect representative democracy. Journalists are equally important to the democracy we hold so dear. We inform the public in times of crisis, ask tough questions, seek and report the truth, and hold those in power accountable. It is our right to do this without fear of violence.

There are many lessons to infer from the attacks on Brewster and other journalists, and the widening breach of public trust in the news media.

The most important is that America needs a law making it a federal crime to assault a journalist. The Journalist Protection Act was introduced this year in Congress. If passed, it would empower the Justice Department to prosecute people who violently interfere with journalists' obligation to serve the public by seeking and reporting the truth if local prosecutors declined to do so.

In our advocacy for the Journalist Protection Act, RTDNA is not seeking special treatment for reporters and photojournalists. Rather, whenever a journalist is impeded from fulfilling his, her or their job, the ultimate victim is the viewers, listeners and readers who are deprived of that journalist's work.

The architects of American democracy understood that and signaled the importance of journalism in the First Amendment of the Bill of Rights. They believed in the Fourth Estate as a necessary check on elected officials.

Their successors in political office today also understand the power of journalism and some have sought to discredit it, undermine it, attack it and weaponize it. When bad actors use charged language to verbally attack journalists, physical attacks often follow.

Getting a federal law enacted to protect journalists from being attacked will not be unproblematic, but it is vital.

We need to take action on behalf of citizens like Shaq Brewster, Maranie Staab, Alissa Azar and hundreds of other American journalists who have been attacked simply for going to work on behalf of the people they serve.