Finance411: Three Open Enrollment Financial Stories
Date posted
November 13, 2020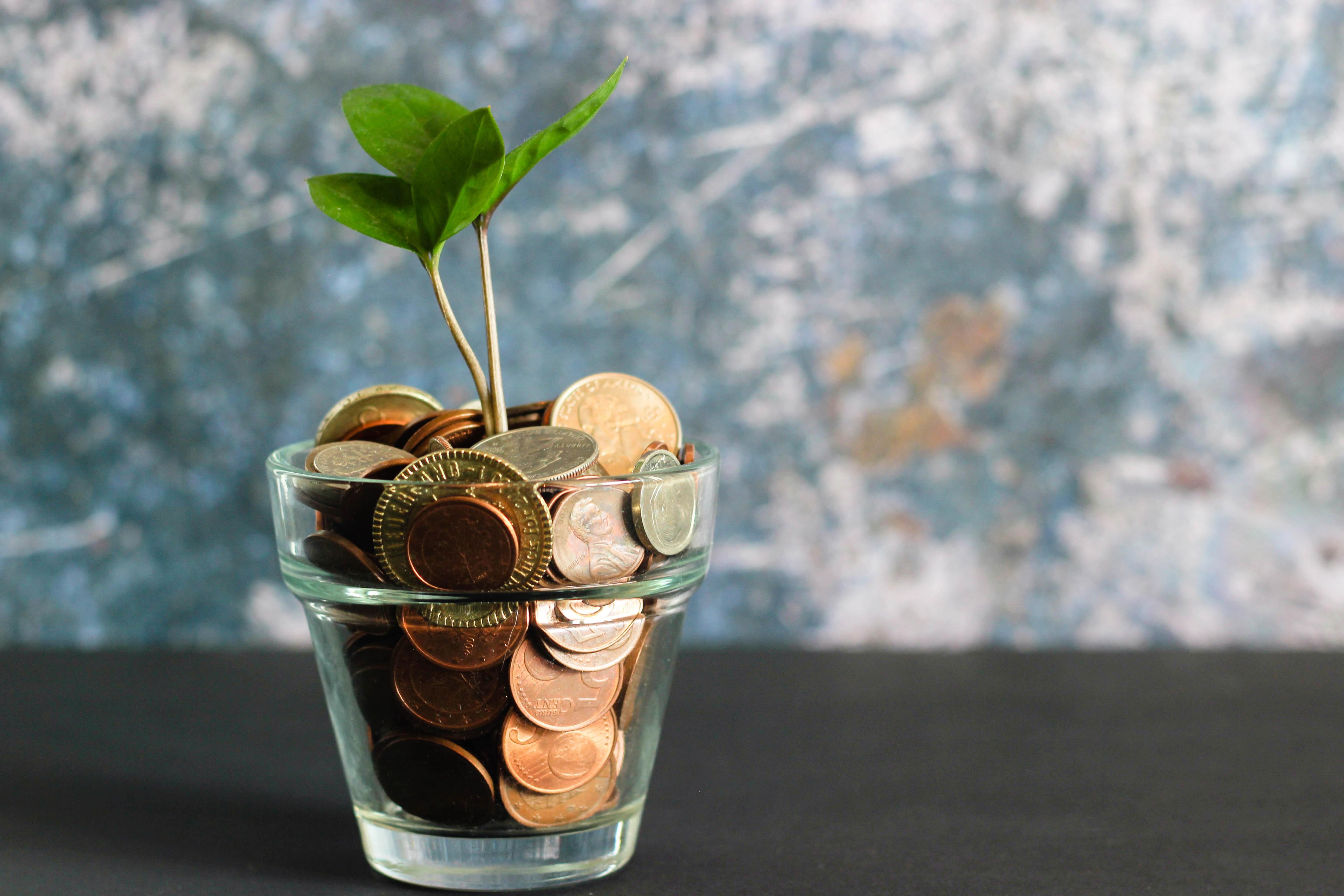 This year, healthcare is a top concern for Americans riding out COVID-19. Meanwhile, a troubled economy and fears of lockdowns weigh heavily on the minds of American consumers.
Here are 3 ideas aimed at consumers making tough choices during the health insurance open enrollment period.

COVID-19 and Open Enrollment Choices
Are consumers now considering a broader financial picture when making health insurance choices because of the COVID-19 pandemic? A recent MetLife survey of workers on employer-offered benefits found that half of those surveyed think this year's open enrollment is more important than in 2019, with 67% citing COVID-related reasons and 34% citing financial reasons.

Story idea: How is the pandemic changing the way consumers look at choosing Marketplace plans and/or employee benefits such as health insurance, life insurance, flexible spending accounts (FSAs) and health savings accounts (HSAs)? How can consumers make the most of their combined benefits?

Open Enrollment Scams
This year, the open enrollment period to enroll or re-enroll for health insurance plans on the HealthCare.gov Marketplace is November 1 to December 15. Medicare open enrollment is October 15 to December 7. Eager to exploit consumer concerns about healthcare, scammers are rising to the occasion, peddling fake health insurance plans and offering free health screenings or expensive gifts in exchange for sensitive personal information they can use to steal unwitting consumers' identities.

Story idea: Open enrollment scams to watch out for and how to prevent becoming a victim. Sources for more information: Better Business Bureau; HealthCare.gov

Short-Term Health Insurance Policies
Many consumers without health insurance through an employer won't qualify for a government subsidy and can't afford expensive premiums of several hundred — or even thousands — of dollars each month. As a result, many sign up for less expensive, short-term health insurance policies instead.

The premiums on short-term policies are typically lower, which is a plus, but the insured loses out on several protections under the Affordable Care Act such as free annual examinations and rules against denial for pre-existing conditions.

Story idea: Should you save money on premiums with a short-term health insurance policy? Consider the pros and cons and ask yourself these questions before enrolling.

Plus: Supreme Court weights healthcare law
With a Supreme Court ruling on the Affordable Care Act pending, what should consumers know about the possible implications of a ruling?

Money Matters personal finance content for your newsroom is sponsored by the National Endowment for Financial Education.