Money Matters: How coronavirus affects housing trends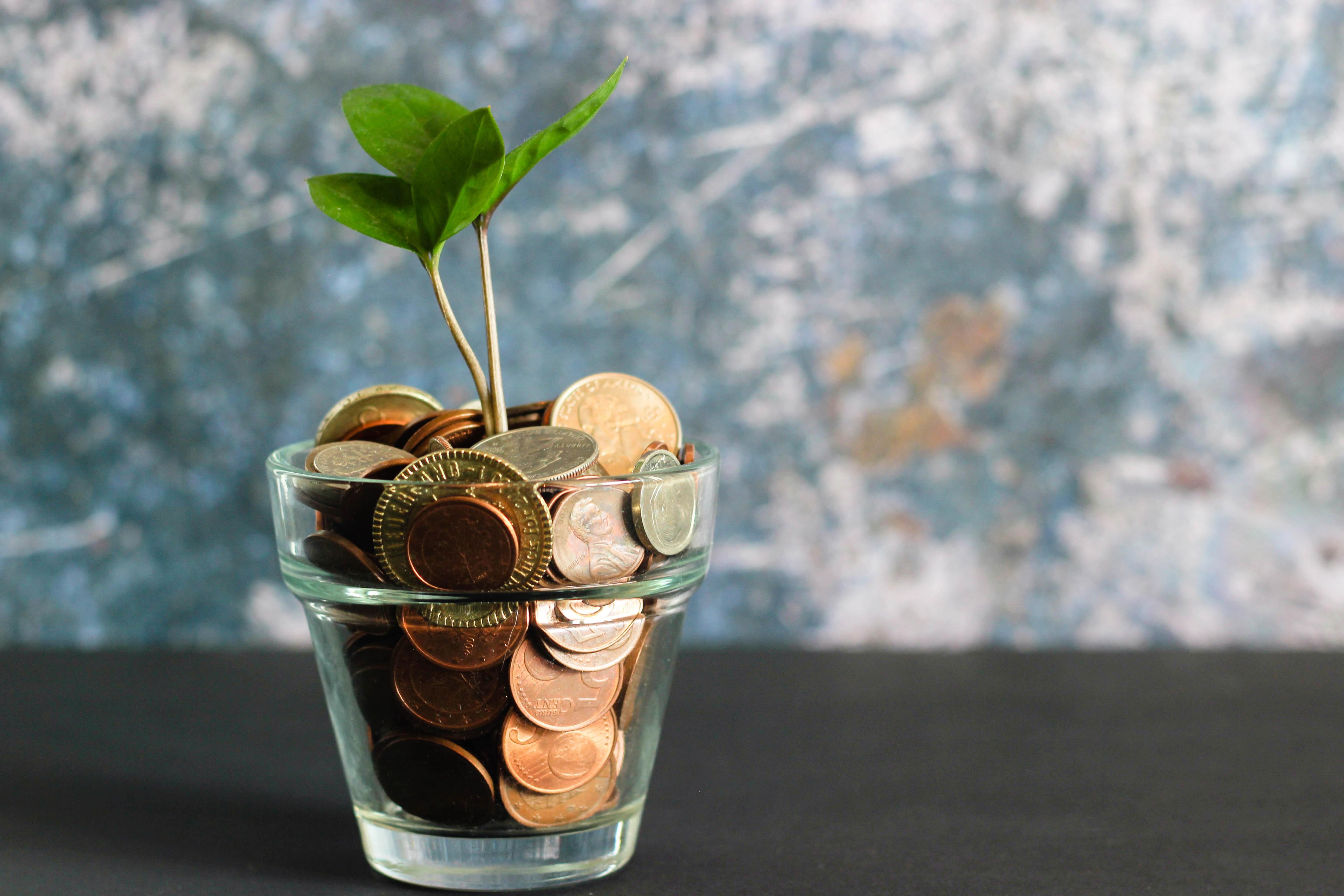 Find more timely consumer stories ideas here and find resources for money management during coronavirus here.

Current and potential homeowners
After slowing in early spring, mortgage applications have increased over the last few weeks and are now close to last year's levels at what is typically the busiest homebuying time of year. Mortgage rates are close to record lows. At the same time, mortgage lenders are tightening loan requirements. Home sales in April dropped and were more than 17% off last year's sales. The inventory of homes for sale is also near a historic low. New home construction is also down nearly 40% since April 2019.

Why might now be a good – or not so good - time to buy a home in your area? What are local real estate companies doing to keep potential homebuyers safe? How can current homeowners take advantage of low interest rates?

Renters and landlords
Recognizing the financial hardships caused by coronavirus shutdowns, many cities and states have taken action to protect renters, including stays in evictions and limits on utilities shutoffs. Federally, public housing evictions and foreclosures are on hold until the end of April, and Fannie Mae and Freddie Mac are suspending actions until at least June 30. Find state-by-state emergency tenant protections here, and additional legislative actions continually updated here. However, a survey by the National Association of Residential Property Managers shows that most renters did pay April rent in full and on time, only slightly fewer than did a year ago.

As some states begin to reopen at some level, how are renter protections being extended or expired? As financial hardships persist for others, what additional relief is available? What, if any, additional support are local landlords offering? What support is available for landlords, including small, independent rental owners?
Money Matters personal finance content for your newsroom is sponsored by the National Endowment for Financial Education. RTDNA and NEFE also offer the Personal Finance Reporting Awards annually.