RTDNA and NEFE announce 2020 Personal Finance Reporting Award winners
Date posted
October 1, 2020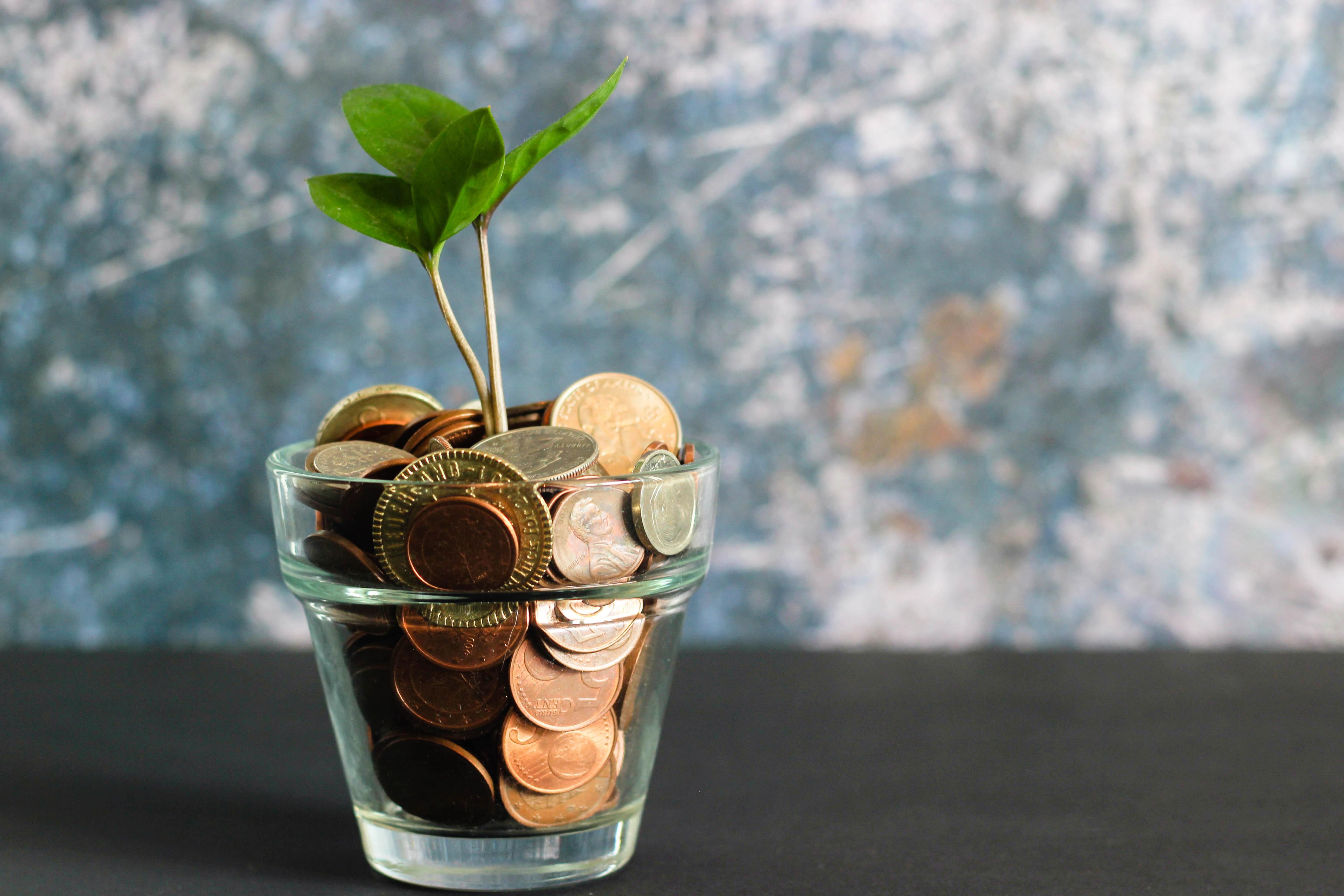 RTDNA and the National Endowment for Financial Education are proud to announce the winners of the 2020 Excellence in Personal Finance Reporting Awards.
Radio
Nebraska Schools Tackle Financial Literacy
NET – University of Nebraska
Brandon McDermott, Morning Edition Host/News Reporter

According to the Nebraska Council on Economic Education, about 60 percent of Nebraska students get mandatory lessons on managing personal finances. The state ranks in the middle of the pack when it comes to financial literacy nationally. Schools in Nebraska are trying different ways to educate Nebraska students on financial literacy.
Television
Getting Hosed: Chicago Water, A Bungled Bureaucracy
WBBM-TV
Brad Edwards, CBS 2 Investigator and Main Anchor

How did 70-year-old Vietnam Veteran Rodney Andrews get a $10,700.57 water bill for a house he's never lived in? CBS 2 Investigator Brad Edwards and team examined his case and exposed a wholly flawed system and regressive billing policies. Edwards' demand for answers eventually got Andrews' bill cut by 70 percent and led the team on a quest that exposed a necessary system tied in bureaucratic knots. Working one bill at a time, Edwards and team have so far saved residents hundreds of thousands of dollars.
Digital
The Inside Story of Robinhood's Billionaire Founders, Option Kid Cowboys and the Wall Street Sharks That Feed on Them
Part Two: 20-Year-Old Robinhood Customer Dies By Suicide After Seeing a $730,000 Negative Balance
Forbes
Jeff Kauflin, Staff Writer; Antoine Gara, Associate Editor; Sergei Klebnikov, Reporter; and John Dobosz, Editor, Forbes Dividend Investor and Forbes Premium Income Report

Forbes was the first outlet to confirm the tragic story of Alex Kearns, investigate the complex options trade he had made and explain how the Robinhood app he used likely led him to misunderstand the trade. The story became the most-viewed article in Forbes.com history, reaching nearly 18 million views. It sparked a broad discussion of Robinhood's responsibility to create a safe trading app with guardrails. Two days after publication, Robinhood announced it would do more to educate users on stock options and improve the user interface and it later outlined plans to hire hundreds of new customer service staff members. Forbes followed up with an investigation of Robinhood's history and business model, illustrating the wild trading culture the company has inspired and the reasons why big Wall Street trading firms are willing to pay Robinhood hundreds of millions of dollars annually just for the right to execute its trades.

The award winners will share the key reporting tools and best practices they used to add depth to their reporting in a virtual education session during Money Matters Day on October 8. New and longtime consumer reporters will walk away from the session with several ways to creatively approach their reporting and make comprehensive topics more digestible to viewers and listeners. The session will be preceded by a Covering Financial Stress in the Wake of COVID-19 session led by three award-winning consumer finance reporters. Learn more and register for these free trainings here.
These award are presented as part of RTDNA and NEFE's ongoing efforts to encourage radio, television and online news outlets to report on personal finance issues.

About NEFE
The National Endowment for Financial Education provides financial education and practical information to people at all financial stages. NEFE believes that regardless of background or income level more financially informed individuals are better able to take control of their circumstances, improve their quality of life, and ensure a more stable future for themselves and their families.

About RTDNA
RTDNA is the world's largest professional organization devoted exclusively to broadcast and digital journalism. Founded as a grassroots organization in 1946, RTDNA's mission is to promote and protect responsible journalism. RTDNA defends the First Amendment rights of electronic journalists throughout the country, honors outstanding work in the profession through the Edward R. Murrow Awards and provides members with training to encourage ethical standards, newsroom leadership and industry innovation.