RTDNA, NEFE present Money Matters Day training
Date posted
September 25, 2020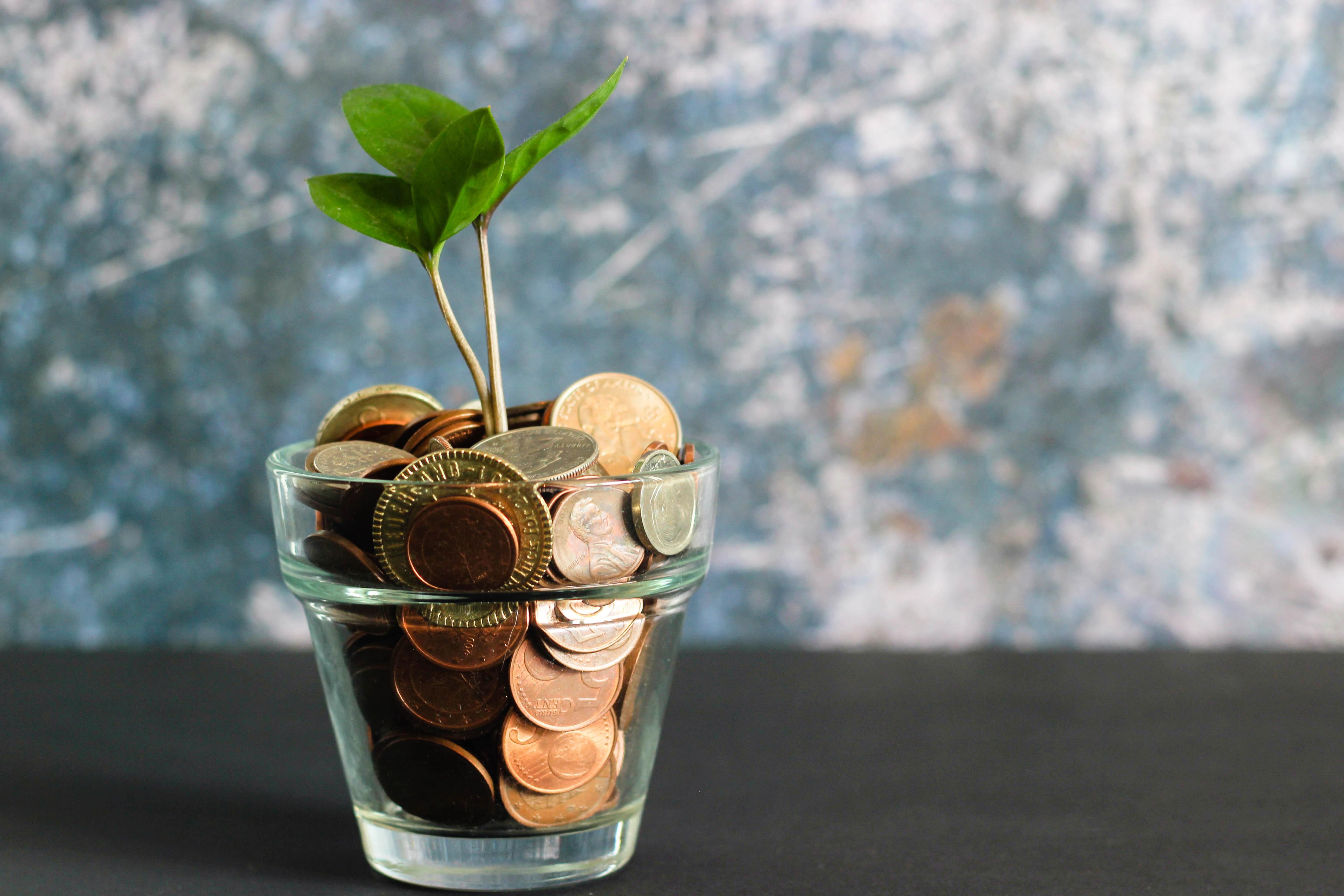 RTDNA and the National Endowment for Financial Education (NEFE) are pleased to present Money Matters Day, featuring two sessions focused on all of the areas personal finance impacts your communities and reporting. Videos and resources from the October 8 training are available below.
The first session, Covering Financial Stress in the Wake of COVID-19, features an in-depth discussion on the financial impacts COVID-19 has had—and continues to have—on individuals, families and small businesses and what is contributing to the most stress being felt by Americans. Learn what journalists need to know about covering economic and financial trends and systems to help their communities navigate the challenges COVID has brought about. Expert panelists include:
Sharon Epperson, named one of "12 to Watch in TV News," can be seen regularly on CNBC television and other media platforms. As CNBC's senior personal finance correspondent, Epperson covers the many facets of how people manage, grow and protect their money. Her expertise includes saving and investing for retirement, paying for college, managing mortgage, student loan, credit card and other debt, and building a financial legacy through estate planning. Epperson is a lead contributor to "Invest in You: Ready. Set. Grow.," a multi-platform financial wellness and education initiative at CNBC in partnership with the micro-investing app Acorns, and developed its companion 8-week learning course and weekly newsletter, "Invest in You: Money 101." She also contributes to NBC's TODAY and NBC Nightly News as well as Today.com and NBCNews.com.
Mark Hamrick, Washington Bureau Chief and Senior Economic Analyst for Bankrate.com and past president of SABEW, the leading association of business and financial journalists, and the National Press Club
Jill Schlesinger, CFP®, is the Emmy-nominated and Gracie Award Winning Business Analyst for CBS News and a 2018 RTDNA/NEFE Personal Finance Reporting Award recipient.
VIDEO VIDEO
Related Resources:
The second session features the 2020 RTDNA/NEFE Excellence in Personal Finance Reporting Award winners. Moderated by RTDNF Treasurer and KOA Newsradio News Director Kathy Walker, this session includes the year's best in TV, radio and online personal finance journalism. Panelists will break down their award-winning pieces, share key reporting tools and best practices to help their peers cover financial topics in their markets. Watch to learn new ways to creatively approach personal finance reporting and make comprehensive topics more digestible to your viewers and listeners.
VIDEO VIDEO VIDEO