RTDNA Awards Soledad O'Brien 2021 John F. Hogan Award
Date posted
August 12, 2021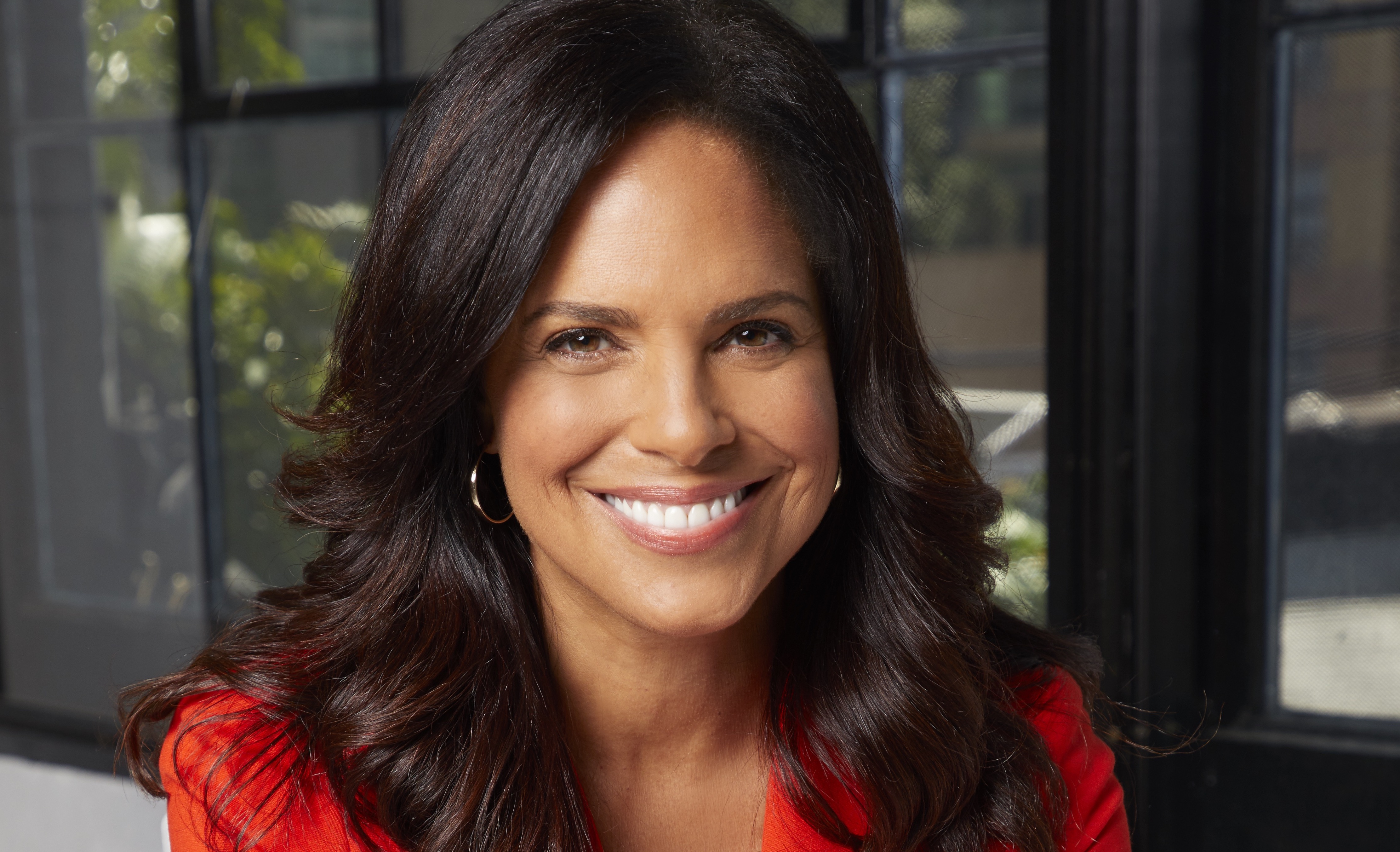 The Radio Television Digital News Association (RTDNA) is pleased to honor Soledad O'Brien with the 2021 John F. Hogan Distinguished Service Award for her achievements in and contributions to the field of broadcast journalism.

"Soledad O'Brien isn't afraid to speak truth to power at the front line of history," said RTDNA Executive Dan Shelley. "She believes everyone has an important story to tell and is passionate about giving vulnerable populations a voice."

Named for the founder and first president of RTDNA, the John F. Hogan Distinguished Service Award recognizes an individual's contributions to the journalism profession and freedom of the press. Since 1959, honorees have included Radio Television Digital News Foundation Founder Col. Barney Oldfield, ABC Chief Justice Correspondent Pierre Thomas, NBC News Correspondent Pete Williams, and ABC News Correspondent John Quiñones.

O'Brien is an award-winning documentarian, journalist, speaker, author, philanthropist and founder of Soledad O'Brien Productions, a multi-platform media production company dedicated to telling empowering and authentic stories on a range of social issues. She currently anchors Hearst Television's nationally syndicated program, "Matter of Fact with Soledad O'Brien," hosts the Quake Media podcast "Very Opinionated with Soledad O'Brien," and reports regularly for HBO's "Real Sports with Bryant Gumbel."

In the past, she has anchored shows on CNN, MSNBC, and NBC, and reported for Fox, A&E, Oxygen, National Geographic, PBS NewsHour, WebMD and Al Jazeera America, among others.

O'Brien holds numerous honors including three Emmy awards for her coverage of the 2010earthquake in Haiti, the 2012 U.S. Presidential Election and a television series called "Kids and Race;" as well as two George Peabody Awards for her CNN coverage of Hurricane Katrina and the 2010 Deepwater Horizon oil spill. Her reporting on the 2004 Indian Ocean earthquake and tsunami also contributed to CNN's Alfred I. duPont-Columbia University Award.

She lives in New York with her husband and four children.