RTDNA Bylaws Change Creates New Staff Leadership Structure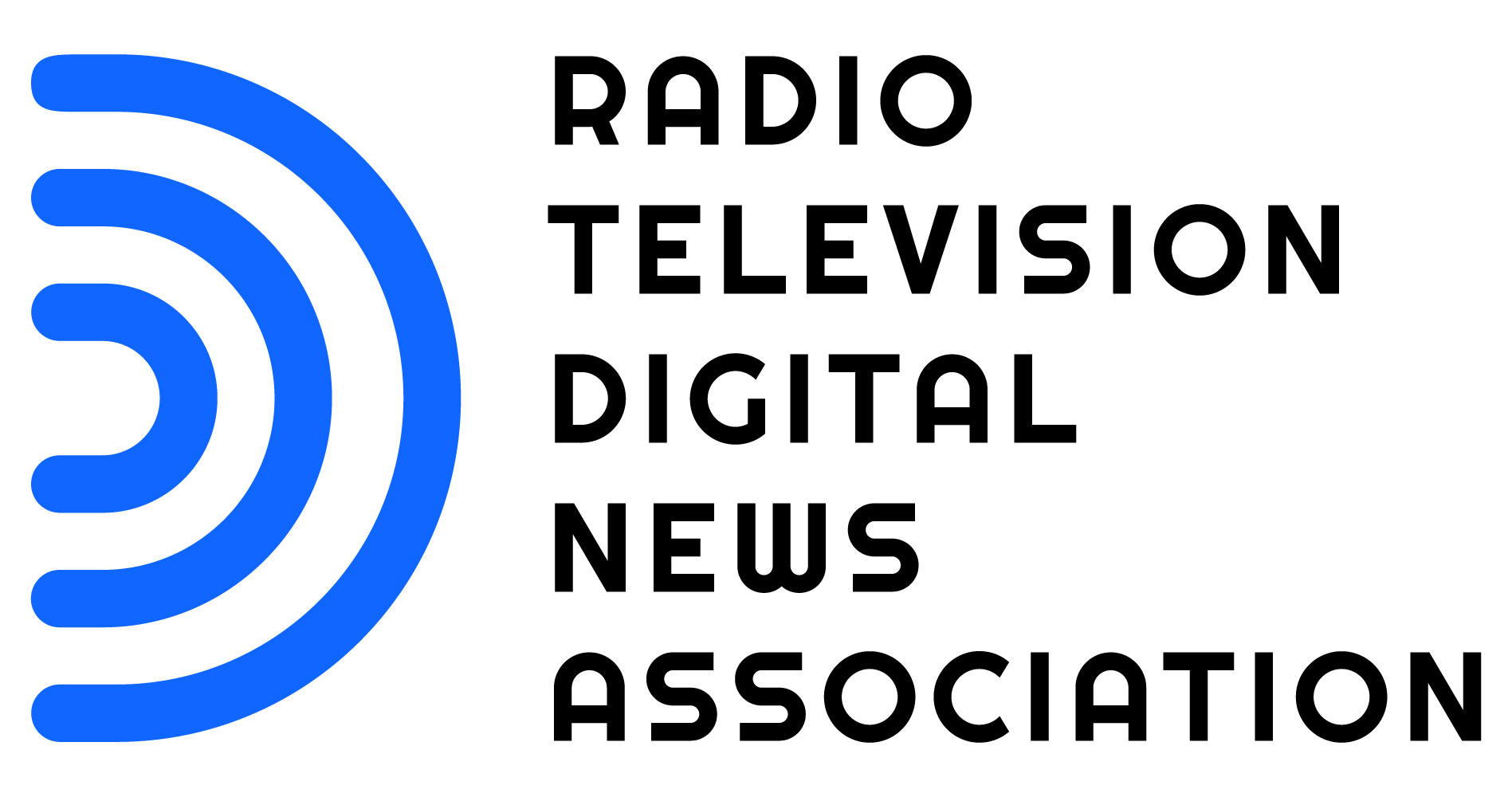 The Radio Television Digital News Association's Board of Directors voted to approve a proposed bylaws change during its June 16 meeting that will help ensure RTDNA can be as effective and successful as possible now and into the future.

As a result of the bylaws change, RTDNA's staff will have two leadership roles at the top: President and Executive Director. Both individuals will report to the Board.

The President, Dan Shelley, will continue to serve as the outward-facing messenger, conduit, and ambassador to the industry and our partners, as well as the chief advocate for RTDNA's press freedom and other related efforts.

The Executive Director, Tara Puckey, MBA, CAE, will oversee the programs and services of the association and foundation, including day-to-day operations, personnel, budgeting, etc.

Why the change?
The Association's role as a major player in the continued fight for press freedoms has required a lot more time and energy than in the past. There is no doubt that press freedoms are under attack, and we need to position ourselves to help lead the fight. Having someone primarily focused on that role, and with the title of "President," will enhance our efforts and help open important doors. At the same time, we are a membership association, and the future success of all our efforts depends on having an association expert at the helm. This setup will ensure RTDNA remains a strong force for broadcast and digital journalism.

Moving forward, if you have any issues related to press freedom, government access/transparency or First Amendment matters, please contact RTDNA President Dan Shelley at dans@rtdna.org. If you have any issues related to the day-to-day business of the association (membership, events, awards, etc.,) please reach out to Executive Director Tara Puckey at tarap@rtdna.org or the relevant staff member.

A special thank you to everyone who engaged in this process, especially the members who took their time to share their thoughts with the Board. Our association is stronger because of your time and your commitment.

Sincerely,
Allison McGinley
RTDNA Chair