RTDNA Files Legal Request To Televise Trump Trials
Date posted
October 5, 2023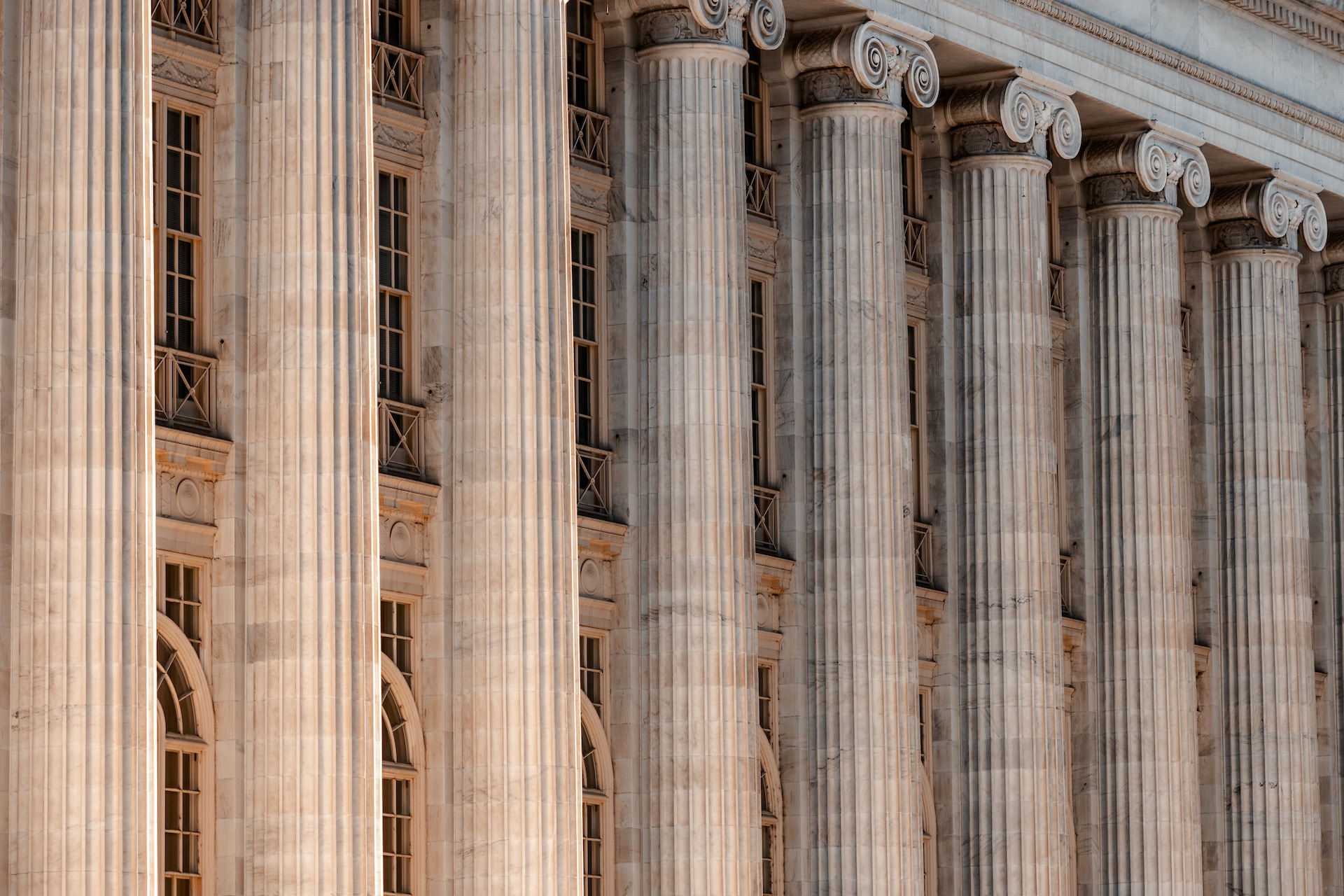 WASHINGTON (OCT. 5, 2023) — Today, the Radio Television Digital News Association (RTDNA) filed a legal request with the U.S. District Court of Washington D.C., formally asking for live audio and video coverage of the upcoming January 6th-related criminal trial against former president Donald Trump, currently on the docket for March 2024.
RTDNA has consistently advocated for the public's right to live audio and video coverage of the multiple trials facing the former president. Today's most recent efforts are part of a coalition of the nation's leading news advocacy groups and organizations.
"For decades, RTDNA has been the nation's leading advocate for cameras in courtroom. We believe Americans have a right to see for themselves if and how justice is administered to a former president of the United States," said Dan Shelley, president and CEO of RTDNA. "The only opportunity for the public to have any faith in the outcome of this trial is if people are able to see and hear the proceedings for themselves."
Currently, U.S. federal courts prohibit broadcasting, televising, recording, or taking photographs in courtrooms, except under limited circumstances, known as Federal Rule of Criminal Procedure 53 (Rule 53). This inhibits the public's ability to see and hear the trial themselves, further adding to the opportunity for disinformation and distrust in American democracy and its institutions.
The coalition simultaneously sent a letter petitioning the Judicial Conference for an expedited amendment of Rule 53, to permit judges' discretion to allow cameras.
RTDNA is joined in the coalition by Advance Publications, Inc., American Broadcasting Companies, Inc., The Associated Press, Bloomberg L.P., Cable News Network, Inc., CBS Broadcasting, Inc., Dow Jones & Company, publisher of The Wall Street Journal, The E.W. Scripps Company, Los Angeles Times Communications LLC, National Association of Broadcasters, National Cable Satellite Corporation (C-SPAN), National Press Photographers Association, News/Media Alliance, The New York Times Company, POLITICO LLC, Society of Professional Journalists, TEGNA Inc., Univision Networks & Studios, Inc., and The Washington Post. The coalition is represented by Charles D. Tobin, senior partner at the law firm Ballard Spahr.
This filing builds on decades of advocacy by RTDNA for open courtrooms. In 2000, RTDNA was successful in persuading then-Chief Justice Rehnquist to permit same-day audio release of Supreme Court proceedings in Bush v. Palm Beach County Canvassing Board, the case that ultimately decided the outcome of that year's presidential election. The organization also maintains a comprehensive guide to state and federal laws regarding cameras in the courts on its website as a resource for journalists and other advocates.
To learn more about RTDNA and its efforts related to cameras in the courts, visit courts.rtdna.org.
---
About RTDNA
The Radio Television Digital News Association (RTDNA) is the world's largest professional organization devoted exclusively to broadcast and digital journalism. Founded as a grassroots organization in 1946, RTDNA's mission is to promote and protect responsible journalism.