RTDNA Statement on Events of January 6, 2021
Date posted
January 8, 2021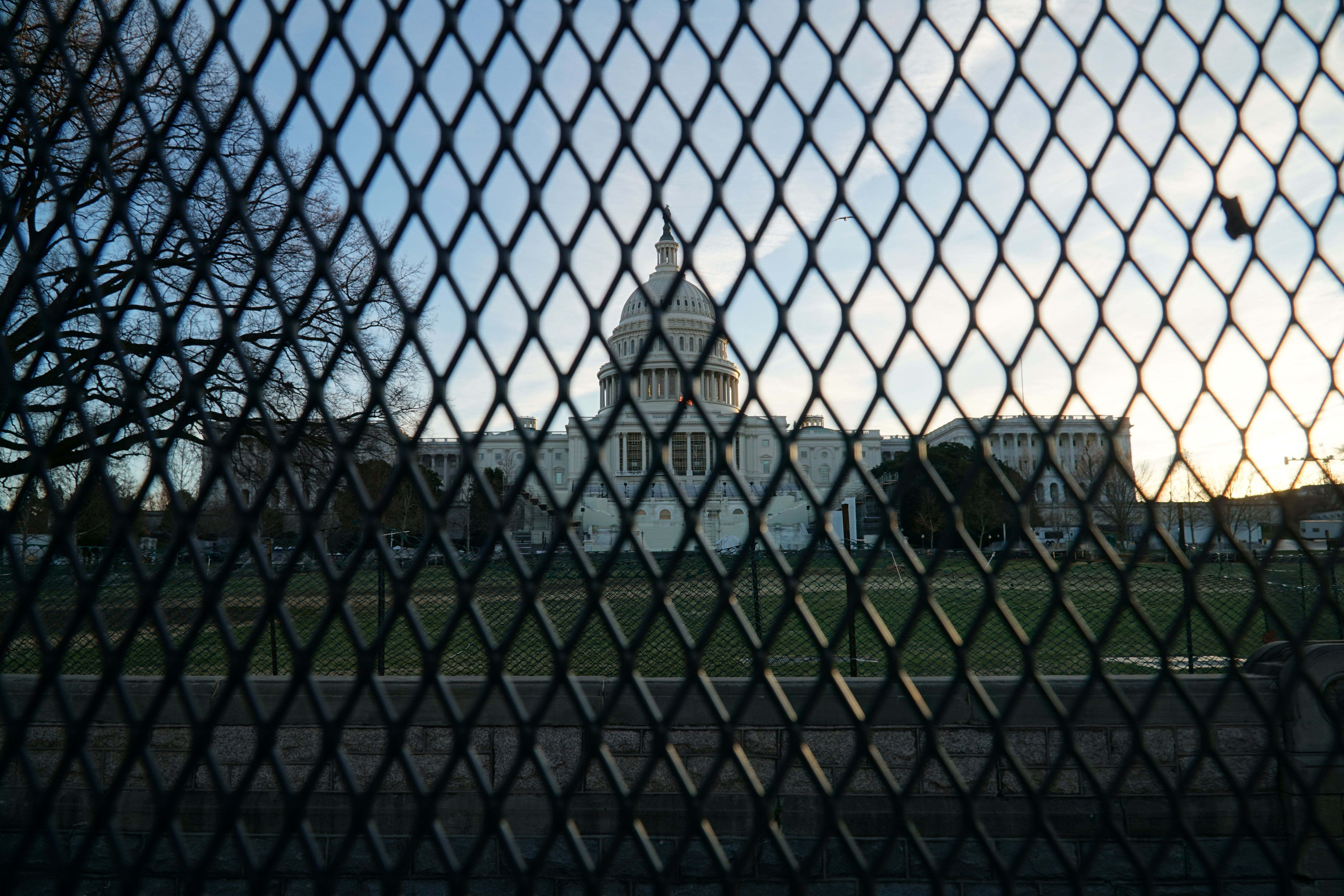 From Dan Shelley
RTDNA Executive Director

In the wake of unprecedented events this week, the Radio Television Digital News Association would like to recognize the work of hundreds of responsible journalists who have served the public and the republic by getting people the facts and information they need to make informed decisions and participate in democracy.

On January 6 as a violent insurgency disrupted the democratic process of Congressional certification of the 2020 Electoral College vote, journalists persisted in the face of danger, distrust and threats to their safety. They continued this critical work even as they were harassed, terrorized and assaulted. As their equipment was damaged. Even after a rioter carved the words "Murder the Media" into a door inside the U.S. Capitol.
As we move toward inauguration and every other day, journalists will courageously serve the public by being steadfast in seeking and reporting the truth and shining a light on these critical, historic events.

To journalists directly, I want you to know your work matters and your role in our democracy is vital. Your safety and well-being matter, too. Take care of yourselves and each other. Stay safe. We've got your backs. So don't back down.