Getting Real About Your Reel
Date posted
January 6, 2021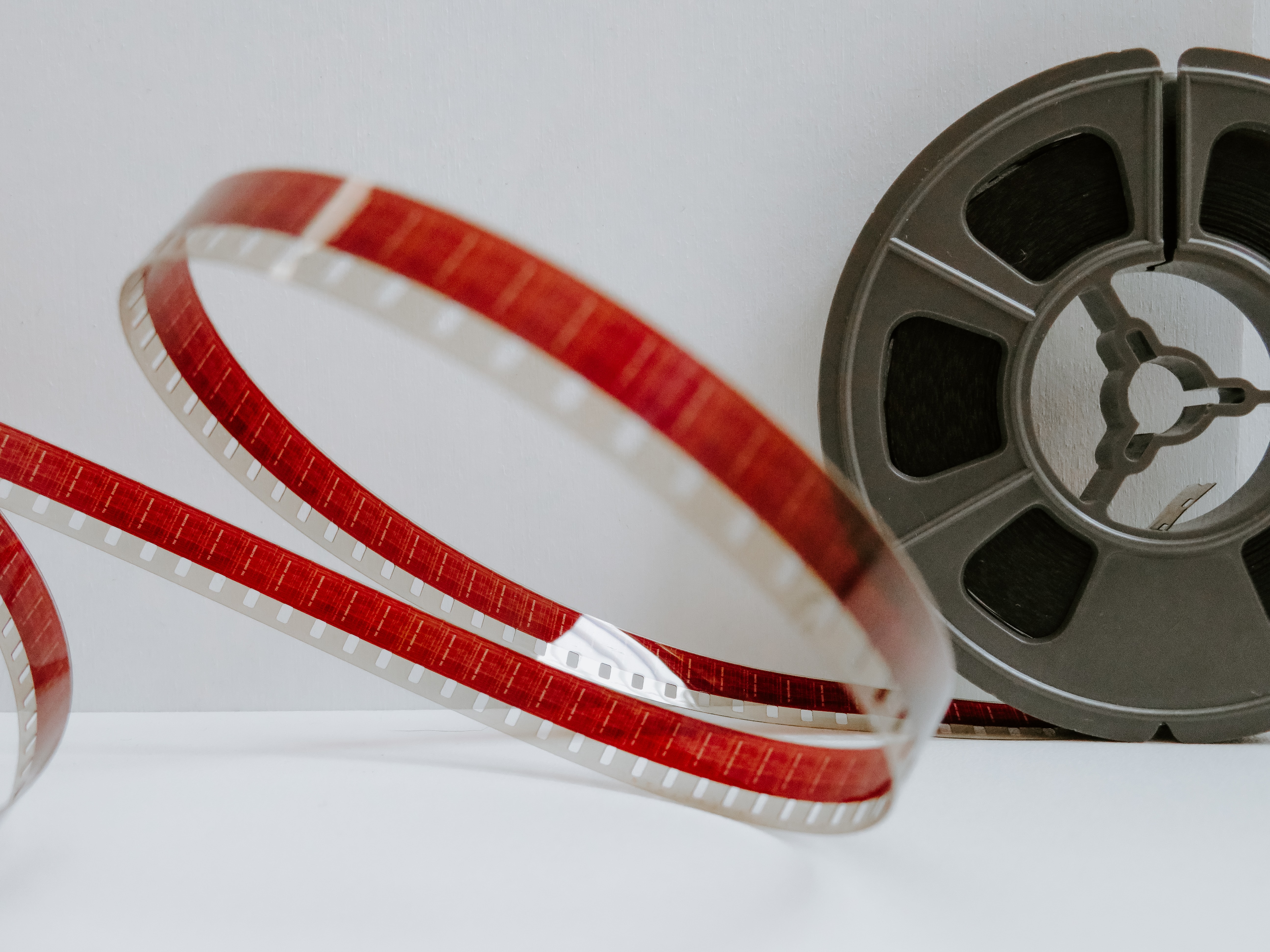 By Vicki Bradley, News Director
WTXL ABC27, Tallahassee, Florida

Over the last five years I've been in news management, I've had the opportunity to see hundreds of resume reels as I've worked to fill open positions. I've also given reel feedback during the National Association of Black Journalists convention and career fair. Through doing this, I've had the opportunity to see reels from people just getting their start, to people who have been in the business for years. No matter your level of experience, there are a few things that I see often that will keep your reel from getting the attention it deserves.
You don't know what you don't know when you're on the other side of the hiring desk, though. So I've put together my top tips along with input from news managers, producers and anchors to come up with real reel advice to help journalists working to improve or start their resume reels.

Make Every Second Count

This is a competitive field and the positions for on air are few, especially in larger markets. In some cases, you are likely applying for the same position as 100 other people. So that's 100 reels a hiring manager will work to get through. For that reason, you only have seconds to catch a hiring manager's attention. I've talked to news managers and those seconds can range from 10 to 100. That's why you need to give them a reason to want to keep watching your reel. That first shot is going to be so important. Think about things like those really creative standups you've been able to pull off. Or that live shot where you're taking viewers to the scene with great visuals and delivery. A lot of times those great shots and moments are in reels that I've seen, but they are buried. It is so important that you make sure your best work is what hiring managers see from the beginning.
Shorter is Better
That opening montage is a news manager's introduction to who you are. Not only should your opening montage highlight your best work, it should move quickly. We're talking about multiple shots that are only a few seconds long each. Overall, I suggest keeping your montage between 45 seconds and a minute.

When it comes to your packages two is enough. Those packages should be stories that show you can handle any situation thrown your way, from breaking news or investigative stories to those stories that show your ability to be a storyteller. One longtime anchor told me, "if they want more, they'll ask you for it."
Don't Dim Your Own Light
Your reel should be all about you. It is your chance to show hiring managers why they should want you on their team. While I'm sure the anchors at your station or your co-anchors are great, this is your time to shine. I can think of a couple of times where I've gotten reels from someone and while watching, I started wondering if that other person in the reel might be looking for an opportunity. That's why it's important to only bring in other people when it's absolutely necessary. For those times when you think it is necessary, ask yourself this: What does having this clip add to my reel? Does it take the attention off of me, or does it help elevate my reporting or anchoring? If you run through this filter and you're still unsure, there's a good chance the clip does not need to be on your reel.

Feedback is Your Friend
After you've put all the work into perfecting your reel, it's important that you get another set of eyes on it – before sharing it with hiring managers. Turn to your friends and mentors to get another perspective. A reporter I once managed shared this with me: Think of your reel like a script. The first one you put together is your rough draft. You have to let other people give you feedback to make it better. If applied correctly, that feedback could be the difference between a hiring manager giving your reel a few seconds or a few minutes.
While I hope all of the above gets your reel on track, here's some more real advice. Networking is key to making sure you can get more eyes on your reel. Networking will connect you in ways far greater than just applying for a job. So, do yourself and your career a favor. Join that networking group. Be active on LinkedIn and make those connections. Doing so will get you one step closer to getting your start or landing that next big job.