Tips & Tools for Trust in News
Date posted
April 14, 2021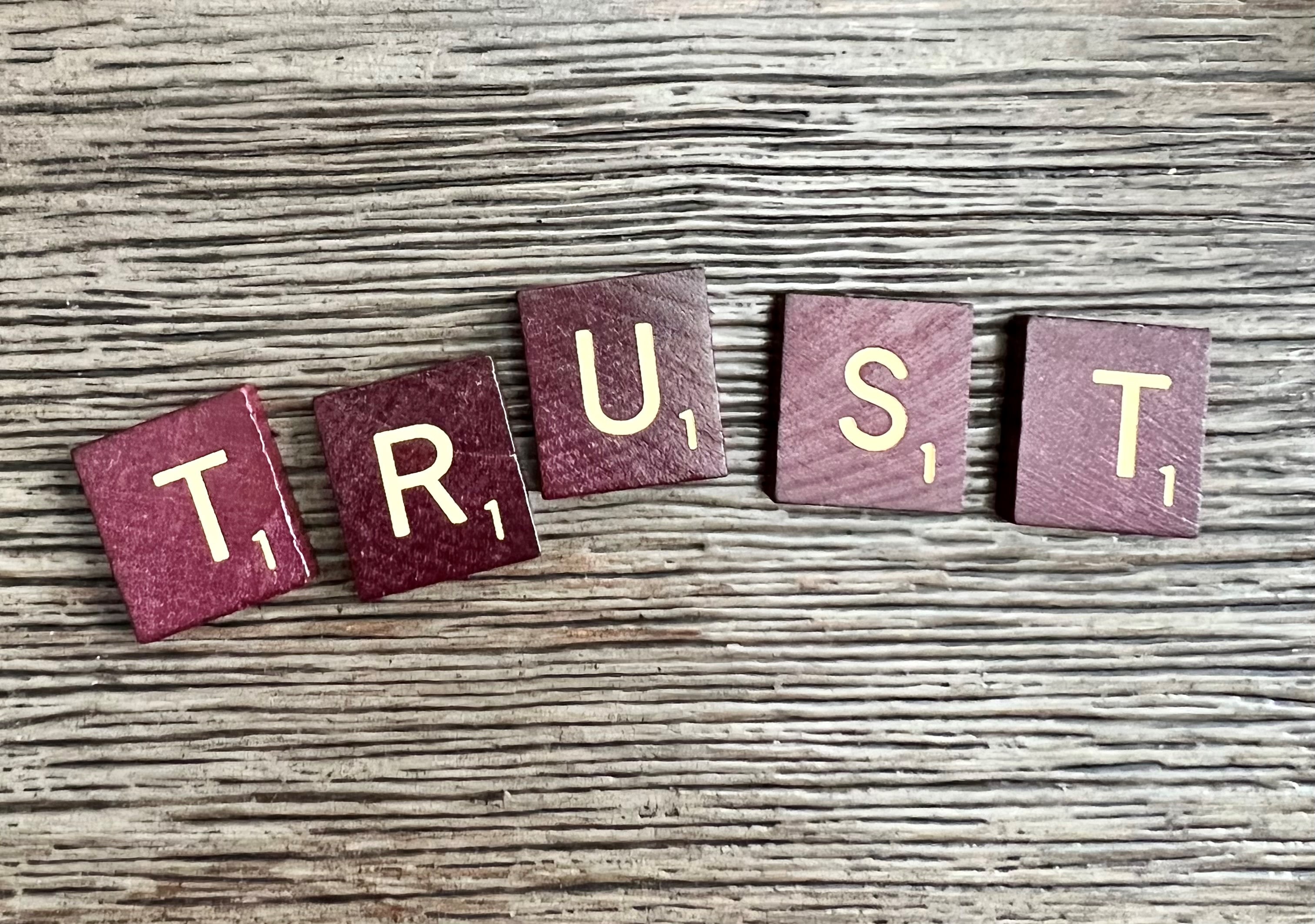 How can you build trust with your audience when trust in the news media is at a historic low?
One way is to improve how you manage corrections and feedback from your audience. Another is to better label opinion content.
Join two trust experts to explore simple, tried and tested methods and tools your news organization can use to build trust with its audiences. Former national president at SPJ, Lynn Walsh, and journalism professor and entrepreneur Paul Glader offer tips and tools and field your questions.