What to Do When the News is Awful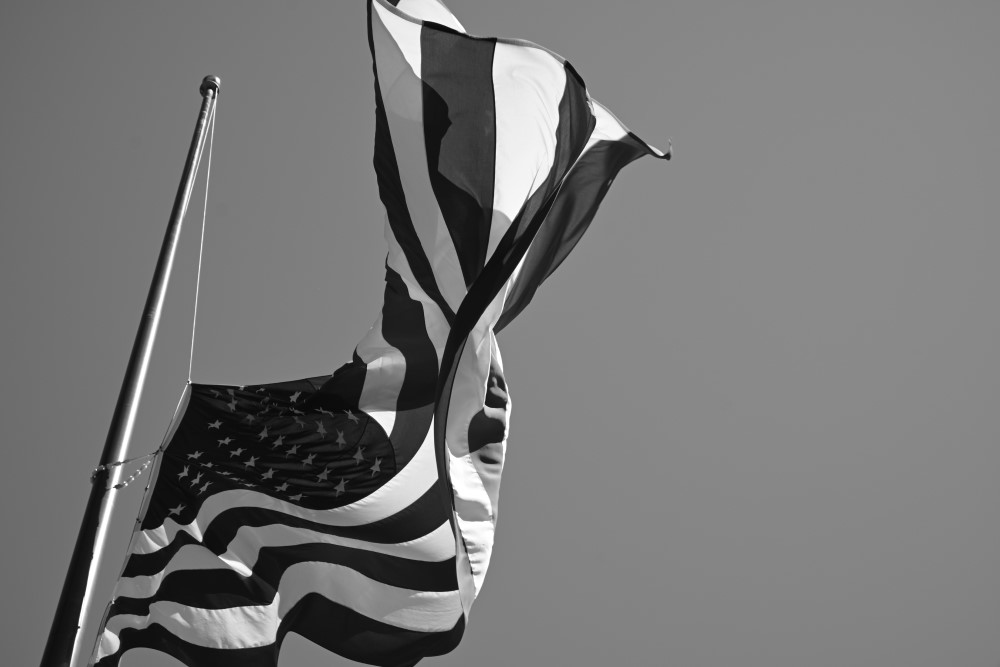 By Allison McGinley and Dan Shelley
It is not possible to watch news reports of Tuesday's mass shooting in Uvalde, Texas, and dissociate ourselves from what happened. You don't have to be a parent. You are human.

In a mass shooting, there are innocent people, and there is evil. On Tuesday, there were innocent children, and there was evil.

As journalists, it is our job to report news to our communities, even when that news makes us sick. It is our job to try to make sense out of something that never will make sense.

Nobody should fall victim to gun violence. No first responder should have to storm an elementary school to hunt for an active shooter. And no journalist should have to report on 19 elementary students and two teachers killed in their classrooms.

Sometimes, the news is horrific. So if you find yourself overwhelmed by the magnitude of the stories you cover, please understand, that's OK. While we are all professionals, we are all people.

The Radio Television Digital News Association sends our heartfelt gratitude to the journalists covering the recent shootings in Texas, Southern California and Western New York, and all journalists who expose themselves to trauma to deliver news and information to their communities.

Some of the scars from the stories we cover will be with us forever.

RTDNA has a Newsroom Mental Health Resource Guide. We encourage all journalists to review them because there are tools there to help you and your coworkers. Repeated exposure to difficult stories can take a toll on journalists' mental health. Please take care of yourself.

RTDNA also has coverage guidelines on mass shootings that help journalists reporting on these horrific events do so ethically and sensitively.

We hope you never have a need to review it. Unfortunately, we know better.

Allison McGinley
RTDNA Chairperson and CEO

Dan Shelley
RTDNA Executive Director and COO