What You Can Expect at the RTDNA23 Opening Party
Date posted
August 3, 2023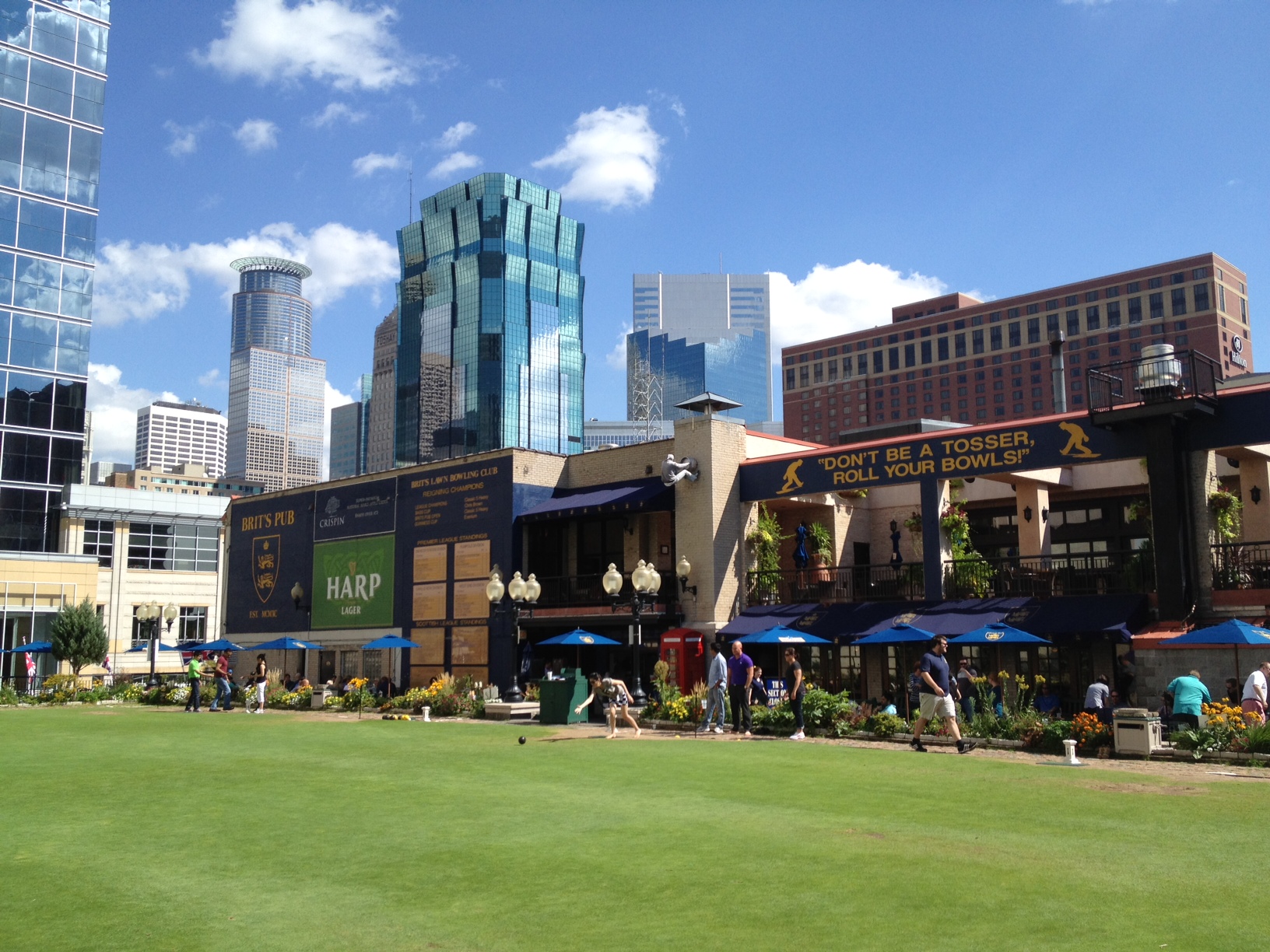 **Join us for the RTDNA23 Opening Night Party: An unforgettable evening of fun and networking!**
Are you ready to kick off RTDNA23 with a bang? Look no further! We invite you to join us for an unforgettable evening at our Opening Night Party, sponsored by CNN Newsource. The party will take place at the vibrant Brit's Pub on September 21, from 8 p.m. to 11 p.m. This is your chance to celebrate the first day in style, surrounded by great food, fantastic company, and even a bit of lawn bowling fun!
**Food, Friends, and Fun:**
At the Opening Night Party, we guarantee you won't be disappointed when it comes to delicious food and beverages. Brit's Pub, known for its traditional British pub fare, will be serving up a delectable selection of dishes that will satisfy any palate as you mingle and connect with fellow attendees.
**Networking Opportunities:**
RTDNA23 is a one-of-a-kind opportunity to meet and network with broadcast and digital news industry professionals from across the country. The Opening Night Party provides the perfect atmosphere for fostering new connections and strengthening existing ones in a fun, lighthearted atmosphere. Whether you're a seasoned journalist or a newcomer to the industry, this event is the ideal setting to exchange ideas, share experiences, and build lasting relationships that could shape your career.
**Lawn Bowling Extravaganza:**
For a unique and entertaining experience, Brit's Pub offers a classic lawn bowling setup right in the heart of downtown. Grab a friendly competitor or two and have a blast competing on the green. Lawn bowling is a great icebreaker and a fun way to unwind after a day of conference sessions. Even if you've never tried it before, don't worry — it's easy to learn. A good time is 100% guaranteed!
- Date: September 21, 8 p.m. - 11 p.m.
- Location: Brit's Pub, 1110 Nicollet Mall, Minneapolis, MN
- Sponsored by: CNN Newsource
**How to Register:**
Attendance to the Opening Night Party is included in your RTDNA23 conference registration, so be sure to secure your spot by registering for the conference!
Don't miss out on this fantastic opportunity to start your RTDNA23 experience on a high note!