Why Journalists Should Stay Alert After Mar-A-Lago Search
Date posted
August 15, 2022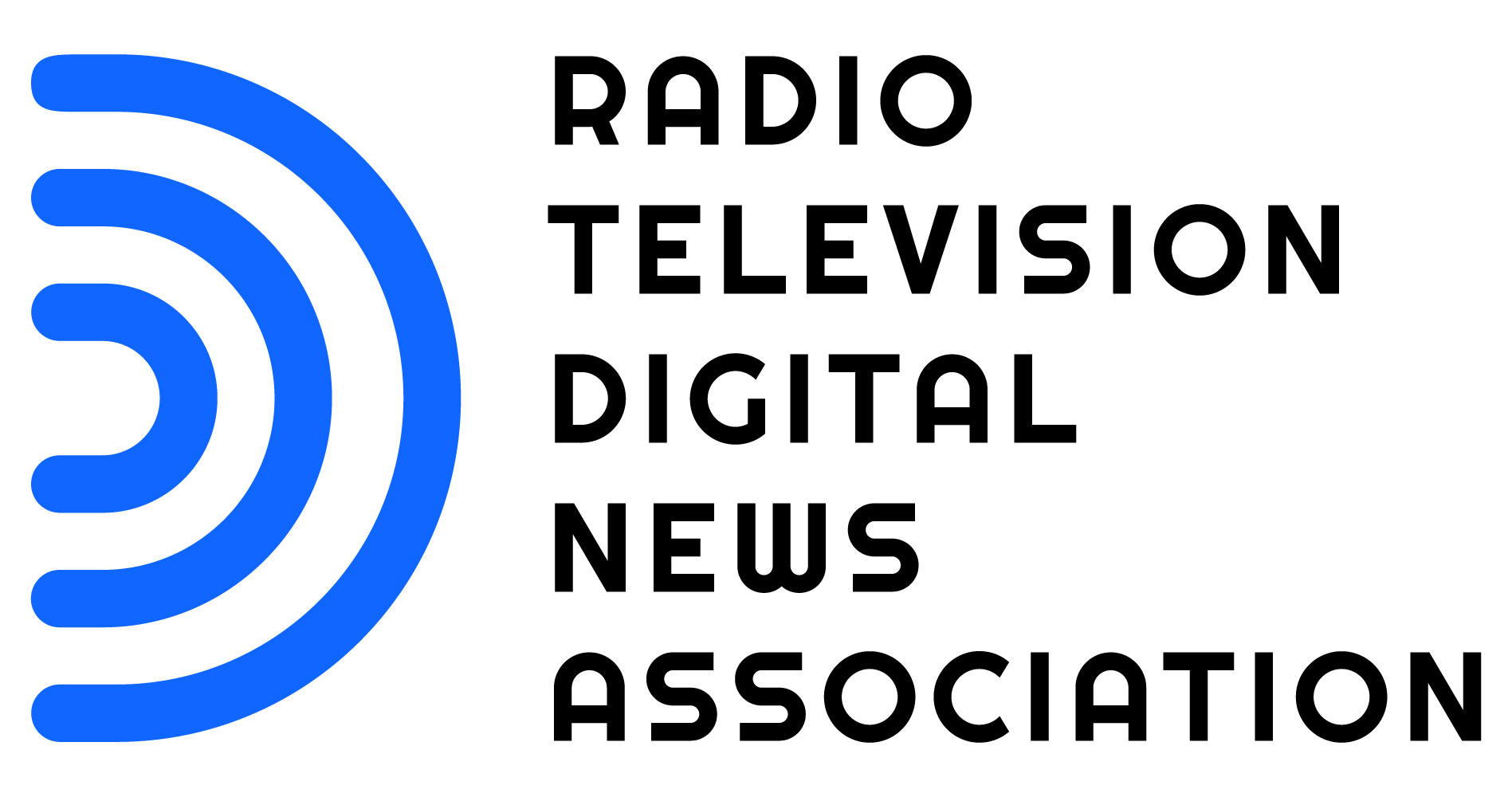 By J.J. Green
RTDNA Region 12 Director, Safety and Security Committee Chair

On August 12, the day after an armed man tried to breach the FBI field office in Cincinnati, a joint intelligence bulletin warning of violence was issued by the FBI and DHS. While there was no mention, in this bulletin, of concern for journalists, there is still a significant risk for members of the media.
Here's why.

The August 12 bulletin specifically mentioned "threats against Federal Law Enforcement, Courts, and government personnel and facilities following the court-authorized search" of former President Donald Trump's Mar-a-Lago estate.

It's important to note that almost everyday journalists are near or inside many of these facilities for a variety of reasons, from covering court proceedings, to law enforcement media events, and routine federal government activities. And as mentioned in the DHS National Terrorism Advisory System Bulletin issued on Feb. 7, and updated on June 7, the media are a target, as well, of domestic violent extremists.

The bulletin said several factors have "increased the volatility, unpredictability, and complexity of the threat environment."

One of those factors is the following: " … continued calls for violence, directed at U.S. critical infrastructure; soft targets and mass gatherings; faith-based institutions, such as churches, synagogues, and mosques; institutions of higher education; racial and religious minorities; government facilities and personnel, including law enforcement and the military; the media; and perceived ideological opponents…"

In these bulletins, several courses of action were recommended to ensure our safety and security. Listen to this brief clip for details: