Why We're Optimistic About Cameras in the Trump D.C. Trial
Date posted
October 31, 2023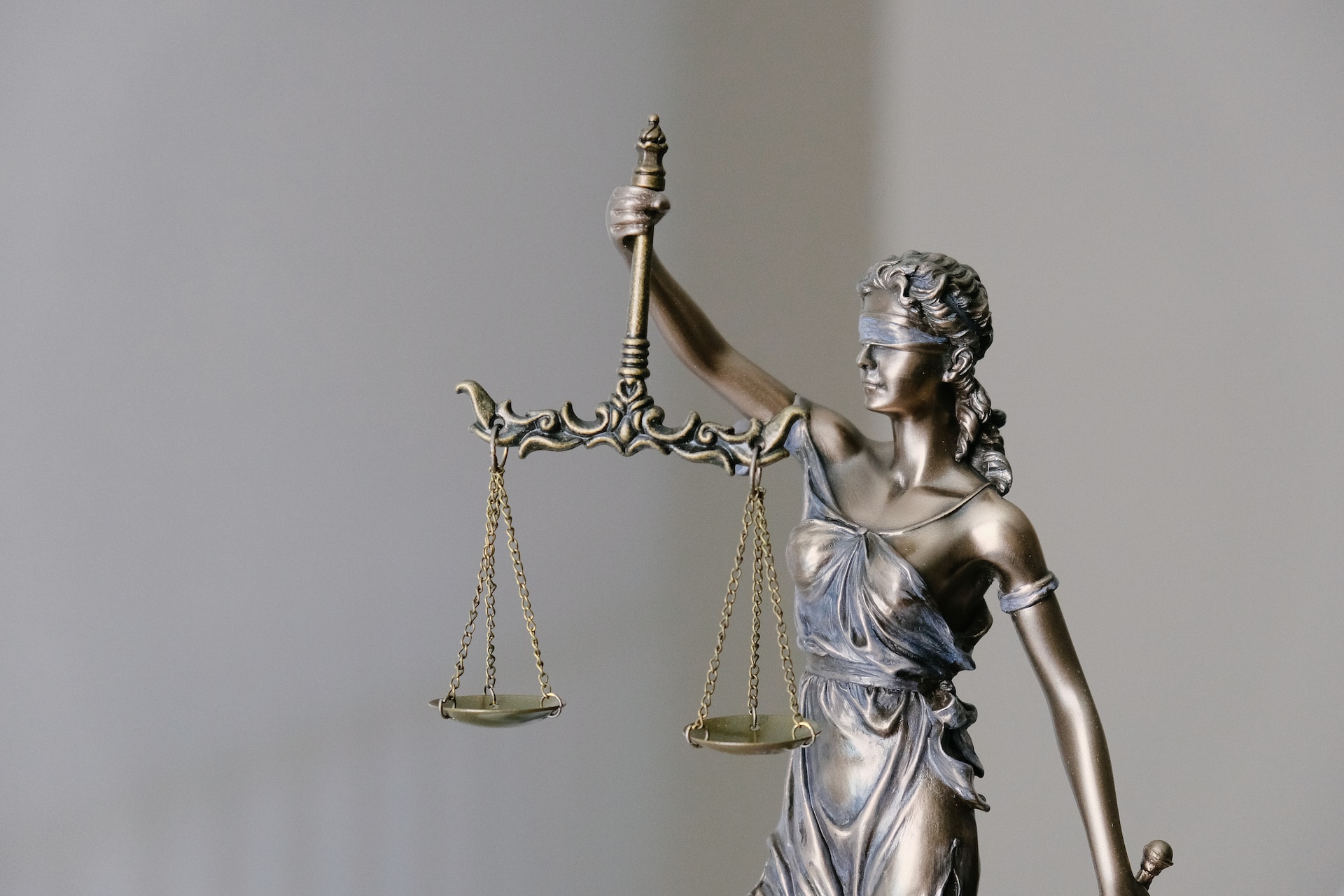 By Dan Shelley
RTDNA President and CEO
In early October, RTDNA and 18 other press freedom groups and national news organizations filed two key documents seeking live audiovisual coverage of the trial in United States v. Trump, the D.C. election interference criminal case currently docketed to begin in March.
The first was an application to the U.S. District Court for the District of Columbia and the presiding judge, Tanya Chutkan, to allow for live broadcasting of the former president's trial. In the alternative, we asked that the court release its existing in-courtroom video and audio recording of the trial live online. If that isn't palatable to the judge, we requested that she allow the video and audio recordings that will be made throughout the trial be released at the end of each day's proceedings.
The second was a letter to the Federal Judicial Conference of the Administrative Office of the U.S. Courts – the body that governs regulations and procedures in every federal courtroom in America. In that letter, we requested it revise its rules so that the Trump trial, and another federal trial coming up in Florida, could be broadcast. Last week, the conference's Criminal Rules Advisory Committee took up our letter, and another, similar letter from a group of Democrats in the House of Representatives.
The bad news? The advisory committee dismissed out of hand the Congressional letter. The good news? The federal judge presiding over the committee called the RTDNA coalition's letter "very thoughtful." What's more, he established a new subcommittee to examine the federal court system's longtime prohibition of live broadcast of criminal trials.
To be fair, that means no permanent rules changes are likely before 2026, at the earliest. It also means there will be no one-time "carve out" to allow the Trump D.C. trial to be broadcast live.
However, our application before Judge Chutkin is very much still alive, as is a separate application filed solely by NBC News. The two applications are quite similar and complement each other very well. Judge Chutkin has asked all parties in the case to submit responses, and for our attorneys and NBC News' attorneys to file replies to those responses, by mid-November. Presumably, a hearing will then be scheduled.
Mr. Trump's defense team is on record in multiple news interviews as saying they want the trial to be broadcast live. Special Counsel Jack Smith's office has indicated it opposes live broadcast.
Here's why I'm optimistic the American people may actually get to see and hear what happens in the E. Barrett Prettyman Federal Courthouse – coincidentally located on the very same street many of the insurrectionists took to get from the Ellipse to the Capitol on January 6, 2021:
We and our co-applicants, and NBC News, argue that Judge Chutkin has the authority under existing federal law and regulations to allow for the live broadcast of the trial. If she decides for whatever reason she does not, she could, NBC News argues, under the law, allow timely release of the video and audio recordings through a third party "for historical prosperity." That would conceivably allow for the same-day release of the video and audio. If not same-day, then within a few days.
Why, you may wonder, are we having to fight for live broadcasting of this particular trial, and, in fact, all federal criminal trials at this point in our nation's history, nearly one-quarter of the way into the 21st Century?
It's because of what's called Rule 53 of the federal criminal procedure, enacted in 1946, the same year RTDNA was founded, 77 years ago. It prohibits cameras and radio from all federal courtrooms.
Let's be real. In 1946, cameras were big, bulky and noisy. Radio microphones were big, bulky, and not noisy but nevertheless obtrusive. I wouldn't want them in the courtroom if I were a federal judge, an attorney or a party to any case in any courtroom, federal, state or municipal. But clearly, cameras and microphones in 2023 aren't anything like their predecessors from the mid-1900s.
But even if one agrees that today's cameras and microphones are small, silent and unobtrusive, there's the other argument often cited by those who cling to the past and oppose the broadcasting and live streaming of trials: They cause attorneys to grandstand and could intimidate witnesses.
Baloney.
Cameras and microphones are everywhere these days. They're in our phones, our homes, our doorbells, in businesses, at tollbooth plazas – everywhere. People are used to them and go about their normal lives as if they weren't even there.
In courtrooms, their presence has an overwhelming positive effect. As we and our co-applicants note, they even enhance the judicial system and the administration of justice. Think Minnesota v. Derek Chauvin, the former Minneapolis police officer convicted of murdering George Floyd in 2020.
In that case, Circuit Judge Peter Cahill, previously a longtime opponent of cameras in the courtroom, realized they were necessary, partly because of the pandemic but also because he intuited, correctly, that only if the public were allowed to see and hear for itself what happened during that trial would people have confidence in the outcome, whatever it would be.
It worked so well that after the Chauvin trial, Judge Cahill wrote an impassioned letter to Minnesota court administrators asking them to allow cameras in criminal trials, with necessary limitations to protect the identities of jurors, vulnerable victims and witnesses, et al. The administrators agreed, and as a result, there's now a presumption in Minnesota courtrooms that criminal proceedings will be available for live broadcast. The system works.
That's why I remain buoyed that Judge Chutkin and the federal judicial system will find a way to allow people to see and hear the Trump DC trial. The request may ultimately land on the desk of Chief Justice John Roberts, who heads the Federal Judicial Conference, but I have faith that he will appreciate the unprecedented historic nature of this case.
It was RTDNA, after all, in 2000, that compelled then-Chief Justice William Rehnquist to allow for the same-day release of audio recordings of oral arguments in Bush v. Palm Beach County Canvassing Board. Chief Justice Roberts has expanded Rehnquist's rule twice, once to allow for same-day release of audio of landmark Supreme Court cases, and now, for live streaming of all Supreme Court oral argument audio.
Judge Chutkin and Chief Justice Roberts: Do what is necessary to help heal our deeply divided republic. Do what history requires. Allow the United States v. Trump Washington, D.C., trial to be broadcast live.