An Open Letter from RTDNA Chair Andrea Stahlman
Date posted
August 28, 2021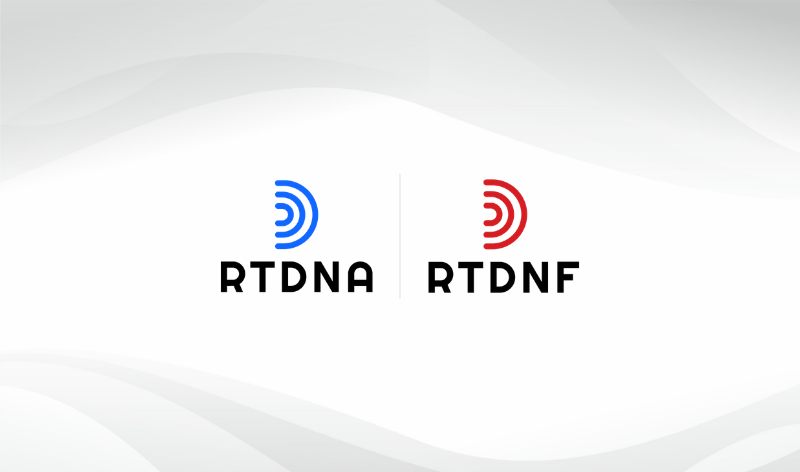 Dear Journalists,
Hurricane Ida is approaching the US Gulf Coast, putting hundreds of thousands of Americans in danger.

You are there, serving your communities by providing the latest and most accurate available information about the storm and its impact. You're helping people in your communities find food and shelter. You are providing valuable facts that are helping your viewers, listeners and readers stay as safe as possible.

What you are doing will save lives. From all of us here at the Radio Television Digital News Association, thank you.

Thanks, too, to journalists in the western United States serving their communities by covering wildfires and drought. To journalists across the country continuing to provide indispensable coverage of the coronavirus, while making sure the public is also aware of other issues occurring where they live.

We also thank the brave journalists in Afghanistan who are helping Americans understand what is occuring in that exceptionally volatile part of the world, under the most dangerous of conditions.

The past 18 months have been among the most challenging for journalists in our nation's modern history. Time and again, journalists have risen to those challenges in order to serve the public.

We support you. We are exceptionally proud of you, and grateful for all you do.

Thank you and stay safe.