How AI Can Help Overworked Journalists and Deliver Better Journalism
Date posted
October 14, 2021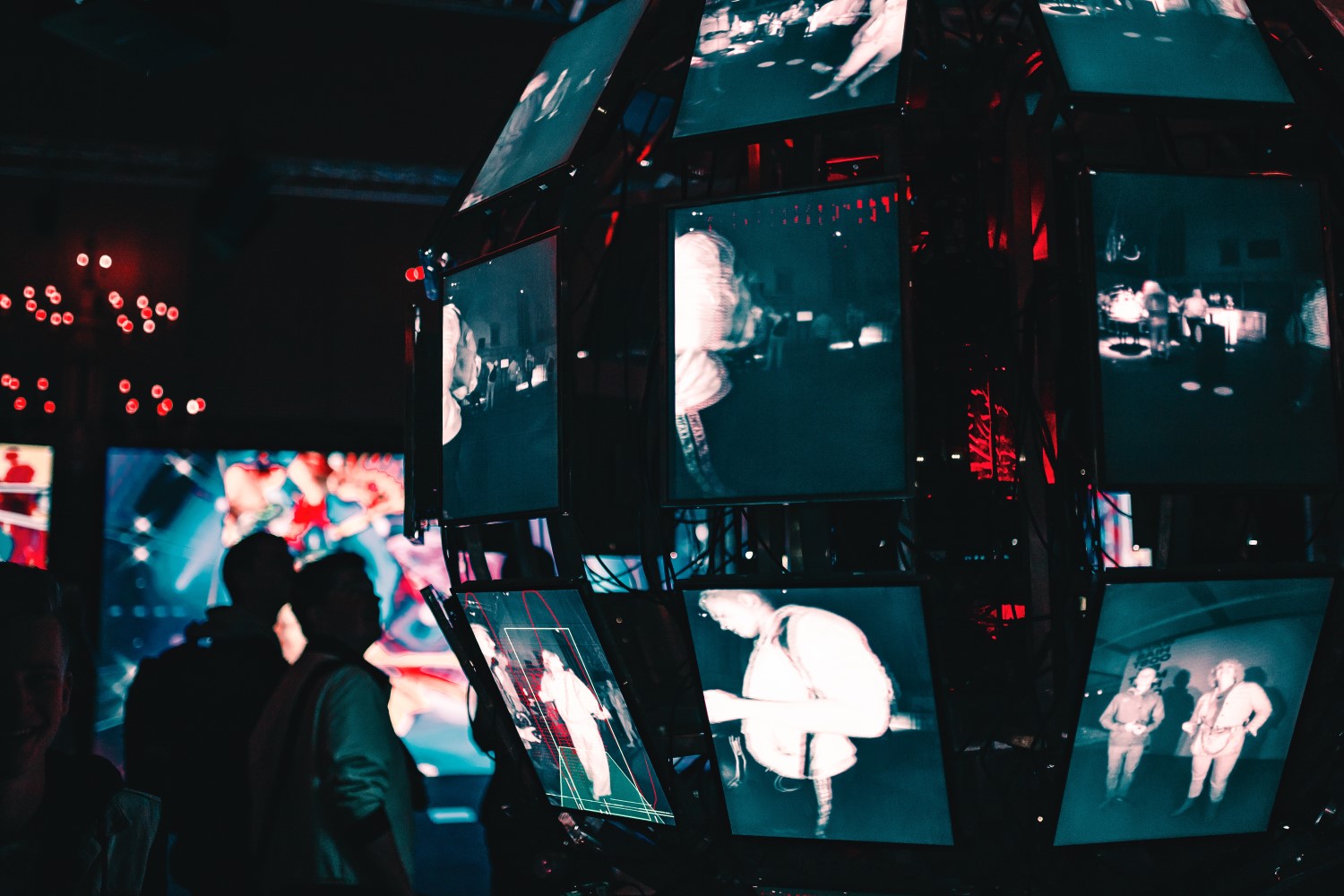 By Ernest Kung
AI Product Manager, Local AI Initiative, at The Associated Press

Some people in the business understandably have concerns about "robots" taking away human jobs. But for news businesses already impacted by layoffs over the past decade, adopting targeted artificial intelligence (AI) and automation technologies can augment the work of reporters and producers and free them up from repetitive tasks.

AI technologies also can help customize and personalize digital presentations, helping to drive revenue and consumer engagement.

After working as a local TV news producer for 15 years, I can relate to these challenges. In day-to-day operations, automating specific processes would have made my life much easier. With AI, I could have spent more of my time helping to deliver a quality product to the audience.

Why is this important?

AI is changing journalism in significant ways. Jim Kennedy, Senior Vice President of Strategy and Enterprise Development at The Associated Press, has helped guide AI initiatives. He compares the transition to AI-powered automation to when computers entered the newsroom.

"The impact of AI is like a third wave, following the introduction of electronic publishing and then the internet," Kennedy said. (Full disclosure: Kennedy is my boss) "In every case, the imperative is to learn fast and harness the power of digital transformation early."

Journalists already use AI to analyze unstructured documents for investigations, detect manipulated video,and transcribe audio and video interviews.

Next steps

AP will be offering free training courses on AI in early 2022. The program's goal is to help make it easier for local journalists across the country to do their jobs and help sustain news businesses. Before this can happen, AP is looking for newsrooms to complete a detailed survey to determine what news operations need. The training will be free to all survey participants and is available to all newsrooms across the U.S., whether they are AP members or not.

The program is funded by a Knight Foundation grant to help local news organizations expand the application of AI in support of long-term business sustainability.

What broadcasters want

In this early stage of the survey, we've already learned some insights from broadcasters. They've shared these newsroom items on their wishlist:
Automate data visualizations

Automate writing

From non-structured data
To be paired with and explain data visualizations
Weather forecasts

Automate transcription

Multiple languages
Local government meetings

Generation of metadata for media asset management

Automate social media content

Automate email newsletter content

Personalization of mobile push alerts

Personalization of homepage recommendations
Additionally, broadcasters want automation on the business side for:
Personalization of messaging around pledge drives

Reducing workload in managing customer relationships
Chatbots for customer relationship management
These requests show a clear need for more automation in the newsroom. Journalists know what's needed to help them focus on what matters. They want to communicate with audiences in new ways, but limited resources have proven challenging to navigate. AP's AI program will point journalists toward solutions they can adopt.

AP has multiple applications of AI, including perhaps its most well-known implementation of automated writing for its business earnings and sports reports. It's worth noting that there are significant limits to what "robot reporters" can do; most notably, they require human journalists to program them.

Learn how AI can supercharge your newsroom by signing up for AP's AI in Local News program.

Ernest Kung is AI Product Manager, Local AI Initiative, at The Associated Press. You can follow him on Twitter @ErnestK