Now is the Time to Strengthen America's Right to a Free Press
Date posted
February 24, 2021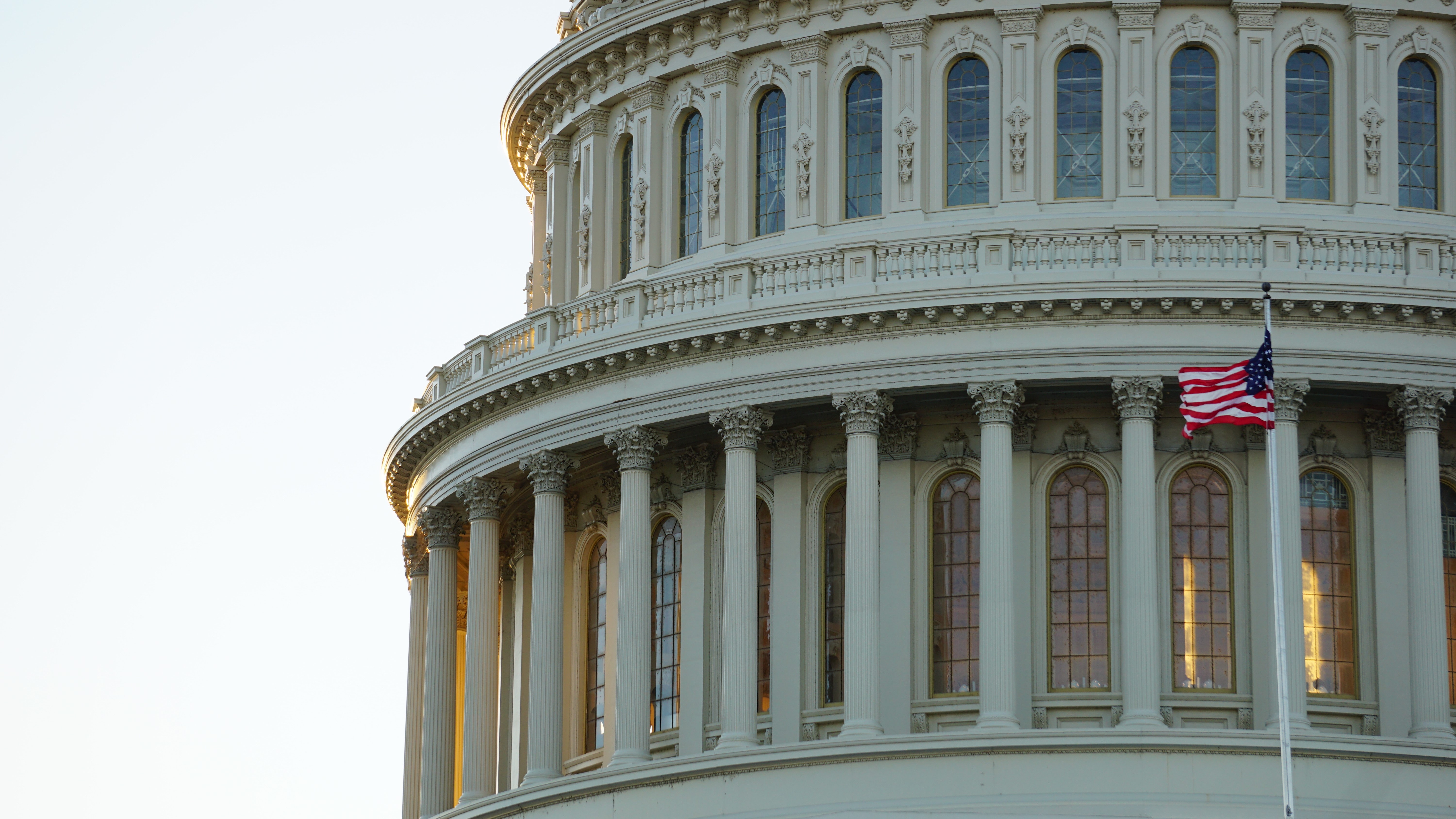 Every day, thousands of local journalists help shape the action we take to right wrongs, hold those in power accountable and use our power as voters. The work of journalists is necessary, but it is increasingly dangerous.
Years of anti-journalist rhetoric trumpeted by those in power has caused a dramatic and disturbing increase in attacks on the media. News organizations large and small are taking security measures they never thought would be necessary in this country.
In 2020, RTDNA introduced its Five-Point Policy Framework, designed to strengthen the role journalists and journalism play in a healthy democracy. In line with this framework, RTDNA has identified two legislative priorities in 2021 that will ensure journalists can continue to seek and report the truth on behalf of the public safely.
The Journalist Protection Act and The Right to Record Police Act will strengthen America's right to a free press and reinforce our commitment to protecting journalists. These two pieces of legislation are a powerful statement in support of the necessary work of journalists, and a rebuke to those who have made violence against them permissible.
In the coming months, RTDNA will be asking Congress to prioritize the passage of The Journalist Protection Act and Right to Record Police Act. We will share more information about each of these bills and how they will help journalists better serve the public. We hope you will join us in this campaign by learning more about these two bills, sharing how violence and barriers to recording police action have impacted your work, and asking Congress to prioritize your rights as citizens and as attendants of truth.
RTDNA has engaged in advocacy to preserve and protect a free press since 1946. Today, our engagement in advocacy is more important than ever. We urge you to join us in reminding the public and Congress how the work we do is vital to our democracy.
Share your story on Facebook (@RTDNA.RTDNF), Instagram (@rtdna.rtdnf) and Twitter (@RTDNA) with the hashtags #JournalistProtectionAct and #RightToRecordPolice.
Contact us at PressFreedom@RTDNA.org if you would like to learn how you can serve as a champion for this campaign.