RTDNA Honors Susan Zirinsky With 2021 Paul White Award
Date posted
August 19, 2021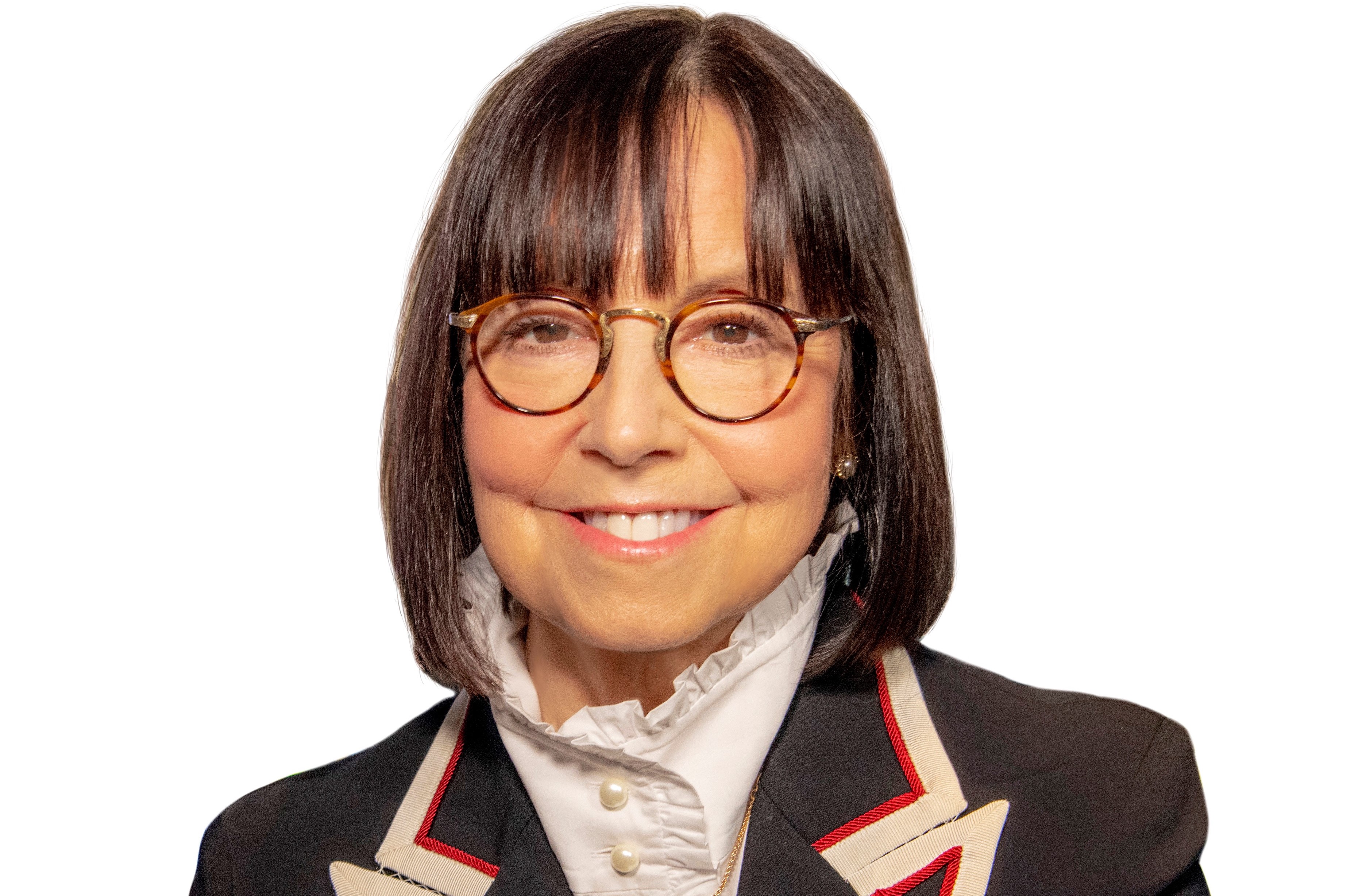 The Radio Television Digital News Association (RTDNA) is pleased to honor Susan Zirinsky with the 2021 Paul White Award for her achievements in and contributions to the field of electronic journalism.

"Zirinsky is a highly respected driver of impactful journalism," said RTDNA Executive Dan Shelley. "Her legacy is already cemented and her accomplishments speak for themselves. She doesn't just produce the news, she's repositioning the entire American news industry."

Named for the first news director of CBS, the Paul White Award recognizes an individual's lifetime contributions to electronic journalism. Since 1956, honorees have included Edward R. Murrow, Walter Cronkite, Barbara Walters and Ted Koppel.

Zirinsky, or "Z" as she's affectionately called at CBS, is an award-winning broadcast journalist who first joined the television division of the American media conglomerate in the 1970s at the age of 20 two weeks after the Watergate scandal. In 2019, after a nearly 50-year tenure, she clinched the position of being appointed the first female president and senior executive producer of CBS News, which she held until April 2021.
In September, Zirinsky was named president of "See It Now Studios," where she oversees the development, production and distribution of original documentaries and docuseries for Paramount+, CBS, ViacomCBS networks and third-party platforms.

She graduated cum laude from the School of Communications at American University in Washington D.C. before making her career in journalism. Her specialty is producing award-winning documentaries and programs on major U.S. and world events including the 1989 Tiananmen Square student protests, the Gulf War, 9/11, the November 2015 Paris terrorist attacks and the 2018 Stoneman Douglas High School shooting in Parkland, Fla.

She has produced the critically acclaimed and award-winning documentaries, "9/11," about the first responders at the World Trade Center on September 11, 2001; "The Spymasters: CIA In The Crosshairs," which looked at the innerworkings of the CIA through the eyes of 12 former CIA directors; and "Three Days in September" about a 2004 hostage crisis in the small Russian town of Beslan that was also featured in the Tribeca Film Festival.

Her early work for CBS at its Washington Bureau even served as the inspiration for Holly Hunter's character, Jane Craig, in the 1987 Academy Award nominated film, Broadcast News.

Zirinsky holds numerous honors including the First Amendment Service Award by RTDNA, multiple News & Document Emmy Awards including for her work on three 48 Hours specials; the Christopher Award for her work on 9/11 and In God's Name, and the Lifetime Achievement Award by the International Television & Film Awards, among others.