RTDNA Issues New Guidelines for Crime Coverage
Date posted
December 15, 2021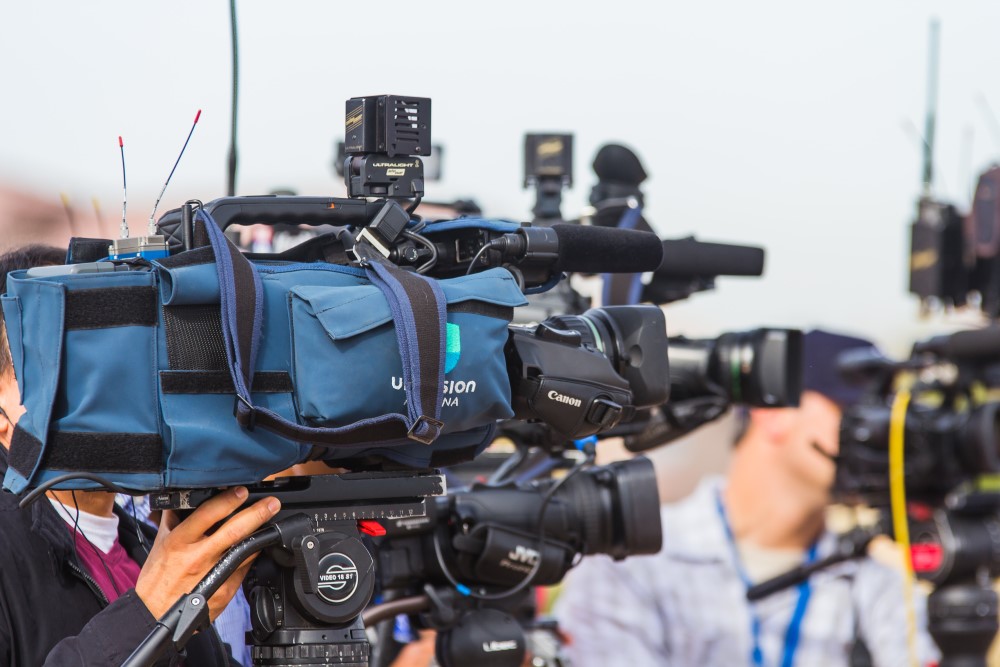 The Radio Television Digital News Association has issued new guidelines for Crime Coverage as part of a routine overview of Coverage Guidelines from the RTDNA Ethics Committee.

The new guidelines include the use of mugshots and police released video; the use of "suspect" or "person of interest" descriptions; non-violent crime reporting; and considerations for policies to update digital crime stories.

"If the last couple of years have taught journalists anything, it's that great care and considered judgment must be used when making decisions about how to cover crime," said Dan Shelley, RTDNA Executive Director and Chief Operating Officer. "More than ever before, reporters and news managers should be hypersensitive to societal and other equally important concerns. These new guidelines will help them do that."

The RTDNA Ethics Committee routinely reviews Coverage Guidelines to ensure they accurately reflect issues newsrooms face. The new guidelines were created after several workshops and discussions from the RTDNA Ethics Committee. The RTDNA Board of Directors voted to approve the changes earlier this year.

The Coverage Guidelines, like the Code of Ethics, do not dictate what journalists should do in every ethical predicament; rather they offer resources to help journalists make better ethical decisions – on and off the job – for themselves and for the communities they serve.

"As a news director, I know first-hand these coverage guidelines are indispensable," said RTDNA Chair and Chief Executive Officer Allison McGinley. "Newsrooms will forever grapple with the need to balance speed with accuracy and deliberate ethical decision making.

"While innovation allows journalists to meet the audience wherever they are — and do so swiftly — that same technology will never be able to take the place of solid news judgement. These guidelines are meant to empower newsrooms to have pointed conversations beneficial to the journalists and in turn the communities they cover."

Under the new Crime Coverage Guidelines, RTDNA recommends newsrooms:
Reevaluate the frequent use of mugshots, due to the potential societal and individual harm caused by their use
Have a policy about the use of suspect descriptions in news stories
Have a policy regarding the naming of a suspect before any formal charges are filed
Have a policy for removing or updating archived digital versions of digital stories, particularly if the case is expunged, charges are dropped or withdrawn, or if the age of the case and mitigating conditions have created a changed environment for the victim and/or accused.
For the full changes, you can read RTDNA's Crime Coverage Guidelines here.

"Our job as journalists is to always ask why," said RTDNA Chair-Elect Tim Scheld, who chaired the Ethics Committee that created these guidelines. "In this case, we posed the question to ourselves — why have we covered stories this way or that way? — and perhaps the central question: Is there a better way?

"These guidelines provide a roadmap for news managers to make reasoned choices. They don't change our mission of looking for truth, but they will help us get there in a more just and equitable way."

You can review RTDNA's other Coverage Guidelines here or its Code of Ethics here.

RTDNA will hold an educational webinar in 2022 to further discuss the changes to the Code of Ethics.