RTDNA Statement on Death of Bay Area TV News Security Guard
Date posted
November 30, 2021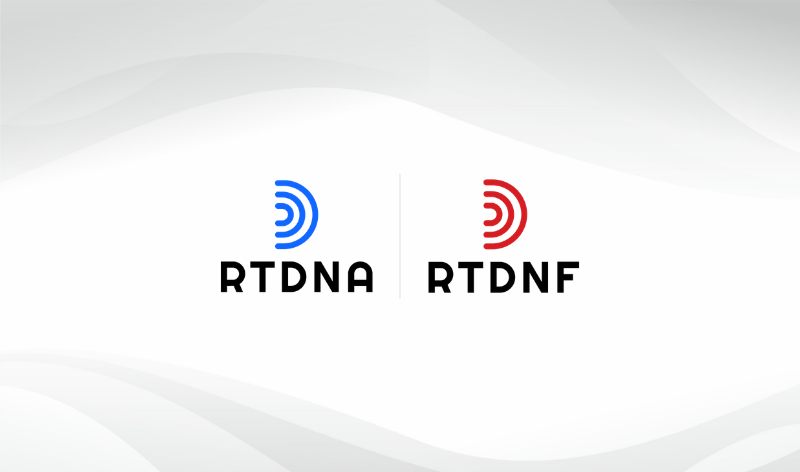 The Radio Television Digital News Association is heartbroken by the tragic and senseless killing of Kevin Nishita, a security guard who was shot while on assignment with a KRON reporter last week.

Those at KRON, a Nexstar-owned TV station in San Francisco, have described Kevin as a dedicated security professional who became a friend to many during his assignments with news crews. Kevin was working with a KRON reporter when an armed robber tried to steal camera equipment. He was shot in the abdomen and died days later.

We extend our deepest condolences to Kevin's family, friends and everyone at KRON and other Bay Area news organizations with whom he worked.

Violence against journalists has no place in the world, but unfortunately it is far too common — and increasing. RTDNA has SAFE Journalist Training & Resources available to help journalists assess risk and stay as safe as possible during daily reporting.

Threats, violence, and even the coverage of violence can negatively impact the mental health of journalists, and Kevin's death has impacted many in the Bay Area journalism community. RTDNA has a Newsroom Mental Health Resource Guide available to all, and we encourage anybody who needs it to seek counseling and address any mental health needs.

Nobody should fear for their life simply for reporting the news — or protecting those who do.

Jennifer Seelig
RTDNA Region 2 Director

Dan Shelley
RTDNA Executive Director