Northeastern Announces Local TV Streaming News Research Project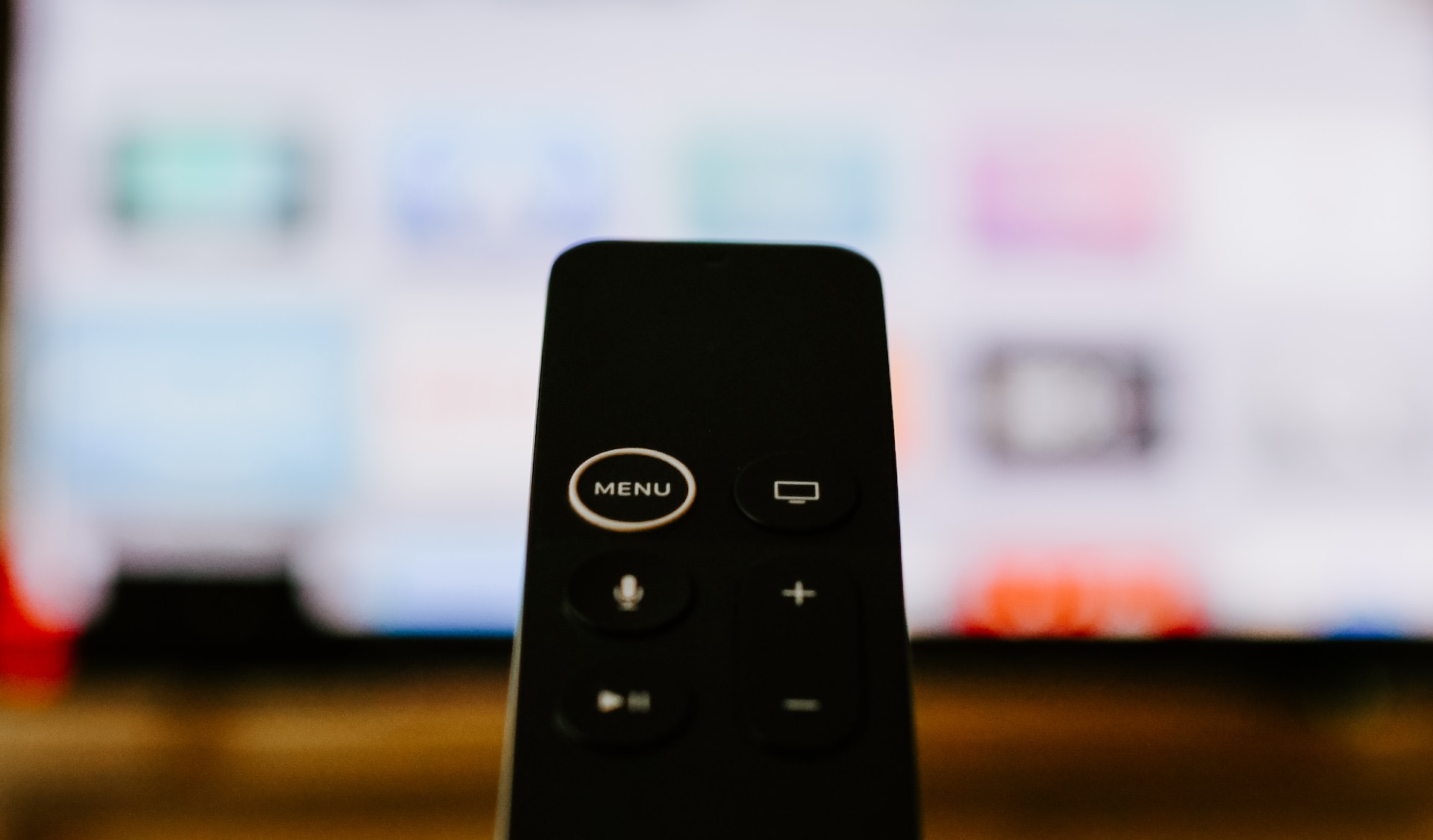 By Elijah Nicholson-Messmer
Northeastern University
Northeastern University's Reinventing Local TV News Project is partnering with three leading news stations across New York, Chicago, and Boston as it launches its third phase of research exploring the future of streaming video news content.
The team is looking to build upon its previous research published by RTDNA by leveraging technology to create more engaging, accessible news coverage for viewers. In this new phase of research, the team is exploring the possibilities of Over-The-Top (OTT) streaming platforms at local TV news stations, allowing outlets to report news in novel ways and deliver it on-demand to their audience.
With more than $1 million in funding from a Stanton Foundation grant, the project team is now hiring four year-long, paid fellowship positions. Three OTT Streaming Content Producers will be placed at the project's partner stations, WCBS-TV in New York, WLS-TV in Chicago, and WCVB-TV in Boston. A fourth Visual Content Producer/Animator will work with the three OTT Streaming Content Producers across the television markets.
The project, headed by Northeastern University Professors Mike Beaudet and John Wihbey, is hoping to not only engage younger audiences through on-demand OTT platforms, but also provide valuable coverage on underreported news stories important to local communities.
"Local TV news is still profitable and it also has trust, so we really think that it has a foundation to build upon to shift away from traditional TV and go where the audience is on digital," Beaudet said.
Sarah Burke, Vice President & News Director at WCBS-TV, said that "engaging the next generation on OTT with content that resonates with them is vital to the health of our communities and our democracy."
Project fellows will be at the front of that effort, working with the Northeastern research team to identify and cover local stories through an innovative, visual approach. Fellowships are full-time, salaried roles with benefits. Each of the project's partner stations will be responsible for hiring their respective OTT Streaming Content Producers. The project's Visual Content Producer/Animator will be hired by Northeastern. Positions are open for immediate applications.
Video storytellers with a demonstrated history of producing innovative, visually-compelling news are encouraged to apply by sending resumes and work samples to reinventingtvnews@gmail.com.
"We're looking at how we can take a tried and true medium for journalism and storytelling and bring it into the digital age," said Project Coordinator Anna Campbell. "People know television and they trust television, but at the same time, younger viewers are distancing themselves from TV. They're much more likely to be using a tablet, a smartphone, or another digital device to be getting their news."
The project previously hired and placed two Visual Content Producers at WLS-TV and WCVB-TV where they utilized animation and data visualization to better communicate information and increase audience interest. The impact was clear: innovative animation increases audience engagement and increases the amount of information a viewer retains from a story, particularly among younger viewers.
The researchers found that young viewers, ages 18 to 24, were 40% more likely to say they liked animation in local news videos after watching an animated story created by one of the project's Visual Content Producers.
OTT is the next step in the project's efforts to engage younger viewers. According to Pew Research, more than half of young adults in the U.S. primarily watch TV through online streaming. The gap between traditional television news and the news consumption habits of younger viewers is widening, but Northeastern's research team is looking to bridge that gap.
"ABC 7 is looking forward to renewing our partnership with the Stanton Foundation and Northeastern University," said John Idler, President and General Manager of WLS-TV. "Together we will engage our audience with innovative techniques that will enhance storytelling on all of our digital platforms."
"Viewers expect high-quality news that is relevant to their communities and they want it available 24/7 and on multiple platforms. That's why we're excited to once again partner with Northeastern and the Stanton Foundation to test new ways of creating cutting-edge streaming and digital content," said Margaret Cronan, News Director of WCVB-TV.
Journalists interested in applying to the project's fellowship positions can find more detailed descriptions of the roles below:
The OTT Streaming Content Producer at each station (WCBS-TV in New York, WLS-TV in Chicago, and WCVB-TV in Boston) will:
Conceptualize, plan, and produce high-quality video news stories for streaming and digital platforms
Shoot and edit video footage using professional cameras, equipment, and techniques, ensuring excellent image and sound quality
Conduct thorough research and gather relevant information to develop compelling storylines and scripts
Write clear, concise, and engaging scripts that effectively convey news and information to viewers
Collaborate closely with the news team to gather video assets, interviews, and other necessary content for video production
Communicate with the Northeastern team regularly about their role and experience as an OTT Streaming Content Producer


The ideal candidate will have:
Bachelor's degree in journalism, media production, communications, or a related field
Proven experience as a video news producer, preferably in a newsroom or digital media environment
Strong proficiency in shooting with professional cameras, lighting, and audio equipment
Proficiency in video editing software Adobe Premiere Pro
Excellent writing and storytelling skills, with the ability to convey complex information in a clear and engaging manner
Knowledge of digital streaming platforms and best practices for video content distribution
Familiarity with graphic design, motion graphics/animation software is a plus
Ability to work under pressure and meet tight deadlines without compromising quality
Strong attention to detail and a keen eye for visual aesthetics
Excellent communication and collaboration skills to work effectively within a team environment
A creative mindset and the ability to generate fresh ideas and concepts for video content
Strong organizational and time management skills
Comfort working in a newly created role and eagerness to help define the future of news
Please submit resume, a brief cover letter, and a reel including at least three (3) work samples showing your proficiency in digital storytelling to: reinventingtvnews@gmail.com.


The VCP/Animator will:
Create animated graphics and visual elements for OTT content at WCBS-TV in New York, WLS-TV in Chicago, and WCVB-TV in Boston
Collaborate with newsroom teams to develop stories that are more visually engaging
Design and produce motion graphics and video assets
Design and produce motion graphics and video templates for others to use
Manage media, such as file conversions with different requirements for broadcast and web
Regularly manage competing deadlines and priorities


The ideal candidate will have:
At least 3-5 years of experience in producing motion graphics and visual effects for TV, digital, and/or social media platforms
Experience with Adobe Creative Suite and Cinema 4D or other 3D animation software
Experience adapting their work to different production specifications (web, broadcast), e.g. aspect ratio, color profile, etc.
Strong design skills and a solid understanding of motion graphics principles
Training in basic data visualization principles
Strong personal organization skills; experience managing competing priorities and reporting to multiple stakeholders simultaneously
Please submit resume, a brief cover letter, and a reel including at least three (3) work samples showing your proficiency in informational animation to: reinventingtvnews@gmail.com.