---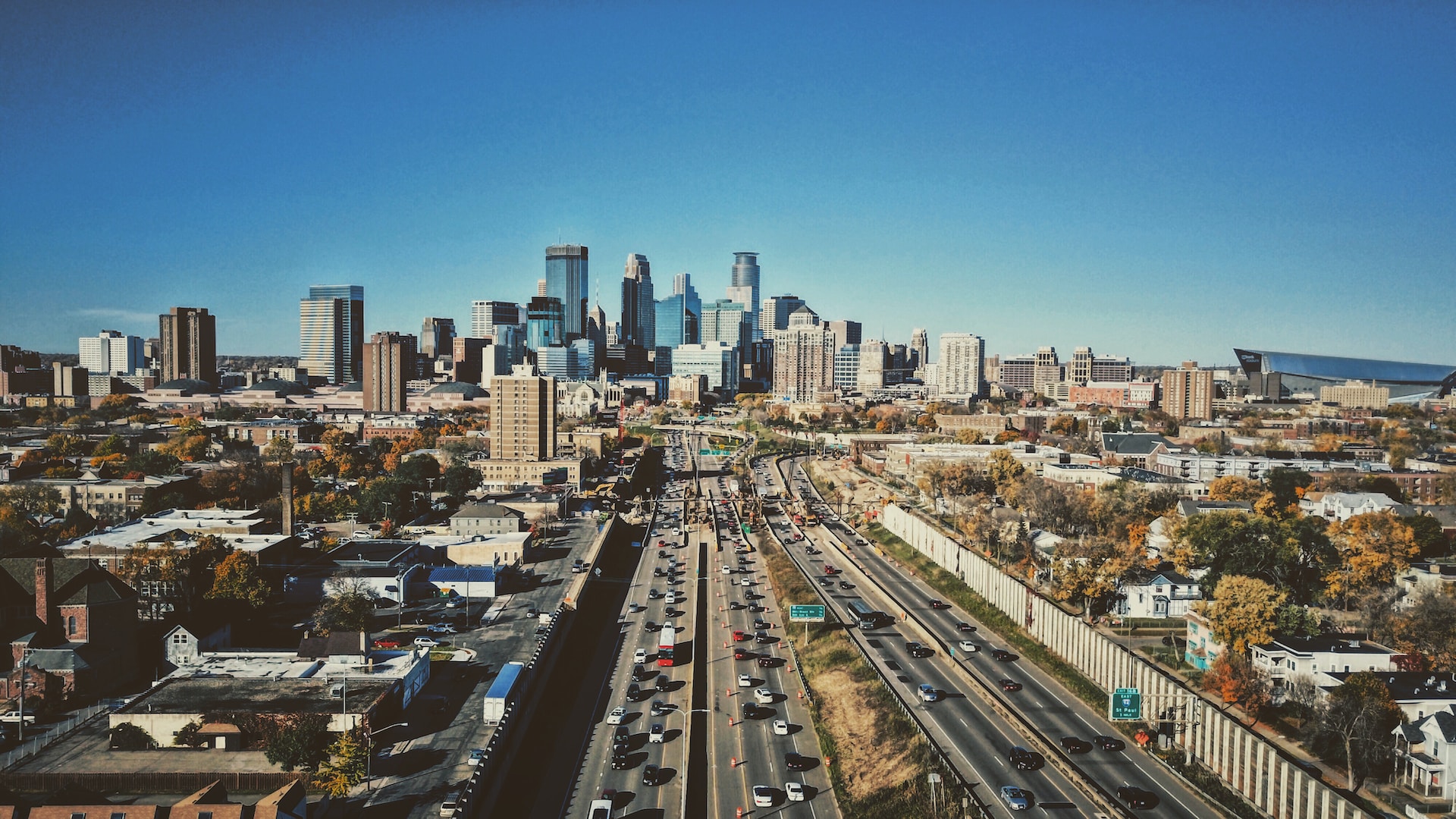 Things to Do Places to Eat Where to Drink RTDNA23 Playlist Zoom Backgrounds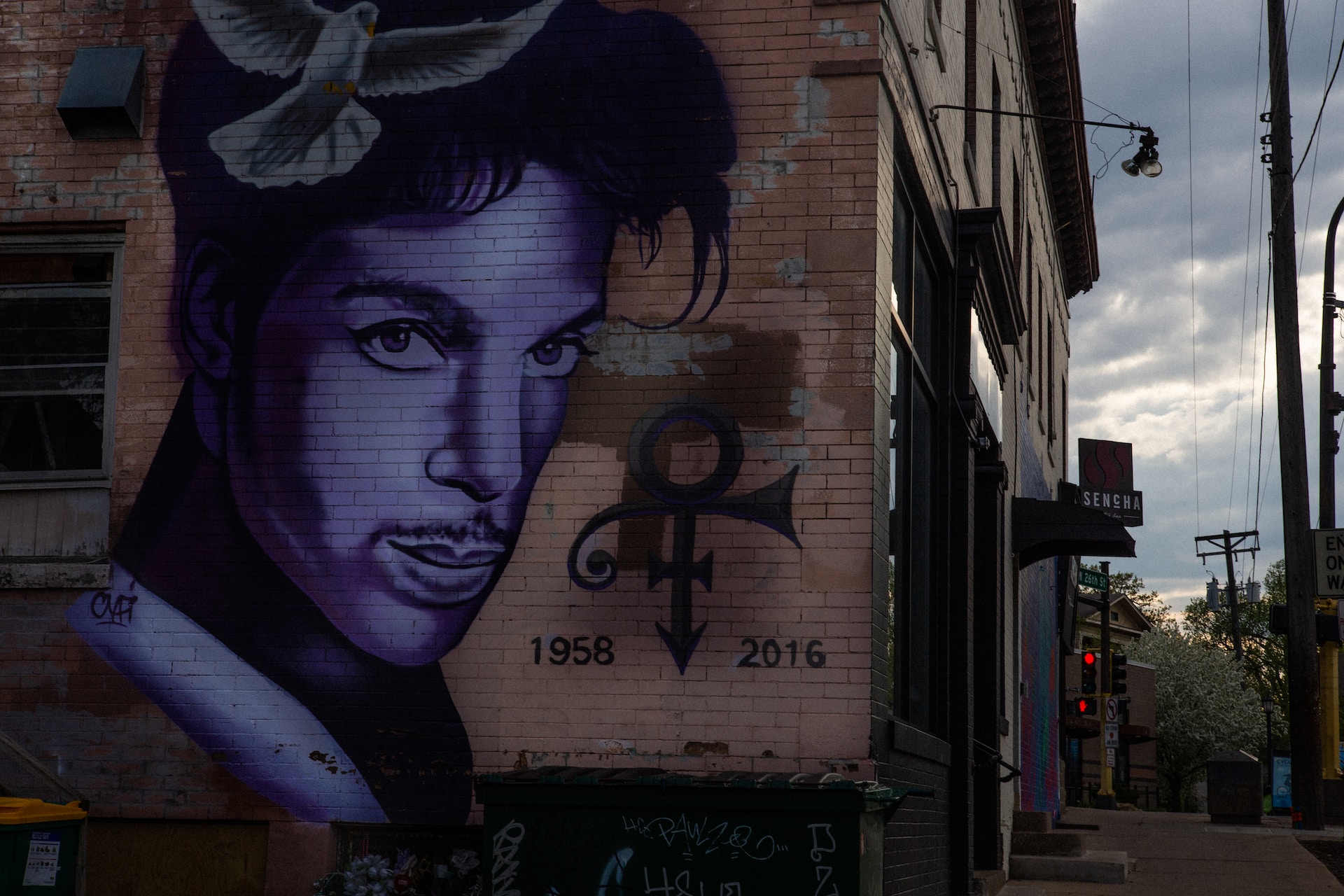 "Rock 'N' Roll Is Alive! (And It Lives In Minneapolis)" - Prince
Of course we're going to start this playlist with Prince, the artist most frequently associated with Minneapolis. And it might as well be a song specifically about his hometown.
"Tangled up in Blue" - Bob Dylan
Born in Duluth, Bob Dylan spent two years in Minneapolis after enrolling at the University of Minnesota. He dropped out and moved to New York, and the rest is history. But he returned to Minneapolis to re-record five songs for "Blood on the Tracks," including this one.
"Can't Hardly Wait" - The Replacements
Rolling Stone called Minneapolis' own The Replacements "the greatest band that never was." The Replacements inspired a generation of mainstream punk and grunge bands but never quite made it big themselves.
"Big River" - Johnny Cash
Johnny Cash's hit song tells the story of a man who follows a woman from the headwaters of the Mississippi River in St. Paul through Davenport, St. Louis, Memphis, Baton Rouge and New Orleans before dumping his blues "down in the gulf."
"Funkytown" - Lipps Inc.
Recorded at the famed Sound 80 studio, "Funkytown" was the first song recorded in Minneapolis to become a Number 1 hit. Disco may be dead, but the studio is still around.
"Kiss" - Prince
You thought we'd put just one Prince song on a Minneapolis-themed playlist? Please.
"Like a Rolling Stone" - Bob Dylan
Ditto for Dylan.
"Don't Want to Know If You Are Lonely" - Hüsker Dü
Another oft-imitated Minneapolis band that never made it big, Hüsker Dü signed with Warner Brothers records but broke up before punk went pop and grunge went mainstream.
"September" - Earth, Wind & Fire
Admittedly, there's no strong tie to Minneapolis with this one. BUT we'll be in Minneapolis on the 21st of September, so this is a pretty perfect fit.
"Poor Boy" - Percy Strother
Though Chicago's blues scene was more famous, Minneapolis' was thriving in its own right. Percy Strother moved to Minnesota from Mississippi, so his cover of "Poor Boy" — a lamentation of a poor boy far from home — is a little more poignant.
"Runaway Train" - Soul Asylum
One of the most popular "alt-rock" bands of the 90s, Soul Asylum got its start in Minneapolis in the early 1980s as a "punk-infused rock" group.
"He's My Thing" - Babes In Toyland
Founded in 1987 in Minneapolis, Babes in Toyland was one of the most influential punk bands. And, as the name suggests, the band was composed entirely of women, helping pave the way for future female groups in a male-dominated genre.
"Nasty" - Janet Jackson
Jimmy Jam and Terry Lewis started out in Prince's band before being kicked out. They then brought the "Minneapolis Sound" to the recording studio as producers, helping create hit album after hit album, including Janet Jackson's "Control," recorded in 1986 in Minneapolis.
"Purple Rain" - Prince
All Minneapolis-themed playlists must include at least three Prince songs. We'd apologize, but who would be sorry about that?
Download these backgrounds, use them in your remote meetings, and help promote RTDNA23 to your colleagues! (To download, right click the image and select "save as")